First two pilots of the Air Force of Ukraine have arrived at a military air base in the United States, and multiple sources say they will have training on simulators in order to evaluate how quickly they will be able to master Western combat aircraft. Another suggestion is that the pilots will have a special course to better operate their own Soviet types of aircraft.
The Air Force of Ukraine was careful to not reveal any sensitive details but confirmed the visit of Ukrainian pilots to the US. Spokesman of the Air Force Command Yurii Ihnat noted that the American side, among other things, would "evaluate the abilities of our pilots, how much time it would take to retrain them on modern fighters," in his interview to the Voice of America.
Read more: ​The U.S. is Testing How Quickly Ukrainian Pilots Will Be Able to Master Western Combat Aircraft, Including F-16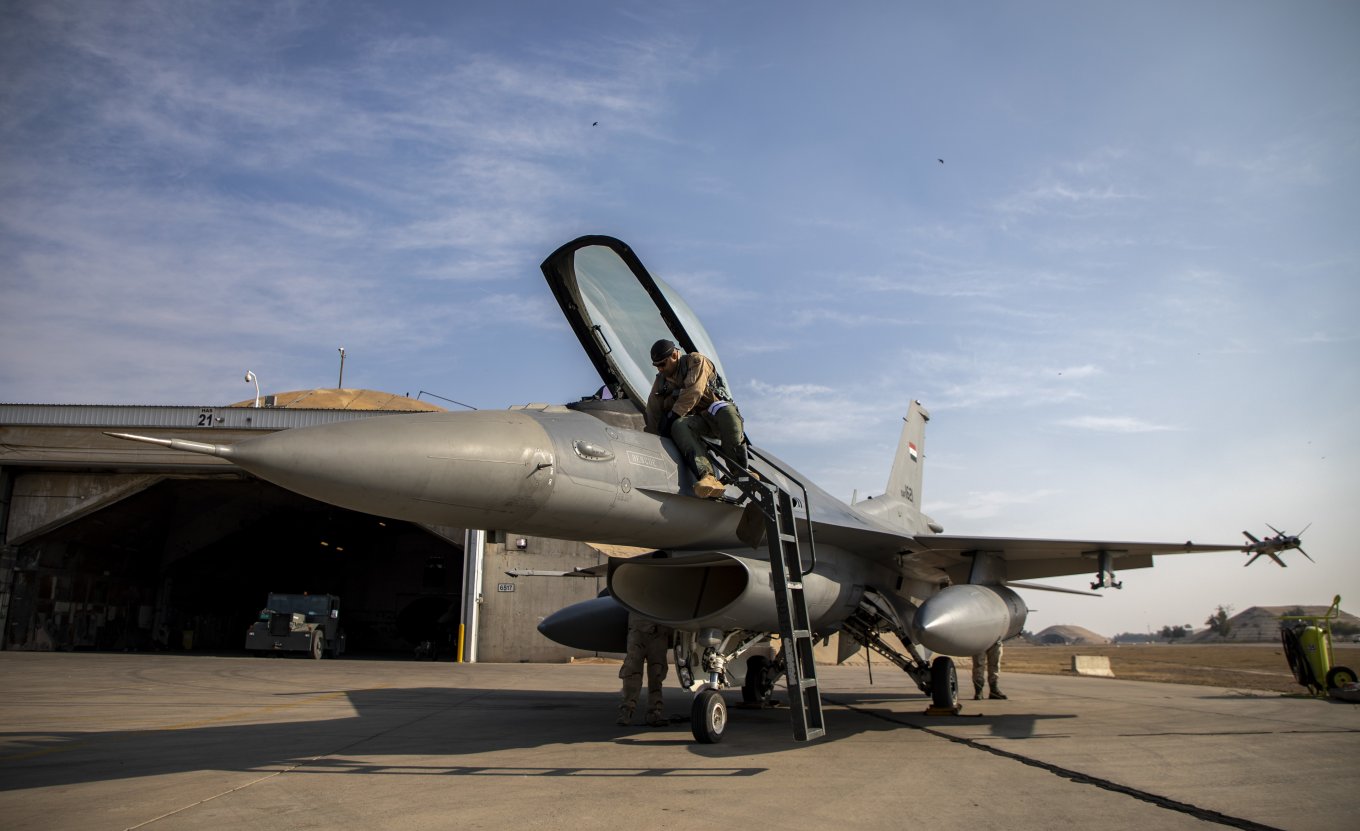 At the same time, according to a US defense official asked by Reuters, it is not about an assessment of training terms or skills, let alone F-16 fighters.
"The program involves watching how Ukrainian pilots conduct their mission planning and execution in flight simulators in order to determine how we can better advise the Ukrainian Air Force on how to use capabilities they have," Reuters quote an administration official speaking on condition of anonymity.
Notably, the journalists mentioned that ten more Ukrainian pilots are to join the group, and the location where the training is taking place – at the military base in Tucson, Arizona. And it's important to highlight as there is only one air base in this area, the Davis-Monthan.
This air base is a unique one. First, it's a famous place of storage for US combat aircraft. Secondly, this is the only place where the US pilots learn to operate A-10 Thunderbolt II attack aircraft. Third, it's where the Air National Guard Air Force Reserve Command Test Center is situated.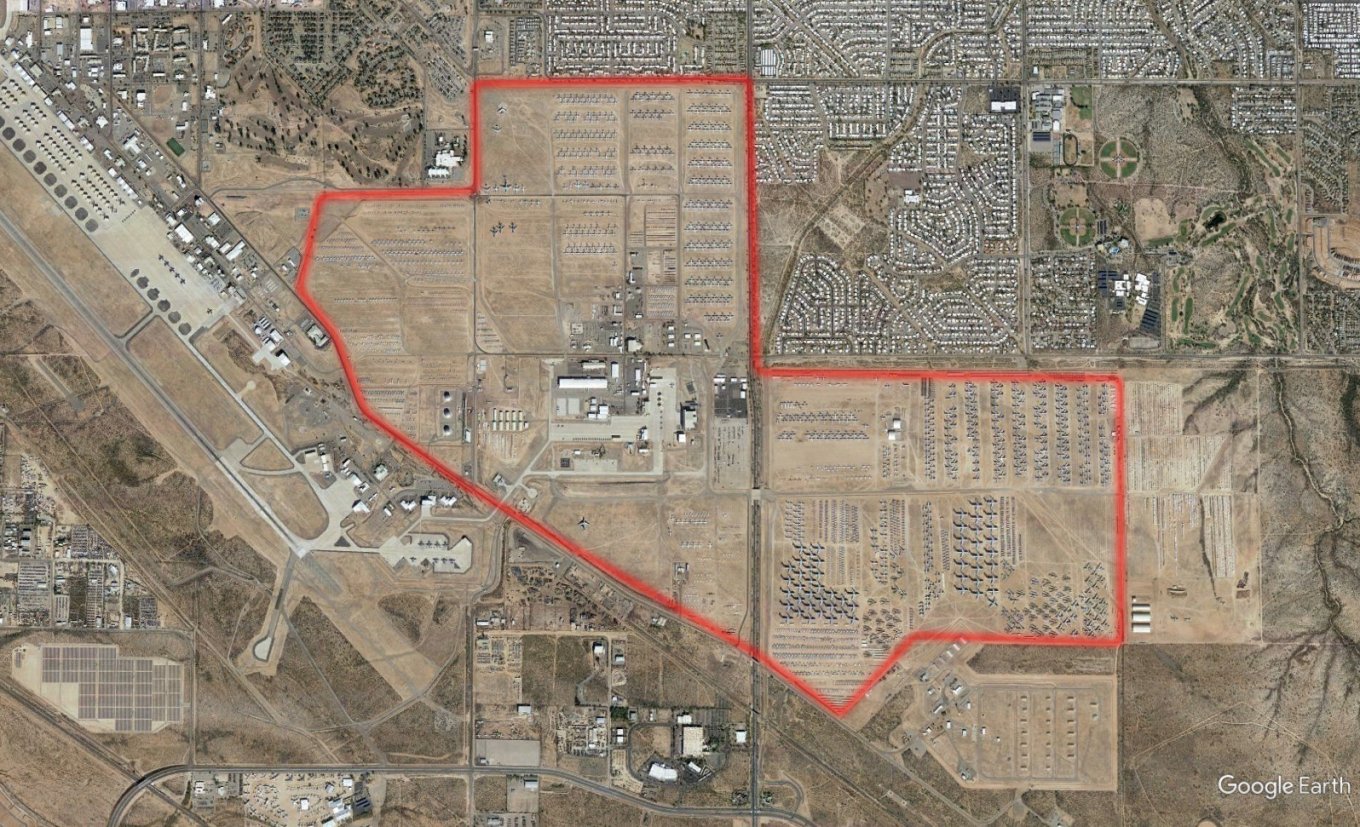 This command test center is known for it's pragmatic approach to modernizing its planes. The thing is, the Air National Guard does not have as many resources as the US Air Force and uses much older aircraft but still manages to increase its capabilities. The Center's mantra is "80 percent the solution at 20 percent the cost".
As for the training there, or rather skill check, there is only one center for the pilot training at Davis-Monthan, and it's made on A-10 Thunderbolt II. Of course, there may theoretically be simulators for other types of aircraft. But if someone wanted to train F-16 pilots, it would be more efficient to host them at the Luke Air Force Base near Phoenix city, Arizona. Although F-16 are present at Davis-Monthan, too.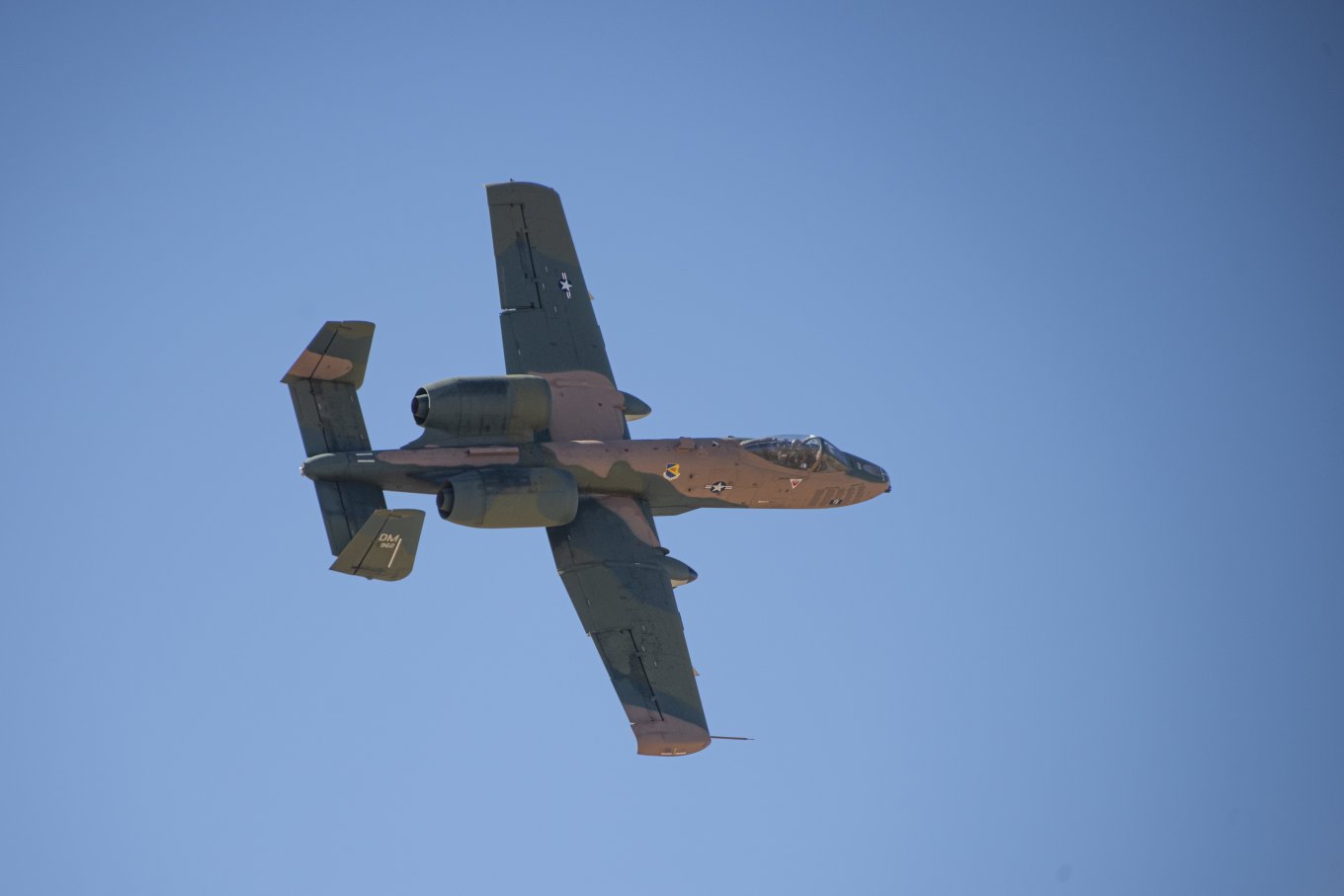 That said, we can make two very careful assumptions with respect to the real purpose of Ukrainian pilots' visit to the US. First scenario is that the pilots are already trained on or yet evaluated for potential training on A-10 attack aircraft.
Despite the main focus over the last months being on fighter aircraft, A-10 Thunderbolt II has always been on the table, too. This plane was also mentioned by Ukraine's intelligence Chief Kyrylo Budanov a few days ago.
The other scenario is the one that aligns with the official position by the Pentagon about helping Ukrainian pilots to "use capabilities they have", in other words, Soviet-heritage aircraft but with potential modernizations proposed by the Air National Guard Air Force Reserve Command Test Center.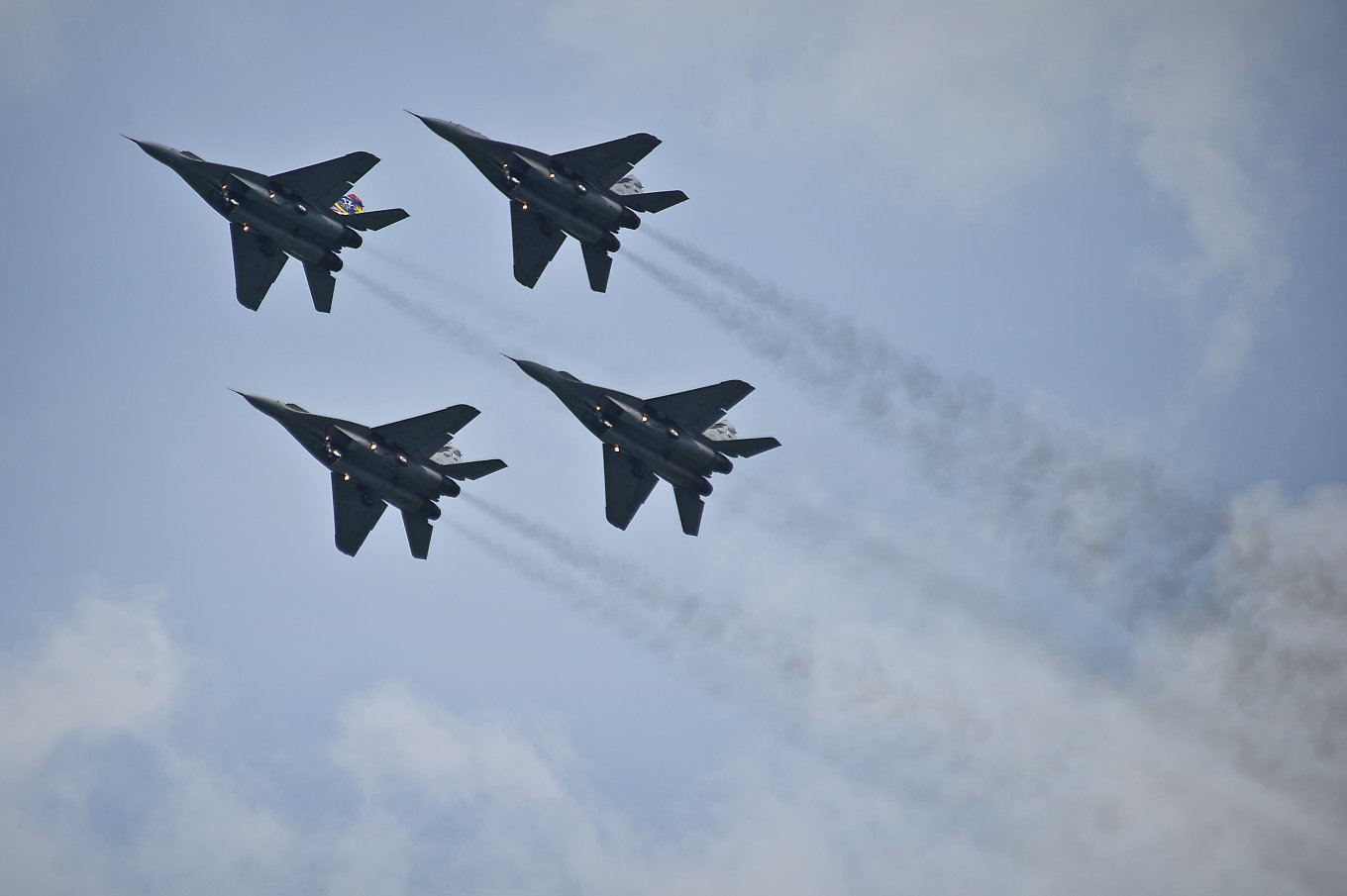 Worth mentioning, the main issue here is not the configuration of a Western plane but the capabilities provided by a 4+ Gen fighter, with its much better radar and fire control systems, and tools it has to launch high-precision strikes on ground targets, as well as better weapons to do so.
Even such a partial extending of Soviet aircraft capabilities is quite a pragmatic approach, as it mitigates both the issue of the long-lasting training needed for Ukrainian pilots and the question of where to find the aircraft to give to Ukraine. That is why we can also assume that the purpose of the training program is to teach the Ukrainian pilots how to use new systems and weapons that can be installed on Soviet planes.
For example, it could be the Litening targeting pod for precise munitions or its analog, or a full set of equipment for detecting enemy radars for an attack with AGM-88 HARM. Or even an asset that may become a game changer in the skies over Ukraine, the AIM-120 air-to-air missile which is a complex technology.
Most importantly, such a variant would be much faster than acquiring Western fighter jets, especially given all the political side of this issue. But any of these possibilities is good for making Ukraine's Air Force more capable on its track to repel russian air assault.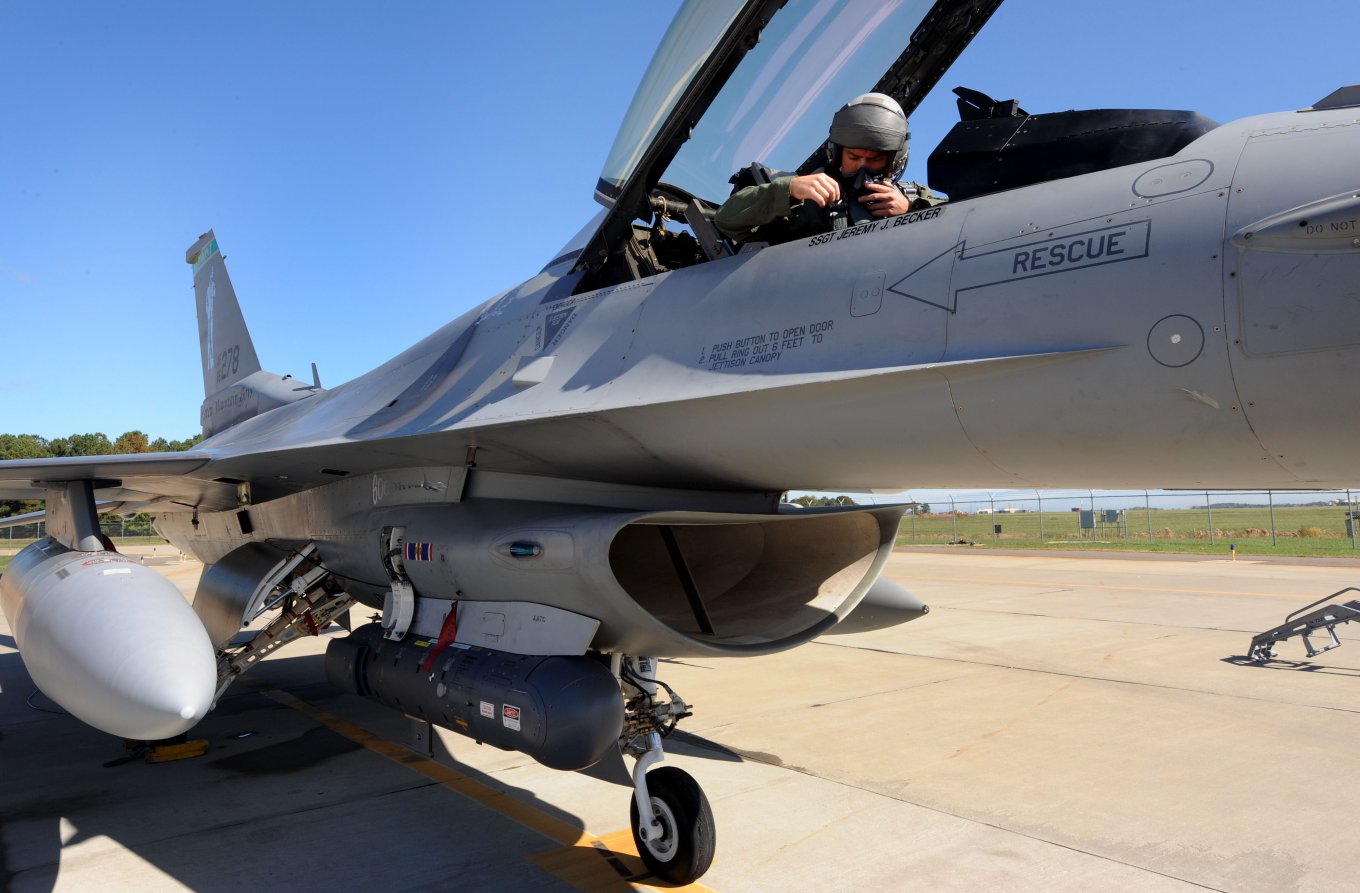 Read more: A-10 Thunderbolt II and Su-25 Comparison and Survivability
---
---