The footage of this Soviet SAM was uploaded by the Ukraine Weapons Tracker Twitter account.
Read more: 111 Days of the War: Russian Casualties in Ukraine
The system was completely adopted in 1988 to replace 2K11 Krug.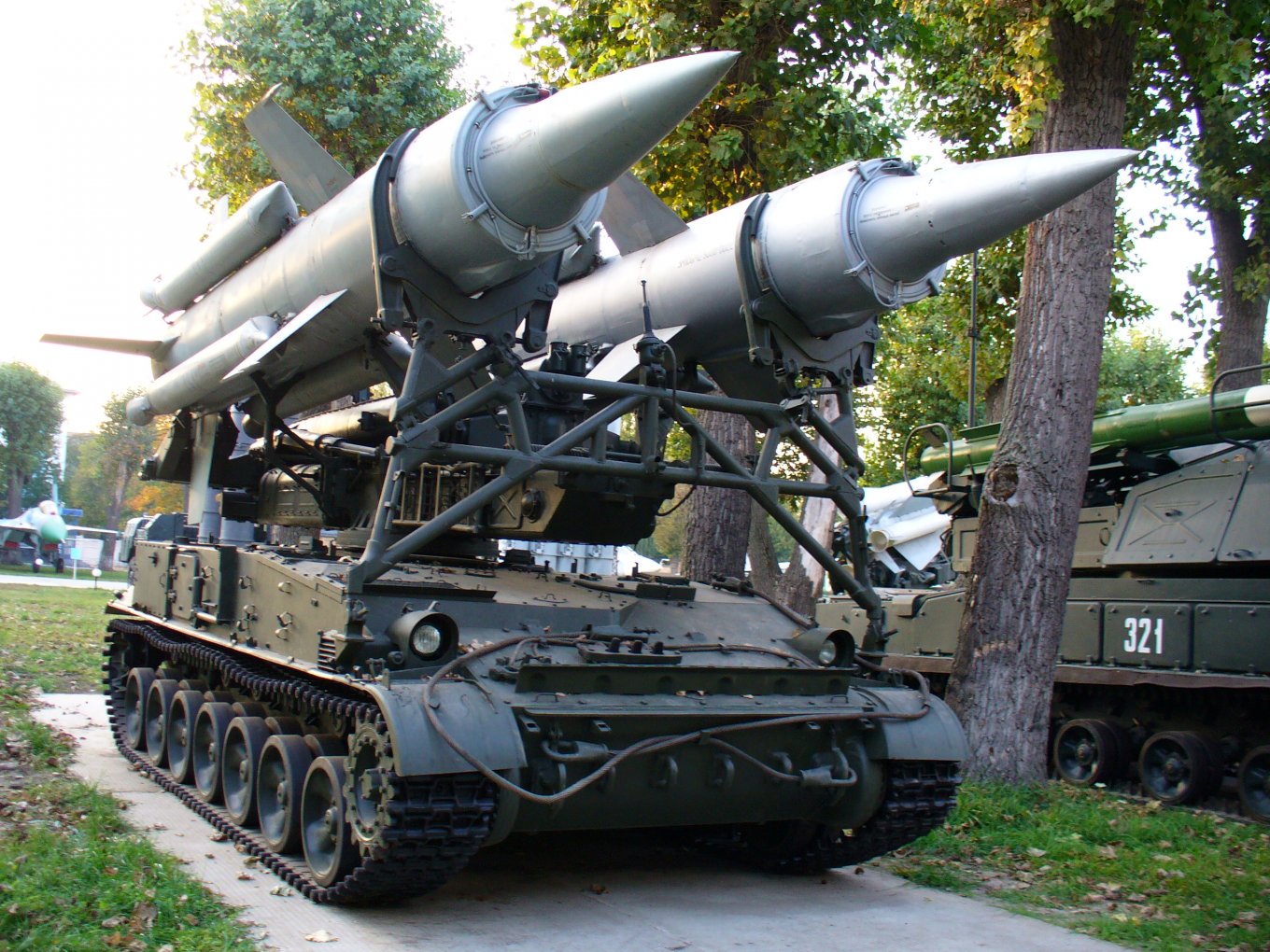 According to the Military Balance 2020, Ukraine has 4 divisions of the S-300V systems. They were returned back to service due to russian aggression in 2014.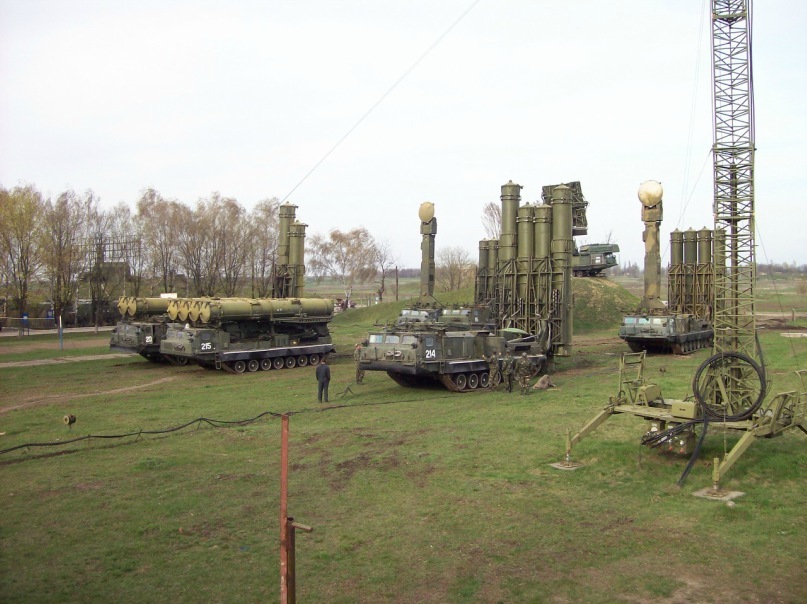 The SAM has the following characteristics:
Aerodynamic target kill zone:
in distances up to 100 km;
in height 0.025-30 km;
Read more: Ground-Based Tor Missile Systems to Be Attached to Other russia's Warships' Decks
---
---