That is according to a post of 58th Mechanized Brigade named after Hetman Ivan Vyhovskyi published on official page of Ground Forces of the Armed Forces of Ukraine on Facebook.
"The enemy's anti-tank crew was eliminated by 58th Mechanized Brigade warriors' well-aimed shot from the Stugna. An anti-personnel fragmentation guided missile was used to destroy the occupants," the post reads.
Read more: ​How the "Kropyva" Combat Control System Helps in the Most Difficult Situations: Fortified Positions Couldn't Save russian Army
The post also accompanied with the relevant video:
It is interesting that warriors of Ukraine's 58th Mechanized Brigade used anti-personnel fragmentation guided missile to eliminate russian military personal. For these purposes, the standard anti-personnel missile RK-2OF of Ukrainian production can be used. The caliber of the missile is 130 mm. The enemy is hit with the help of 600 fragments, which are formed as a result of the explosion of a warhead of the missile.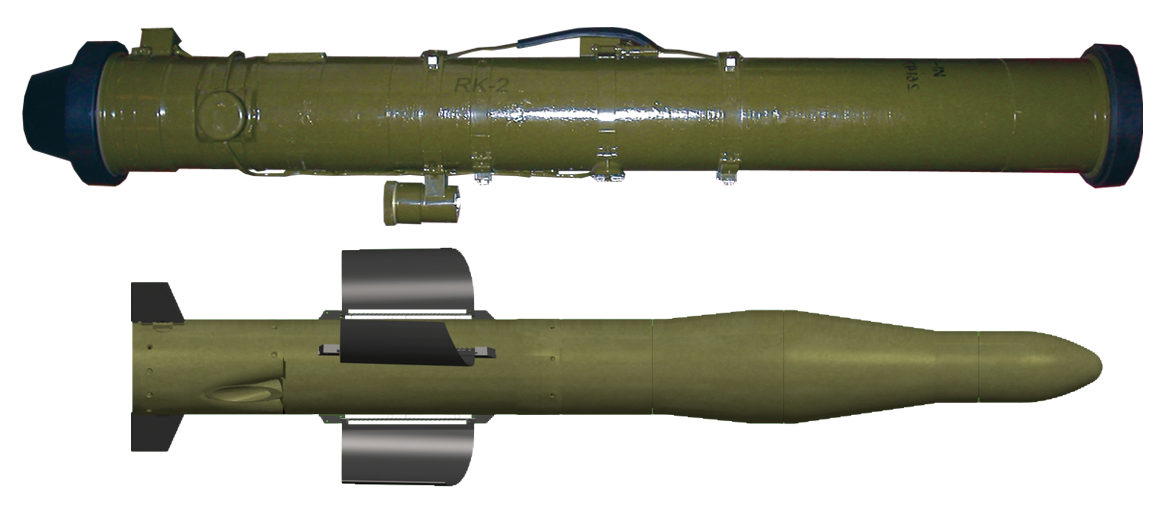 As Defense Express reported, Ukraine will get half a million aerial loitering munition from USA.
Read more: ​Ukraine to Get Sandown-Class Minehunters from Great Britain, Sailors are being Trained
---
---