President Volodymyr Zelenskyy stated this in his evening address to the nation.
"Next week we will launch another fundraising campaign – we will be raising funds for a fleet of marine drones.
Read more: ​Mysterious Unmanned Surface Vehicles Attack russia's Black Sea Fleet's Main Base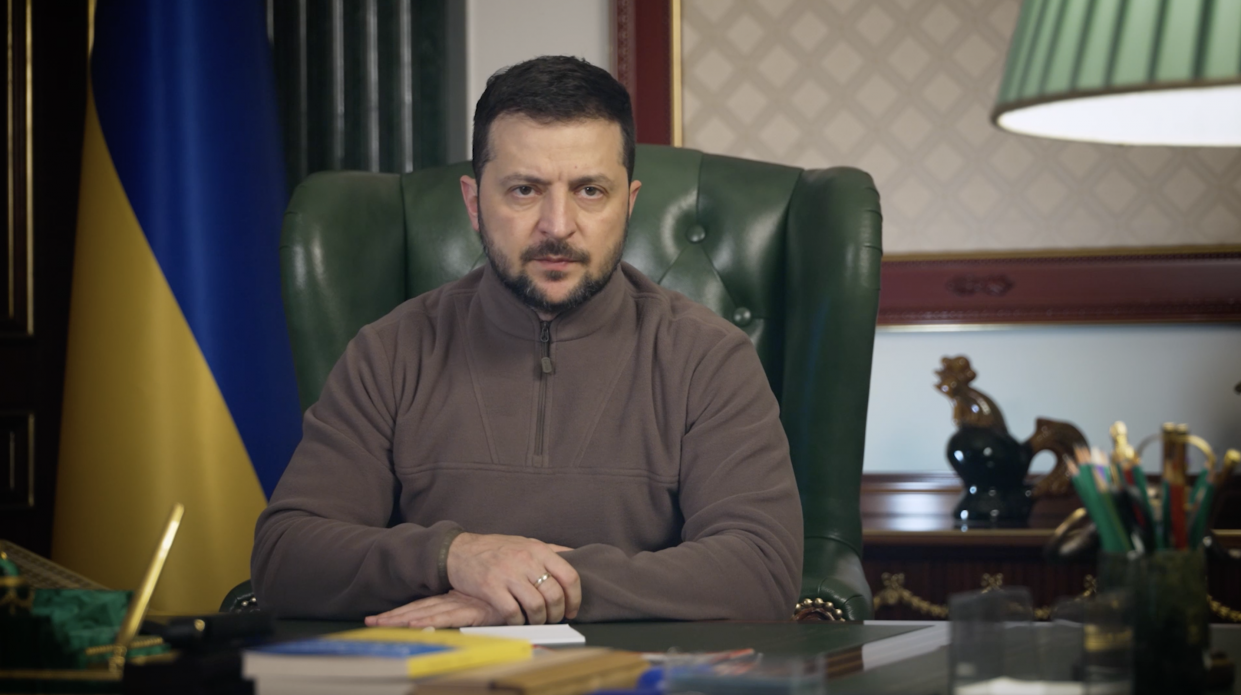 I think absolutely everyone understands what this is and what it is needed for, and I am sure that millions of people will support this campaign in our defence. Everyone has already seen how it works. And this is only to protect our own maritime area; we do not claim anything that does not belong to us."
Details Zelensky noted that during the six months in which the United24 charitable giving platform has been operating, almost US$220 million has been received in donations from millions of people from more than a hundred countries.
Explosions were reported in occupied Sevastopol on 29 October as Russian ships allegedly "repelled a drone attack".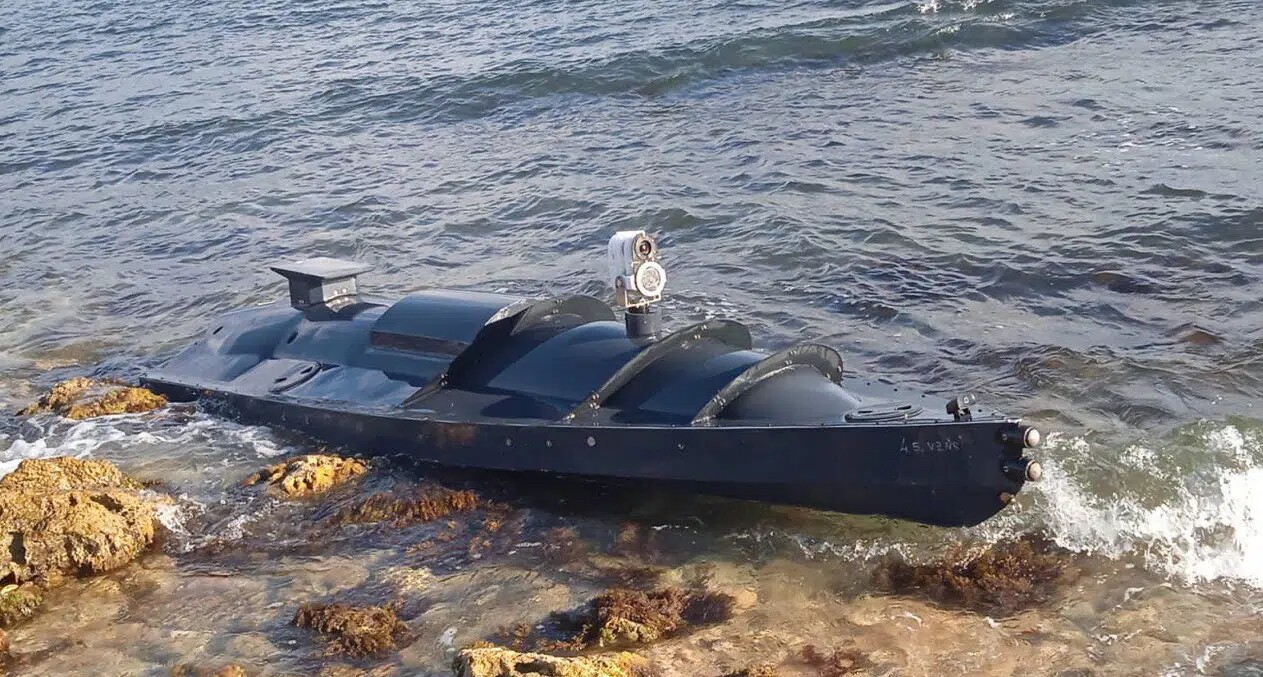 Investigators from GeoConfirmed said that at least three ships of the Russian Black Sea Fleet were hit by USVs on 29 October, including the flagship Admiral Makarov.
The Institute for the Study of War has suggested that the attack was carried out by Ukraine.
Following the strike on ships of its Black Sea Fleet in occupied Sevastopol, Russia announced that it would be withdrawing from the Grain Initiative, but later changed its mind.
Read more: ​Investigators Say Russian Admiral Makarov Frigate Was Likely Hit in Sevastopol on Saturdays Drone Attack
---
---