Turkish unmanned aerial vehicle Akinci successfully launched the Çakır cruise missile, equipped with the domestic turbojet engine KTJ-1750 from Kale Arge, developed by Roketsan. The Chairman of the Presidency of Defence Industries of the Republic of Turkey (Savunma Sanayii Başkanlığı, SSB), Ismail Demir, shared the news on his Twitter account.
"All critical components of Çakır, released from AKINCI TIHA, were propelled by a domestic engine and hit the target with high precision," the statement said.
Read more: Czech Republic Considers Transfer of L-159 Light Attack Aircraft to Ukraine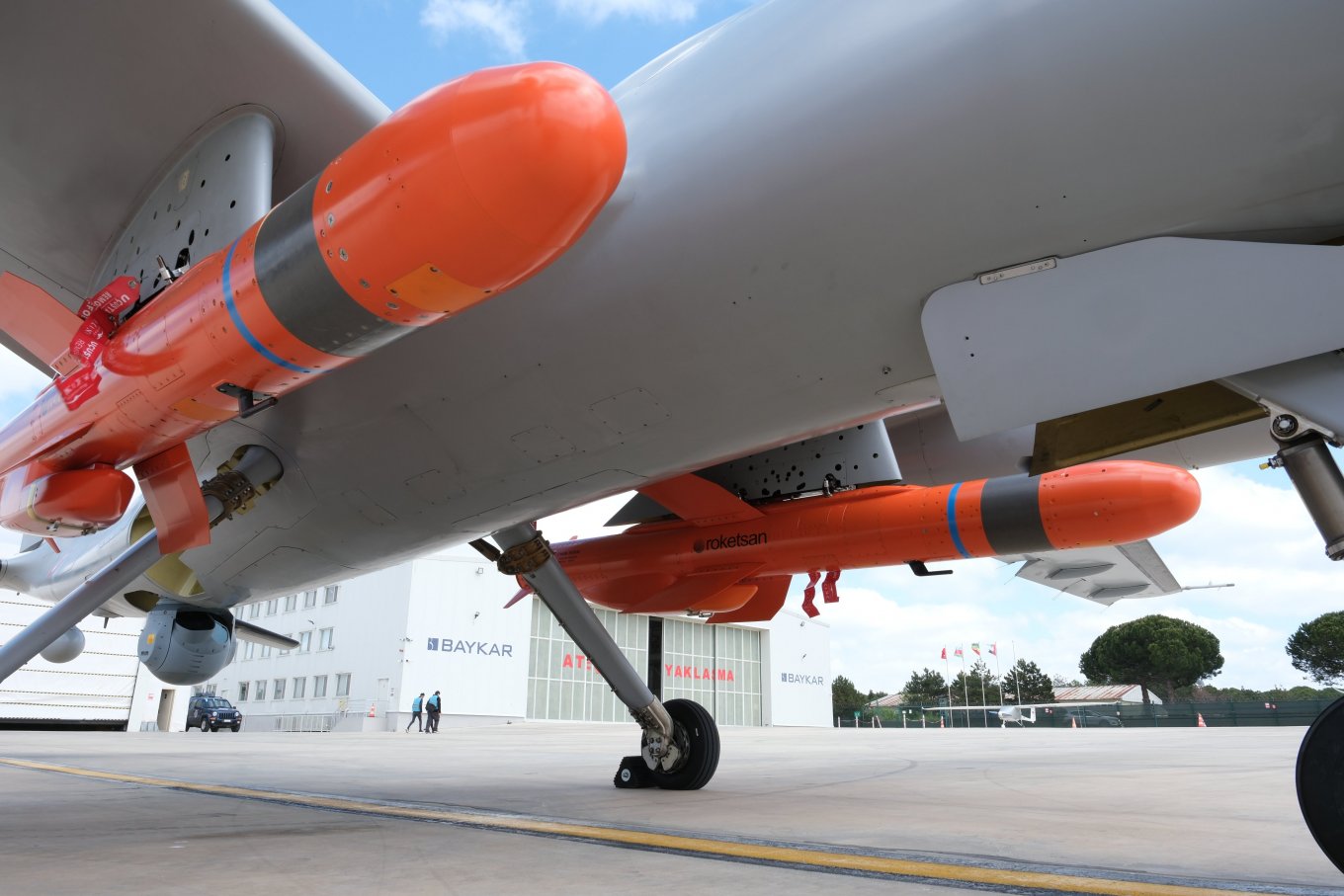 Çakır missile is a state-of-the-art Turkish development, first introduced in 2022. It is designed to engage ground and surface targets. The missile can fly close to the water surface, has terrain-following capability, and features the option to update its route, change targets, or abort the mission during flight. It can also maneuver as required.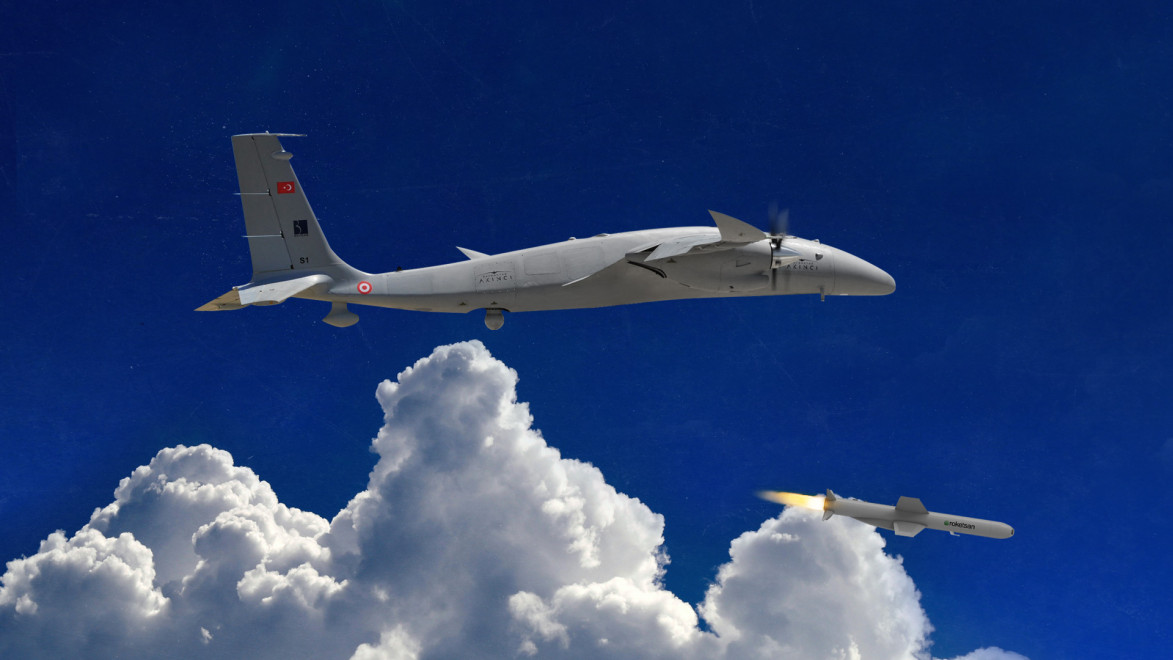 The tactical and technical specifications of this missile are as follows: length - 3.3 m, total weight - 275 kg, with a warhead weighing 70 kg. It has a range of 150 km, a cruise speed of 0.75-0.85 Mach, and can be equipped with fragmentation, thermobaric, or armor-piercing warheads.
It's worth noting that this is the second cruise missile associated with Akinci unmanned aerial vehicle that has made headlines recently. Previously, we reported on the official demonstration of the mini cruise missile Kemankes by the Turkish Company Baykar, designed for integration with Bayraktar series UAVs, including TB2, TB3, and Akinci.
This cruise missile is capable of engaging targets up to 200 km away, and weighs 35 kg, with a warhead weighing 6 kg. The first missile launch is expected within 1-2 months, and serial production is planned to commence by the end of this year.
Read more: Game Changer From UK: Ukraine Gets Storm Shadow Stealth Missile From the Great Britain
---
---