During the MILEX 2023 exhibition in Minsk, representatives of the russian Rostec concern said that work on the Pantsir-SM-SV self-propelled surface-to-air missile and anti-aircraft artillery system on a tracked chassis for the ground forces had reached "the final stage of testing." This system was refined taking into account the experience of the war against Ukraine, and now it seems that it will be able to shoot down drones, barrage munitions and even GMLRS guided missiles to the M142 HIMARS systems. This is stated in the Defence24 publication.
The authors of the Polish portal believe that the Pantsir-SM-SV system in its configuration is essentially a "return" to the initial concept of the 2K22 Tunguska gun/missile air defense system (NATO reporting name: SA-19 Grison). At the same time Polish experts estimate, that this modification will not differ from the basic version in terms of its characteristics.
Read more: ​Ukraine's Air Force Command Reportes How Many russian Air Targets Were Shot Down by the German IRIS-T ADS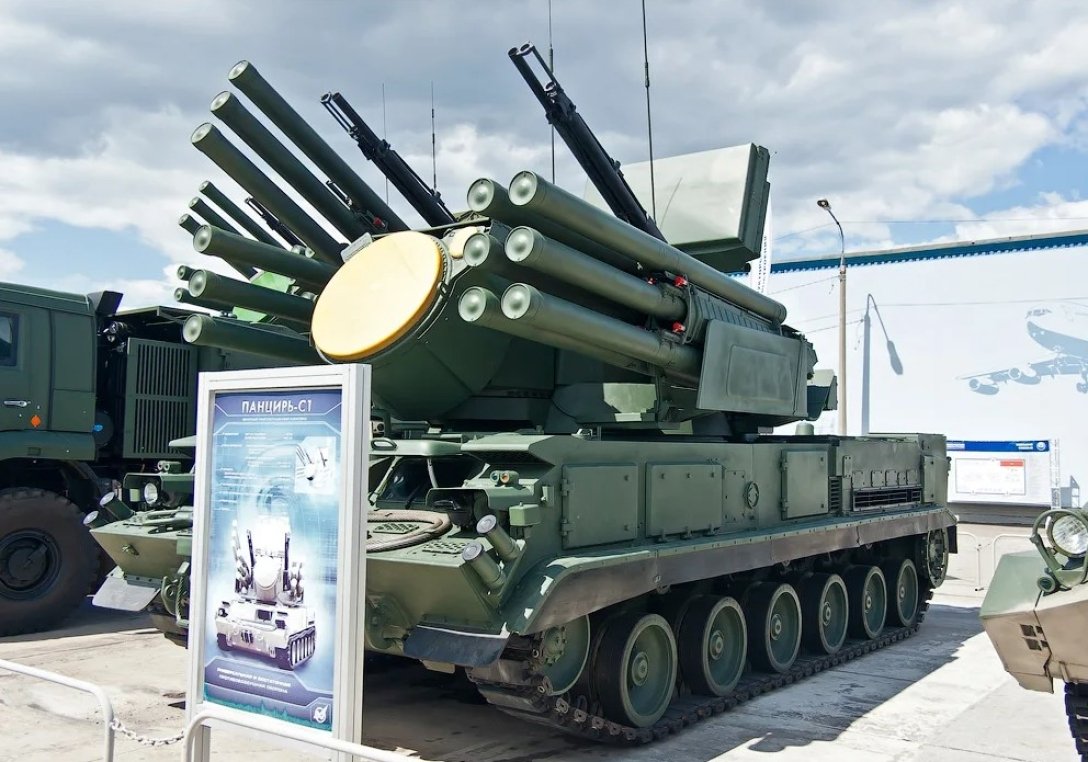 In particular, the effective range of hitting targets will be only 10 km, and the on-board equipment will allow firing only three targets simultaneously using anti-aircraft missiles with radio command guidance. At the same time, a new radar should be installed on this system, which will supposedly allow detecting targets at a distance of up to 20 km.
It is worth noting that the Ministry of Defense of the russian federation stated in January 2022 that all work on the Pantsir-SM-SV tracked self-propelled anti-aircraft system should have been completed by the end of last year. Systems of this type were planned to be put into service with air defense units, and the Pantsyr-SM-SV" itself was to be equipped with two new types of anti-aircraft missiles.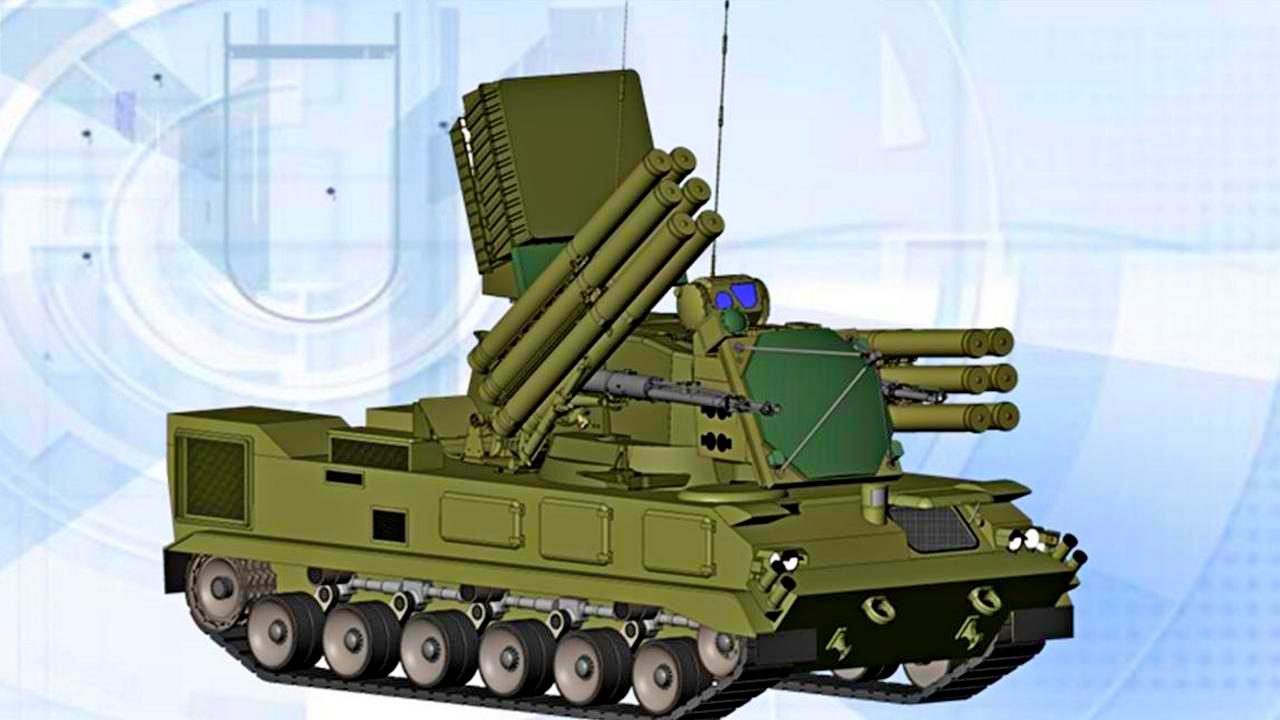 Previously, Defense Express reported on how russians manage to "shoot down" missiles from HIMARS by hundreds.
.
Read more: Defense Express' Weekly Review: €260 Million Ammunition Package from Netherlands, Attack on Ivan Khurs Ship, Challenger 2 Tank and Wagner's Pyramids Meeting
---
---