Russian propagandists write about the fact that tests of the Hermes missile system are ongoing in russia, the work of which is being carried out by the holding company "Vysokotochnye kompleksy of the Rostec corporation. Whether the russian army will adopt this missile system will depend on the results of the tests. It is reported that in parallel with the tests, the modernization of this missile system is apparently taking place, "taking into account the change in the situation and tasks."
The russians do not provide other details about the work on this project, but the fact that in this case we are talking about a system, work on which started back in the 1990s. Its first public presentation took place only 3 years ago at the Army-2020 forum in russia.
Read more: Old T-55 and T-62 Tanks are Applied by russians as "Assault Guns", and They Are Effective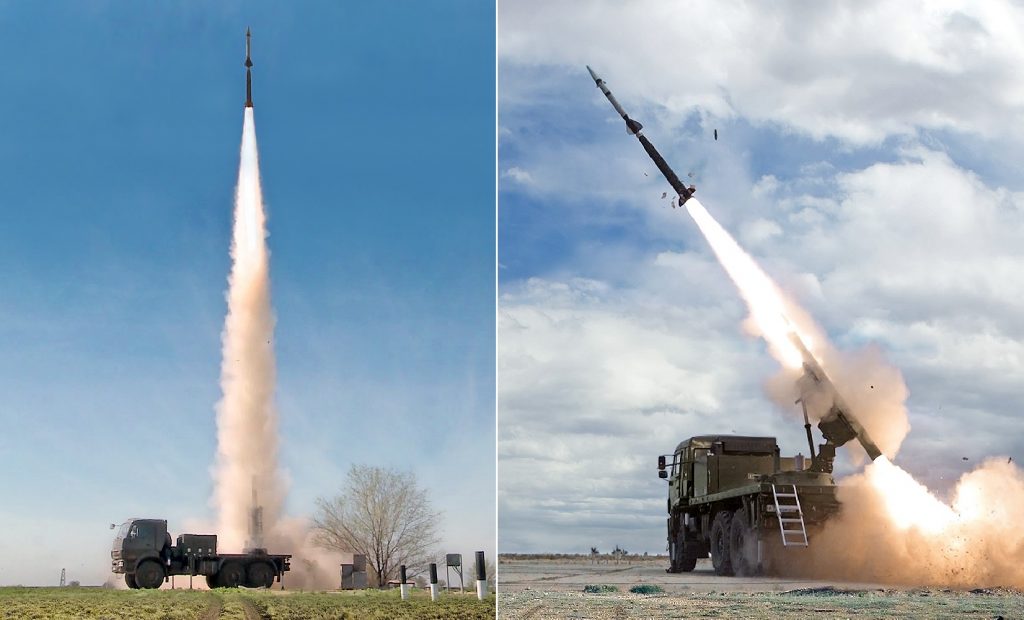 They started to create the Hermes missile system 30 years ago, after the collapse of the USSR. According to the original plan, this massile system was supposed to occupy the "niche" of the Luna-M missile system, almost the entire supply of missiles to which was fired in Afghanistan during 1989-1991.
Structurally, "Hermes" turned out to be similar to a MLRS: this system has 6 launchers for bicaliber 207-/130-mm two-stage guided missiles with a firing range of up to 100 km. Each of these missiles has length of up to 3.5 meters and a weight of up to 130 kg, in particular the warhead - 28 kg. The average flight speed is up to 500 m/s, the guidance system is combined, using radar homing.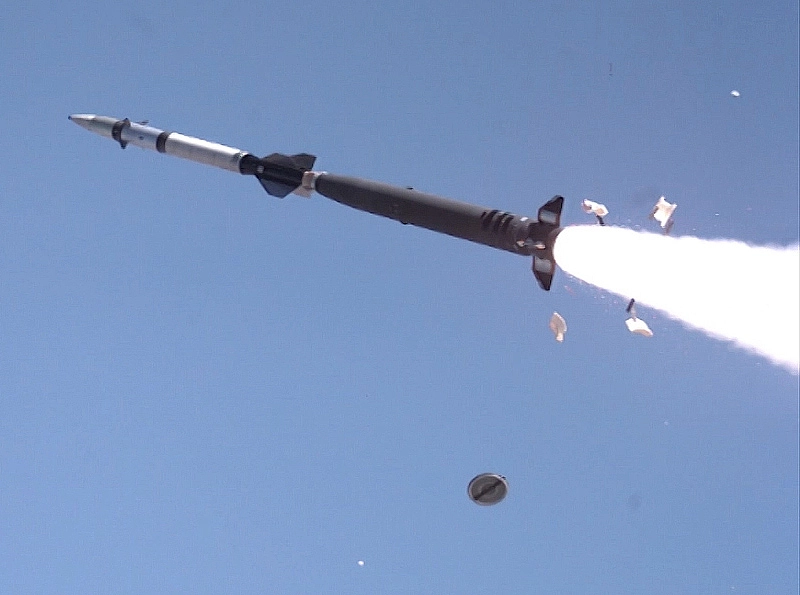 The russians claimed that the Hermes missile system can fire according to the "fire-forget" principle, and will be able to hit armored vehicles on the battlefield or fortified objects. In fact, now with such functionality for strikes on ground targets, the occupiers use either the Tornado-S MLRS, which also fires guided missiles, or even the S-300 air defense system (the General Staff of the Armed Forces of Ukraine in its reports already records the use of such missile systems on the front defense lines of Ukrainian troops).
Therefore, in theory, the russian Hermes systm can become a replacement for the S-300 SAM as well as the Tornado-S MLRS for strikes on objects in Ukraine. But for now, the unanswered question is whether the russian army will adopt this 'wunderwaffe', while at least it has more primitive and cheaper "substitutes".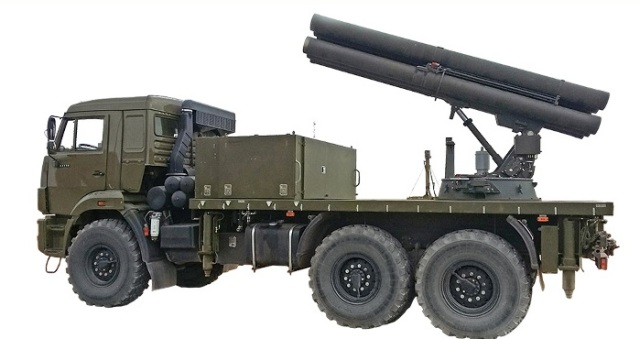 Read more: Exact Type of Missiles for the Patriot SAM System That Was Given to Ukraine Came to Light
---
---