British Royal United Services Institute (RUSI) has published a research dedicated to the evolution of russian tactics over the 15 months of all-out war against Ukraine. One of the chapters is about how the russians use tanks, with some very interesting observations.
The RUSI experts highlight that after multiple unsuccessful attempts of assault on the city of Vuhledar, the russian army no longer favors using their tanks for straightforward breakthrough attacks but instead has found three other ways to use them.
Read more: One Captured T-90 Led to Billions of Dollars Lost for russia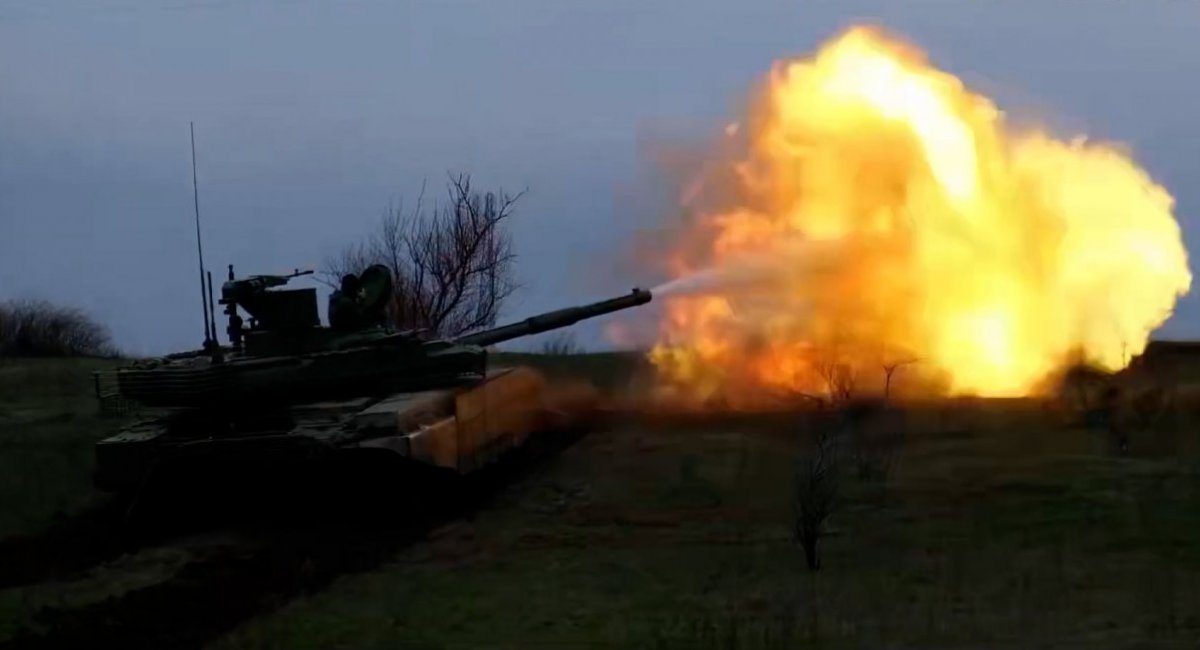 First is to use them as improvised howitzers with indirect fire. As noted, the low angle makes tanks a bad substitute for real artillery, yet they have greater protection against airstrikes or enemy artillery fire, so this armor "bonus" makes them able to take positions too dangerous for classic artillery to approach.
The second way is to use tanks as "highly accurate fire support assets" to help infantry units or as "assault guns" firing from 2 km afar. In this case, although obsolete T-62 and T-55 caused mockery online, they can still play an important role usually done by infantry fighting vehicles and therefore "pose a serious battlefield threat," RUSI specialists note.
Lastly, the third application is raiding which is done to put continuous pressure on the Ukrainian soldiers, especially during regular troop rotations.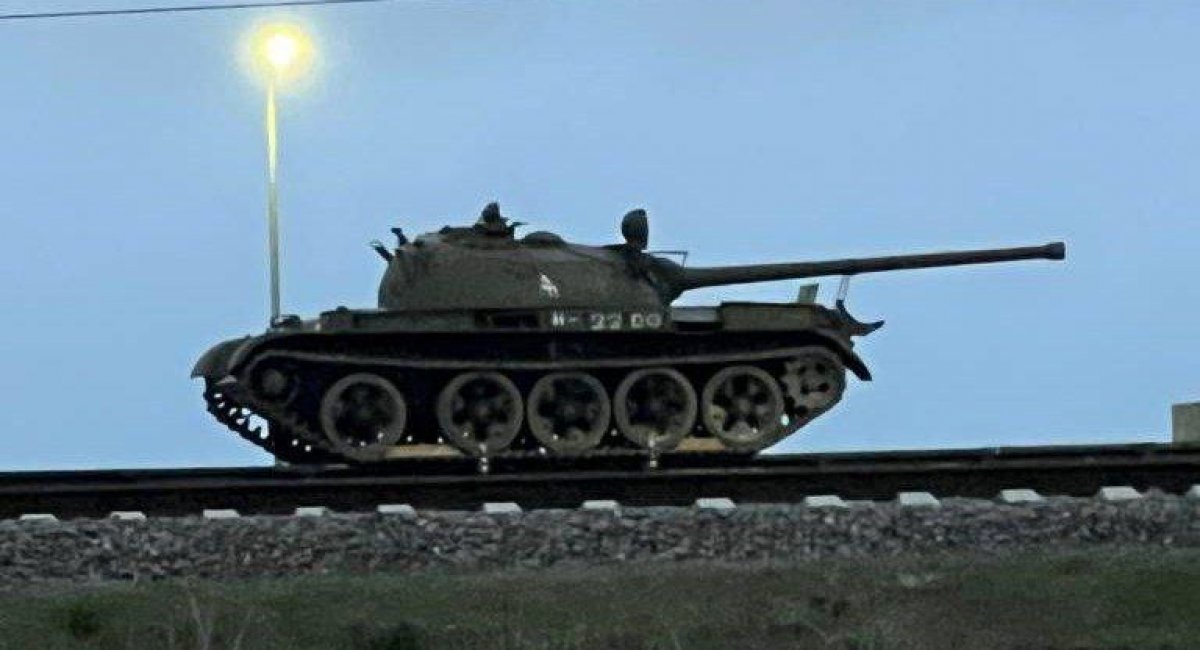 Another significant problem is that the russians started to conceal the heat signatures of tanks with thermal camouflage to make them less likely to be hit with guided anti-tank weapons. Even the russian habit of chaotically covering their tanks with reactive armor makes a problem since in this case, it takes multiple hits with anti-tank weapons to take a tank down, sometimes the only choice for Ukrainians had was to target the tracks to make it immobile.
One more issue is that the russians are fiercely fighting back when Ukrainian forces approach abandoned russian vehicles to steal them away. Also, the russian army is now preferring older tanks for fighting in urban areas as disposable units whereas some more advanced tanks have no opportunity to make use of their superior electronics.
Read more: Russia Creates "Elite" Aviation Group, Shtorm to Perform Ground Attack Missions in Ukraine
---
---