Defense industry of the russian federation continues to work on the unmanned version of the BMP-3 combat vehicle, the robo-IFV received the title "Udar" which stands for "Strike". The first mentions of this project date back to February 2021.
The initial concept was to equip such an unmanned combat vehicle with the Epoha combat module fitted with a 57mm autocannon. Now russian media show another picture: the vehicle uses a Sinitsa combat module which is similar to the standard turret of the BMP-3 but has more electro-optical imagery systems, Defence24 reports.
Read more: Russians Got Disappointed With the BMP-3, Plan to Resume the BMP-2 Production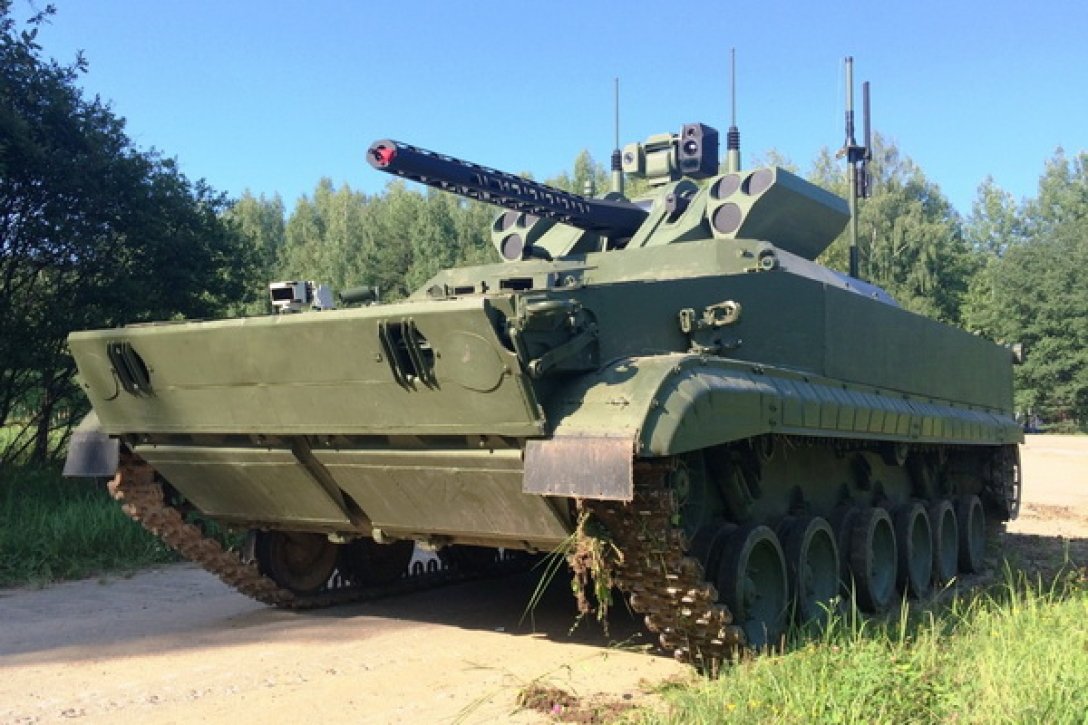 As noted, russians say the Sinitsa module allows to reduce the crew of an ordinary BMP-3 from 3 to 2 people.
The "robotization" of the BMP-3 will be achieved by installing an automated control system, which is done in 10 days. Then, the vehicle can be operated by a remote control device. The data exchange range is not disclosed, but the russians believe such a novelty will be able to go for reconnaissance missions currently performed by obsolete BRDM-2.
However, all these plans to reforge a BMP-3 with its aluminum hull and stuffed with 100mm and 30mm explosive ammunition seem absurd. According to the estimates by Oryx, the russian army has already lost at least 240 BMP-3 vehicles in Ukraine.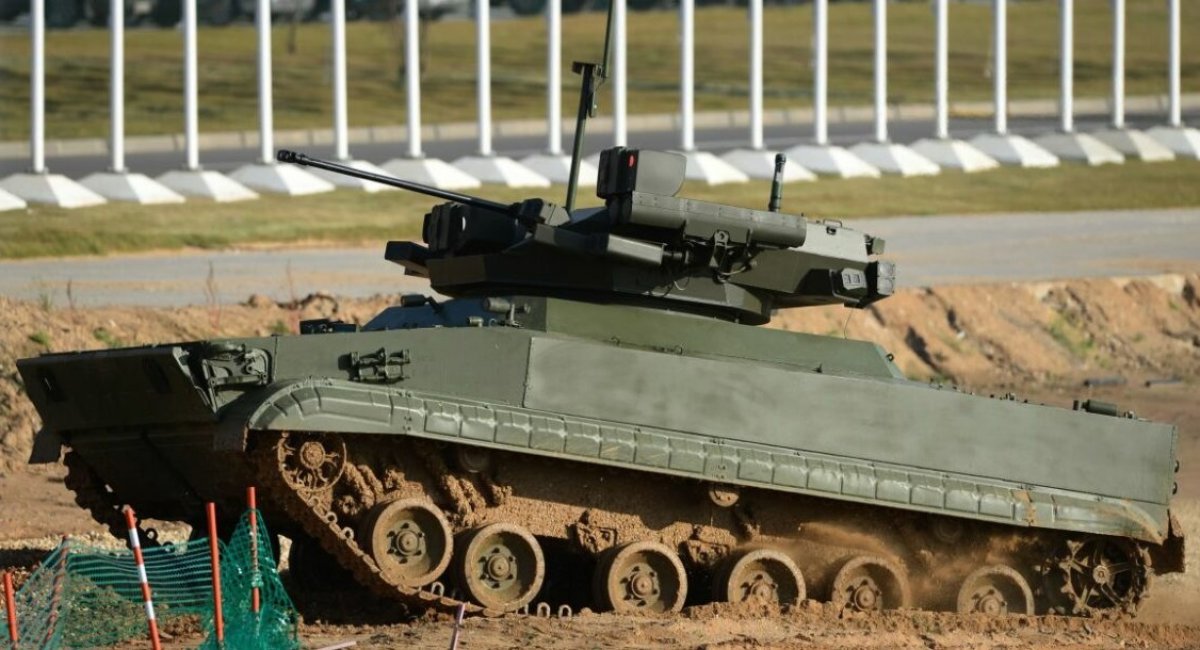 There might be a rational idea behind an intent to make such a vulnerable vehicle remotely controlled and thus bring manpower losses to a minimum. Even though, there is a critical drawback of the entire Udar project: currently, the production cycle of a single BMP-3 lasts for about 9 months, and it makes too long for a modern robotic system which is meant to find its key advantage in fast mass production.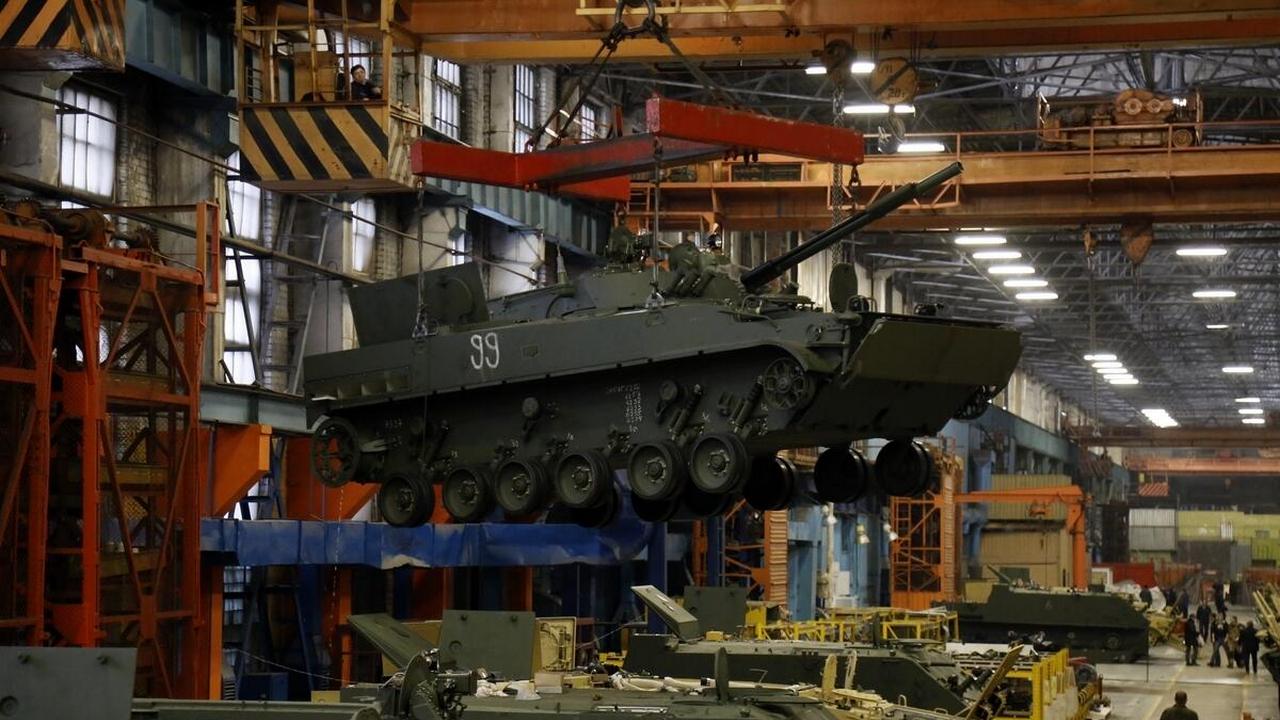 Read more: Ukraine Started to Use Mysterious And Highly Effective Kamikaze Drones: First Results Include the Tor M2 And S-300VM SAM's
---
---