During the "Army-2022" forum, the Minister of Defense of the russian federation and war criminal Sergei Shoigu said that russia will begin serial production of the hypersonic Zircon sea-based missile, apparently as soon as this year. And at the same time, serial production of hypersonic "Kinzhal" air-launched missiles will continue.
In his speech, Shoigu chose to ignore the fact that the Zircon was created as an anti-ship missile, and voiced his "pipe dream" that this hypersonic product is supposedly capable of reaching London in just 5 minutes. Despite the firing range of "Zircon" being only 600 km.
Read more: Ukraine Needs Multirole Fighters More, Than A-10s – Ukrainian Air Force Command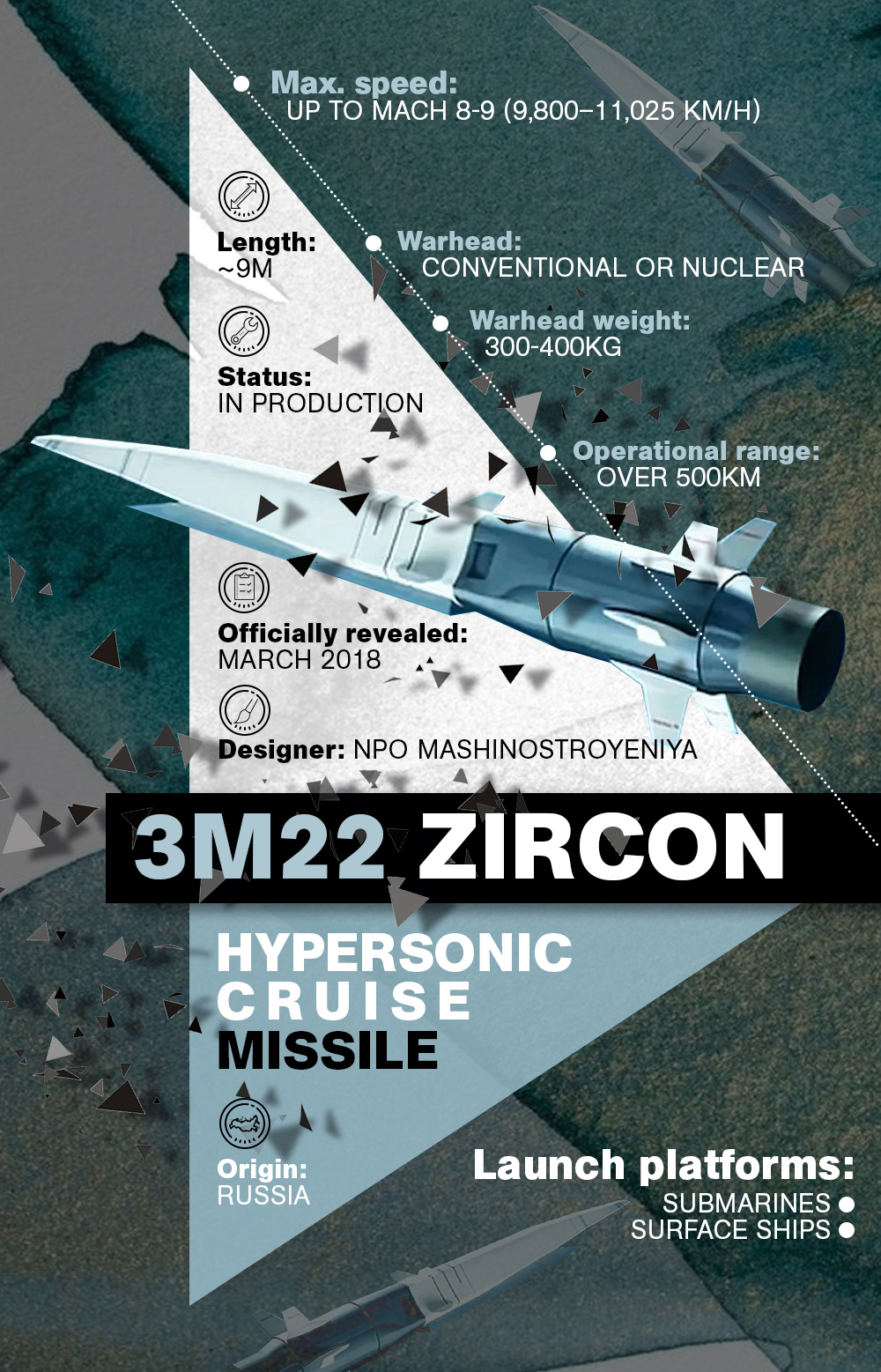 Fortunately, here we have exactly the case when the Kremlin begins its next project of another "miracle weapon", which will only erode the resources necessary for waging war against Ukraine. Because the russian federation does not have the technical capabilities to use "Zircon" for attacking Ukrainian cities.
The sole fact that russians don't have a single ship in the Black Sea that could be a carrier of Zircon is enough to prove that. Only nuclear submarines of project 885M, frigates 22350, missile cruisers of projects 1164 (such as the destroyed "Moskva") or 1144 "Orlan" are fit as Zircon carriers.
Surely, there are two project 1164 missile cruisers and one project 22350 frigate currently operating in the Mediterranean Sea, but these ships will not be able to pass the Bosphorus due to Turkiye's official ban.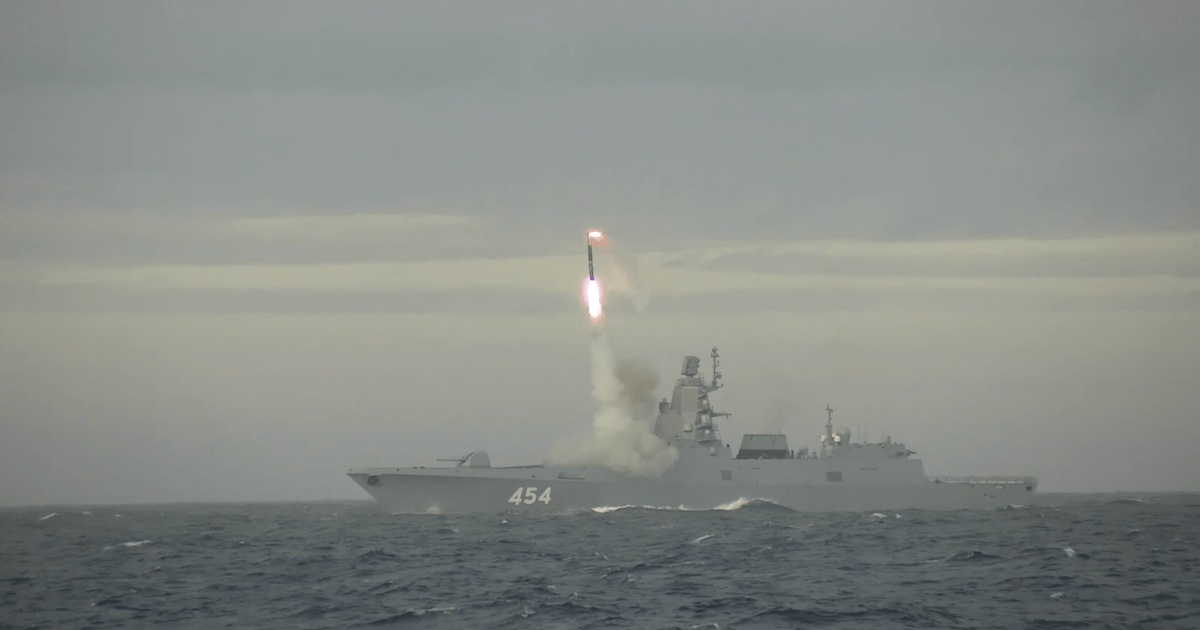 After all, the more resources the russians will spend on the production of the next "wunderwaffe", the less capacity they will have to restore the stocks of missiles that have already been fired over Ukraine.
For example, russian Ministry of Defense made a contract with the enterprise "NPO Mashinostroyeniya" for a one-year period, according to the deal "several dozen" (about 30) P-800 "Onyx" missiles for the "Bastion" coastal defense complex would be manufactured. At the moment, russians have fired at least 40 "Onyx" missiles on Ukraine, and thus it will take at least 1.5 years to replenish the reserves of only this type of missiles.
Read more: ​Data on Production Rate of Onyx Missiles russia Uses for Strikes on Ukraine Disclosed
---
---