Ukraine may get reinforcement in the ranks of advanced air defense systems on duty to protect the country from russian missile and drone attacks, namely the SAMP/T surface-to-air missile system. And while France and Italy discuss this provision, let's take a close look at what it can offer.
The SAMP/T stands for Sol-Air Moyenne Portée Terrestre, or roughly "medium-range surface-to-air ground-launched", referring to the type of the system. As noted by ArmyInform, the system was developed under the Franco-Italian joint program (FSAF) which started back in 1989; the consortium founded by Aérospatiale, Alenia and Thompson-CSF received the name Eurosam GIE, its current shareholders are MBDA and Thales.
Read more: ​Italy and France Agree on Delivery of New Modern Missile Defense System for the Ukrainian Forces

In 1996, the UK joined the effort launching their own similar PAAMS program which developed air defense missiles "based on common elements developed in the frame of the FSAF program".
The tests of the SAMP/T system took place in 2005-2006. According to the OCCAR and Eurosam recordings, the deliveries started in 2009; in total, the joint venture has delivered 17 SAMP/T systems and more than 1,000 missiles of various types of the "Aster" family: the Aster 30 type and its derivatives are used with SAMP/T, and both Aster 30 and Aster 15 are used by British Royal Navy Type 45 destroyers.
However, there are alternative data as well. ArmyInform states there were 18 SAMP/T systems and about 1,400 missiles produced; The Military Balance handbook says France had 40 SAMP/T systems and Italy had 20 such systems by the end of 2021.
Currently, French and Italian operators use SAMP/T systems with the latest Aster 30 Block 1 missiles. The system counters a variety of targets, but importantly, it can take down maneuvering short- and medium-range ballistic missiles such as russian "Iskander", used by the russian army to launch deep strikes on Ukraine's cities. It can also destroy cruise missiles, unmanned vehicles, etc.

SAMP/T unit composition:
radar station: the variant in service with the French and Italian armed forces uses Thomson-CSF's Arabel radar station (new ones use GF 300 or KGM HP);
command and control module;
up to six launch vehicles with launchers for 8 missiles each (48 missiles in total);
optionally, it can also include a Direct Support Unit with spare parts and equipment for logistic support of the battery.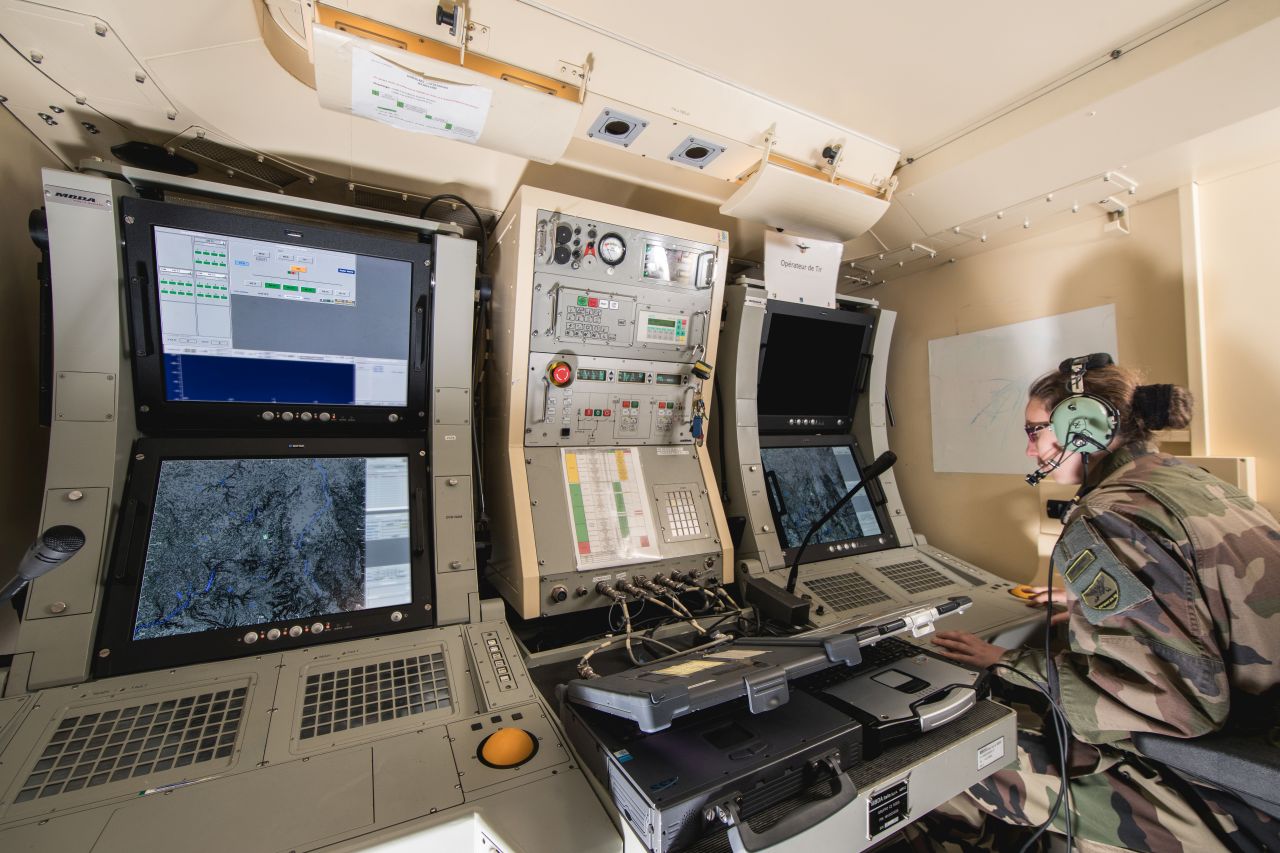 SAMP/T system specifications:
crew: two system operators;
radar detection range: 80 km;
detects up to 130 targets;
locks up to 10 targets simultaneously;
Aster 30 missile:
weight: 450 kg
range: >120 km
altitude: 20 km
Guidance is carried out in a combined way: for most of the trajectory it is guided inertially from the surface, and for the final part of the flight, the missile uses self-guidance provided by an active radar homing system. The warhead is high-explosive, it detonates not on impact but with a programmed delay.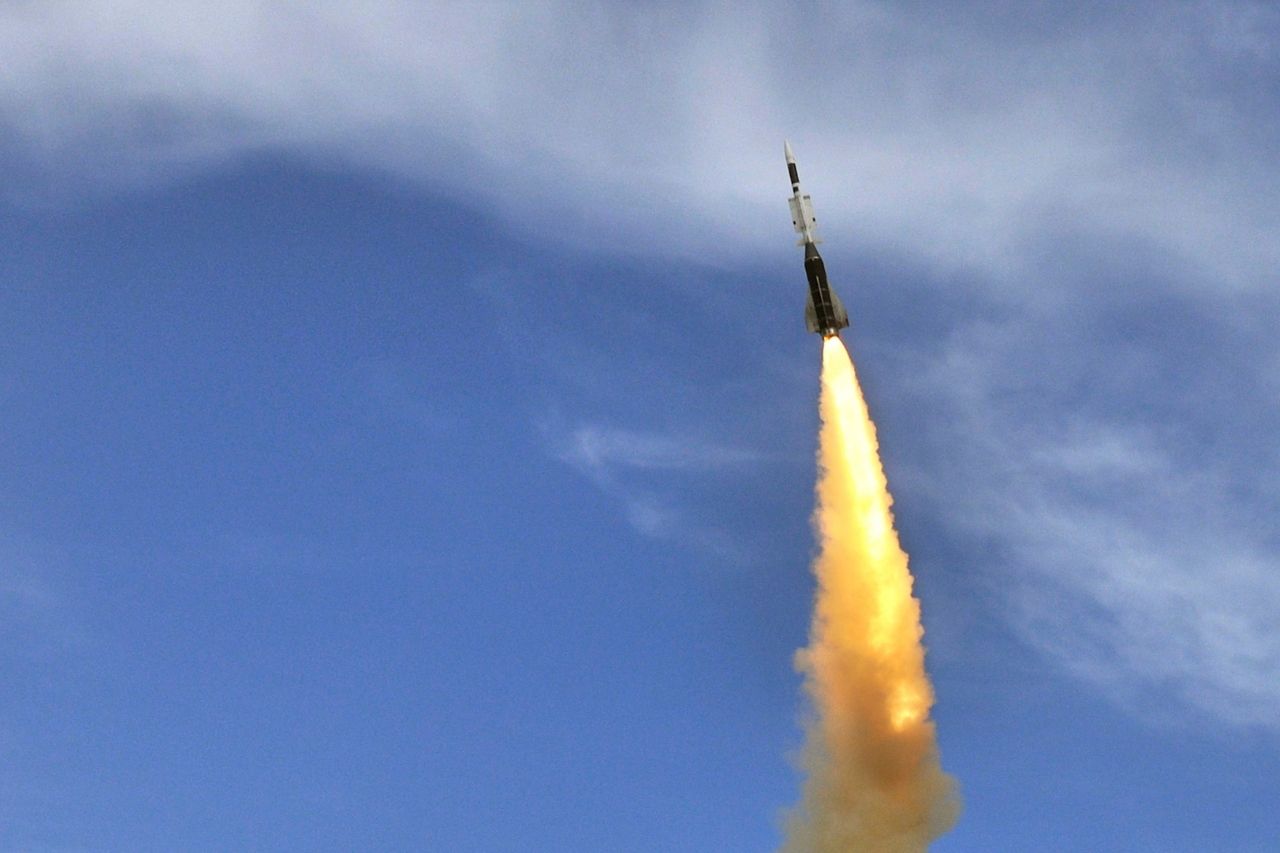 As we wait for the confirmation of the SAMP/T transfer, we won't go into speculations about how it might be integrated into Ukraine's current "diversified" air defense system which already includes German Gepard and IRIS-T, multiple kinds of Soviet systems and all sorts of MANPADS, soon American NASAMS and Hawk. Still, SAMP/T joining the ranks of the most advanced air defense systems available to Ukraine will give a proper boost to cover the cities from russian indiscriminate attacks from above, until they spend all the remaining stocks of missiles, which already run short.
Read more: Western Air Defenses Already Showing Great Results: 19 Shahed Drones Destroyed in Two Hours
---
---