The Air Force Command of the Armed Forces of Ukraine published a video interview with Major, pilot Vadym Voroshilov, who has the call sign Karaya. This pilot shot down five Shahed-136 kamikaze drones on October 12, 2022 in his MiG-29, and after the fighter was heavily damaged and lost control, Karaya was able to steer his plane away from a populated area (as it later turned out, it was Vinnytsia ).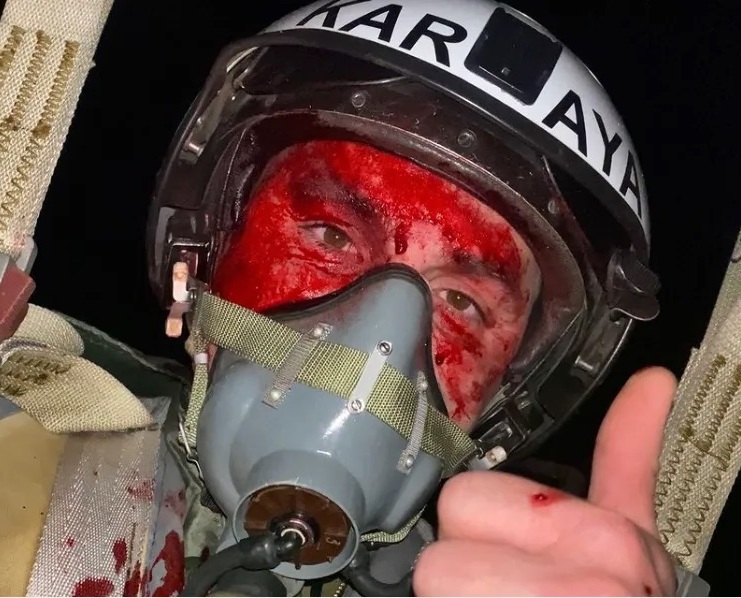 Major Vadym Voroshilov was awarded the Hero of Ukraine on December 8, 2022, and an interview with him was actually prepared on the occasion.
Read more: Russians Patrol the Crimean Sky With the Su-27SM Fighters
In particular, Karaya said that during one of the sorties on September 20, 2022, Russian MiG-31 fighter jet tried to attack his MiG-29 aircraft at long range with R-37 air-to-air missiles. This can be considered the first confirmation from Ukrainian sources that the occupiers are using their MiG-31 for air-to-air combat actions in the war against Ukraine.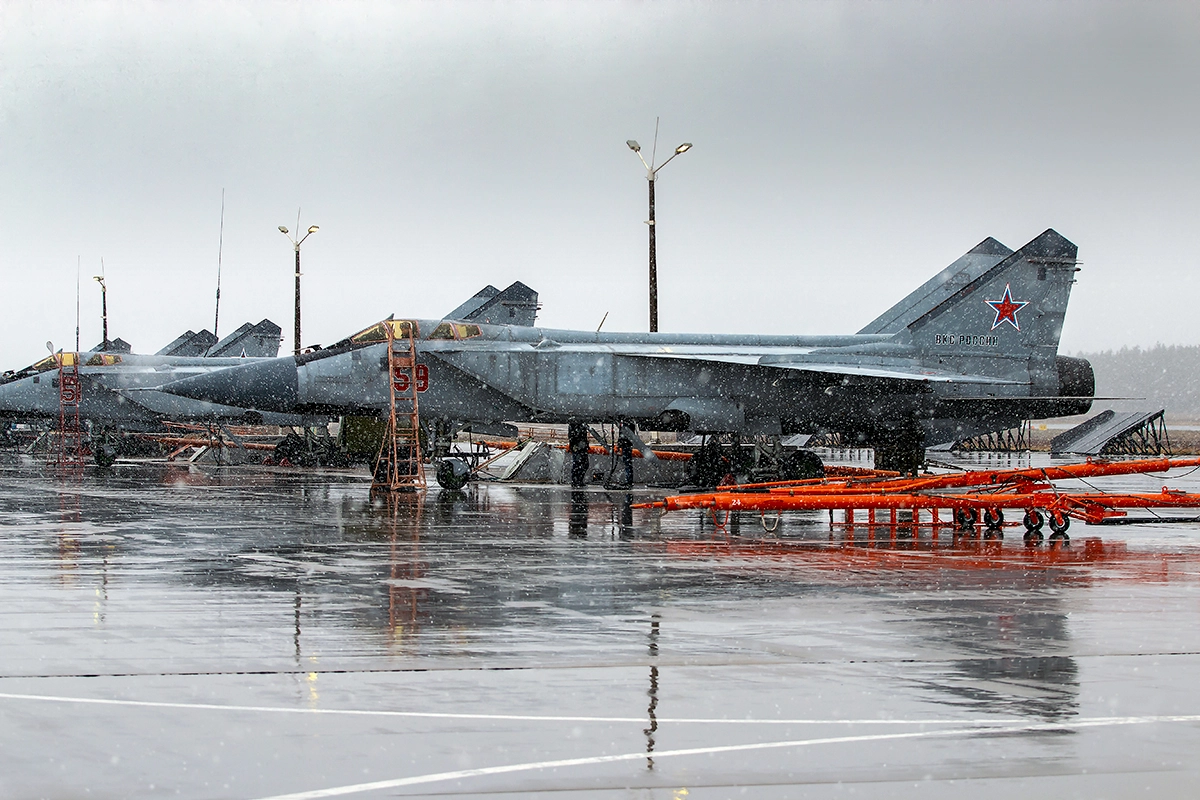 We usually talk about the MiG-31 aircraft precisely as a carrier of the Kinzhal hypersonic missile, but the basic function of this aircraft is a fighter. The Military Balance 2022 indicates that at the end of last year, the russian Aerospace Forces had 85 MiG-31BM fighters at their disposal.
The Soviet Union developed the MiG-31BM to intercept "strategic" level targets - that is, strategic bombers, "air tankers" and airborne early warning and control system (AWACS) aircraft. In Soviet times, the main weapon of the aircraft was supposed to be the R-33 missile, in 2017 the russian federation put into service the R-37M air-to-air missile. According to russian propagandists, the R-37M missile is capable of hitting targets at a distance of up to 400 km. But as Hero of Ukraine Major Vadim Voroshilov stated in his interview, "the range of the R-37M of 400 km exists only in the minds of the propagandists of the russian Zvezda TV channel."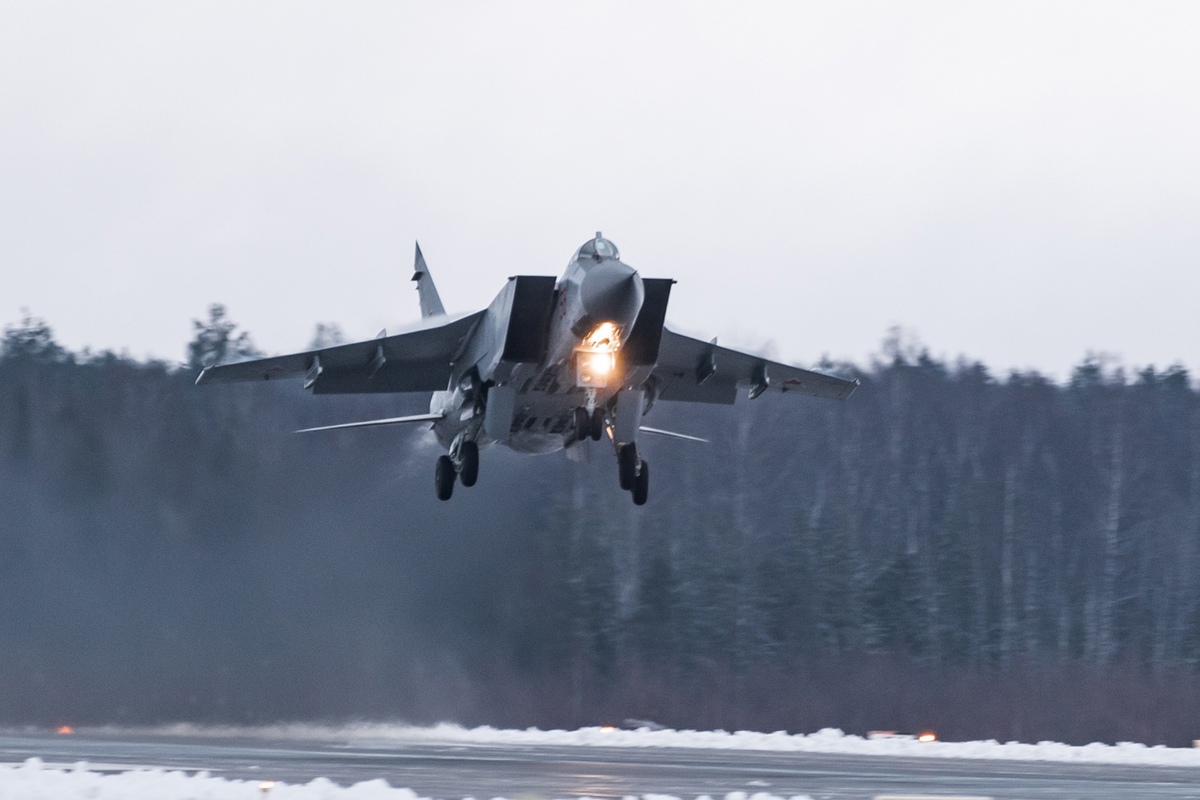 He also confirmed that the russians quite often use the MiG-31BM aircraft with R-37M missiles against Ukraine's combat aircraft. According to him, Ukrainian tactical aviation pilots have already learned to avoid such a threat and are doing it quite successfully, because the russians are still operating "behind the rails of Soviet schemes."
Earlier Defense Express reported that russia lost Tu-95MS in combat for the first time.
Read more: Russia's Aviation Cannot Get Air Superiority In Ukraine Due to a Number of Factors, This Situation Is Unlikely to Change Yet – British Intelligence
---
---