A video has appeared in open access, indicating that russian invaders have started using Tor-M2DT anti-aircraft missile complexes in Ukraine, which are placed on the chassis of the DT-30PM tracked tractors and adapted for use in the Arctic climate, Defense24 reports.
Kremlin propagandists did not show in which direction such SAMs are used. But massive use of "Arctic" Tor-M2DT's is very unlikely, as of 2020, russians had 12 air defense systems of this type overall.
Read more: How Difficult Is It to Shoot Down the Shahed-136 On the MiG-29, What Factors Make the Task Complex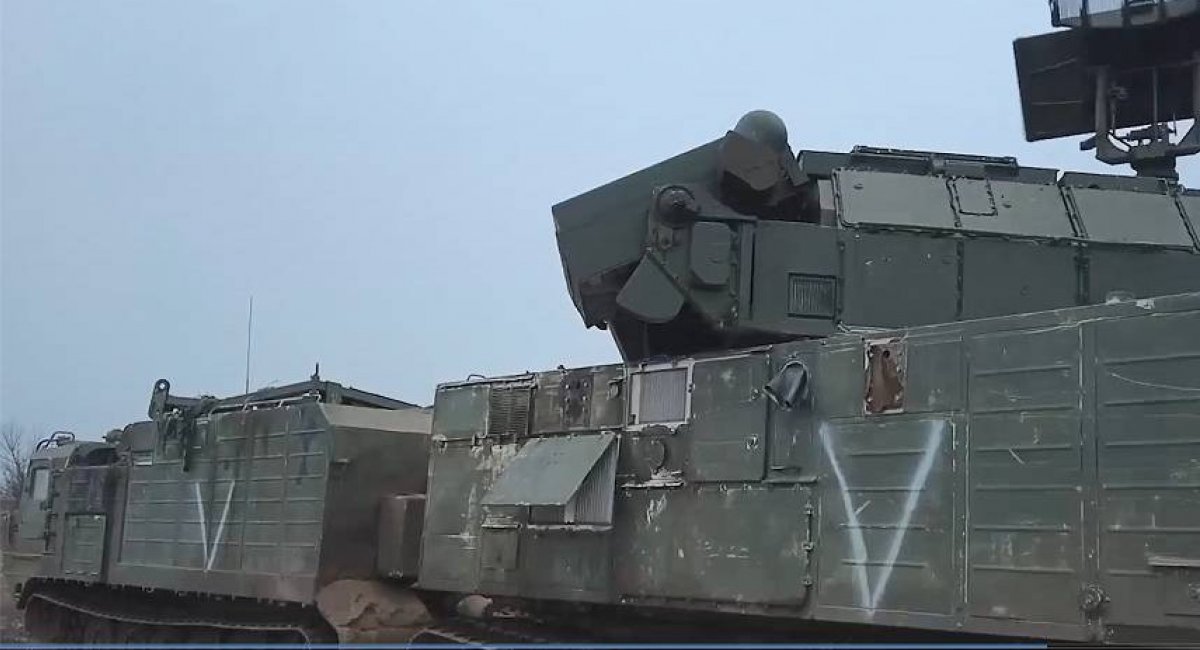 It is noted that only 80th Arctic Motor Rifle Brigade of the russian Navy was armed with such complexes until now. Such air defense systems were assigned the task not only of covering their troops, but also of protecting strategically important objects of the russian Air Force in the Arctic region.
The russians claim that their Tor-M2DT is apparently able to work in a temperature range of up to minus 50 degrees. Each such air defense system has two vehicles: the first is a vehicle for crew placement and fire control, the second is a vehicle with a radar, two launch modules for 4 anti-aircraft missiles of the 9M331 or 9M332 types. It is claimed that the Tor-M2DT can hit targets at a range of 1 to 12 km, and at an altitude of 10 meters to 10 kilometers.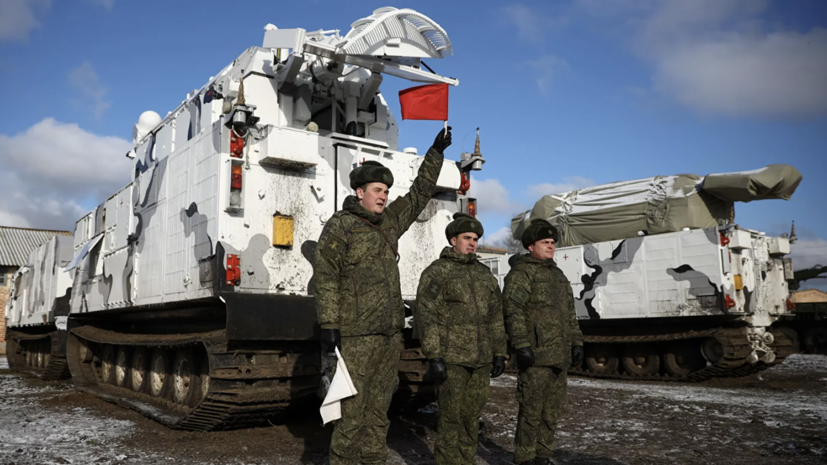 In turn, the DT-30PM tractor can develop a highway speed of up to 45 km/h, a power reserve of up to 700 km on the highway. The tracked chassis of this tractor apparently allows to overcome ditches up to 4.5 meters wide and vertical obstacles up to 1.2 meters.
Read more: 295 Days of russia-Ukraine War – russian Casualties In Ukraine
---
---