Ukrainian troops destroy the enemy not only with modern self-propelled guns or MLRS – the soldiers from one of the Airborne Assault Forces units fighting in Eastern Ukraine are having significant success in sniper and counter-sniper combat against the russian invaders. ArmiyaInform and AAF press service officer Yaroslav Chepurnyi had a chat with snipers.
Particularly, they found out that paratroopers extensively used sniper rifles during the fierce battles near Severodonetsk and Lysychansk cities – primarily such American long-range guns as M107A1 Barrett of the 12.7x99 mm (.50 BMG) caliber.
Read more: ​Barrett M82: the Gold Standard of Sniper Rifles and One of the Weaponry Countering Russian Forces in Ukraine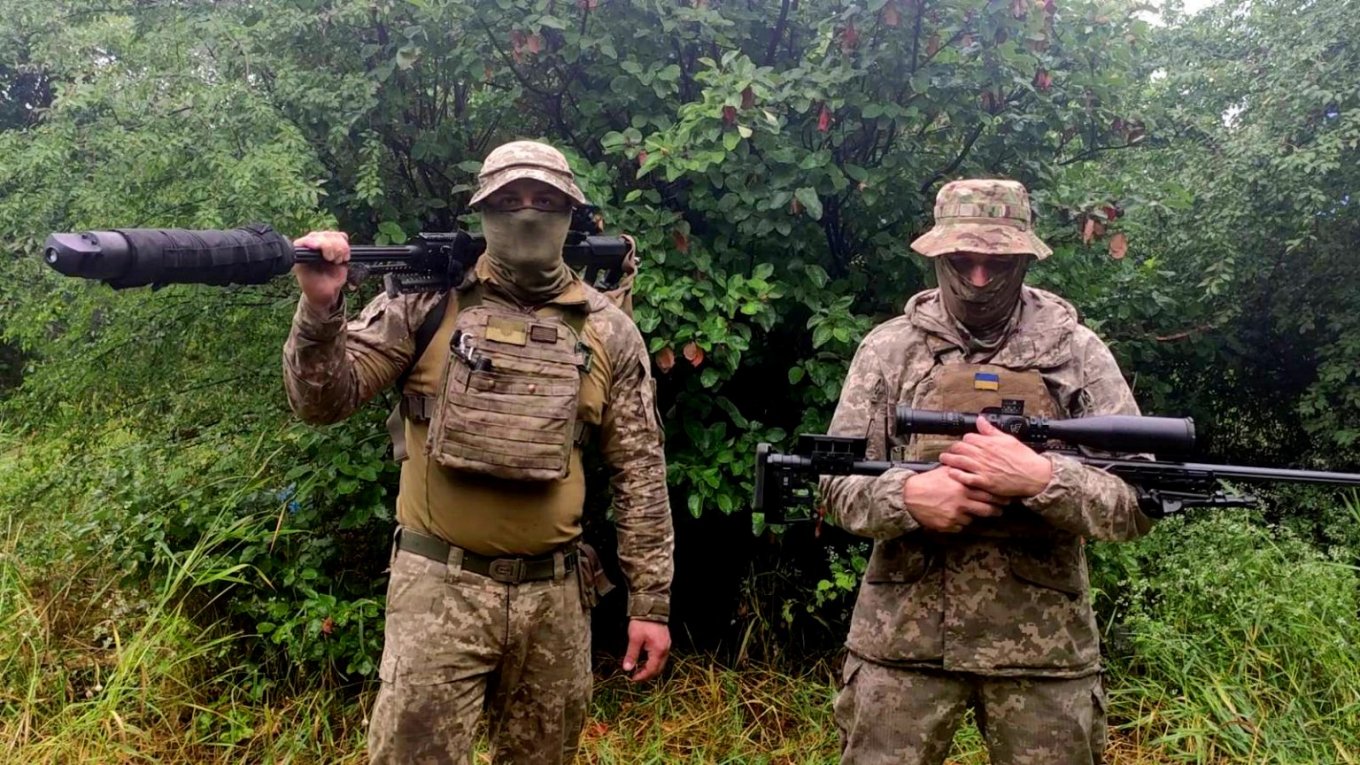 Ukrainian snipers praised this weapon and said they actively used it while neutralizing the enemy equipment and fortified positions.
One of the snipers, Volodymyr, recalls that when his unit "greeted" enemy armored personnel carriers with armor-piercing ammunition fired from the Barrett, the crew ran away at instant, because this ammunition easily tears anyone to pieces and also causes the vehicle to catch fire.

Ukrainian military armed with this rifle also win most of the sniper duels, since there is no match for this weapon in the russian army.
Thanks to the ballistic calculation unit and modern optics, this rifle can effectively fire not just at one, but at two and even at three detected targets as well, because if the distance to the target changes, the calculation is made in a matter of seconds. Therefore, the primary targets for the Barrett rifle are lightly armored targets or enemy firing positions.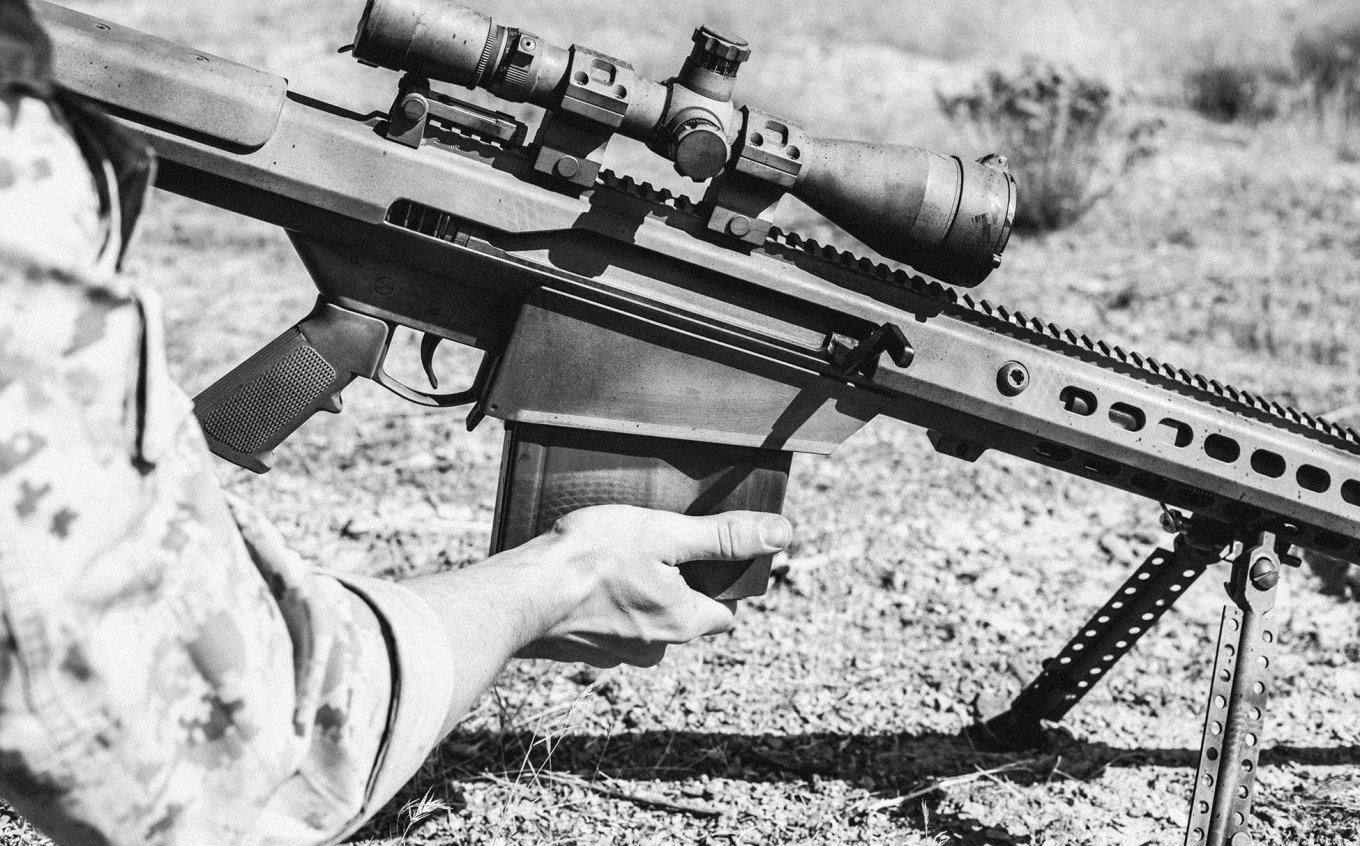 Military of the Airborne Assault Forces also note the ease of its use: the rifle is effortlessly disassembled and carried in two 60 liter backpacks, and thanks to that a two-person sniper squad can swiftly move around the area.
In addition to American weapons, Ukrainian snipers also speak favorably of the Ukrainian Z-10 "Zbroyar" rifle, which is also involved in the destruction of the russian invasion forces.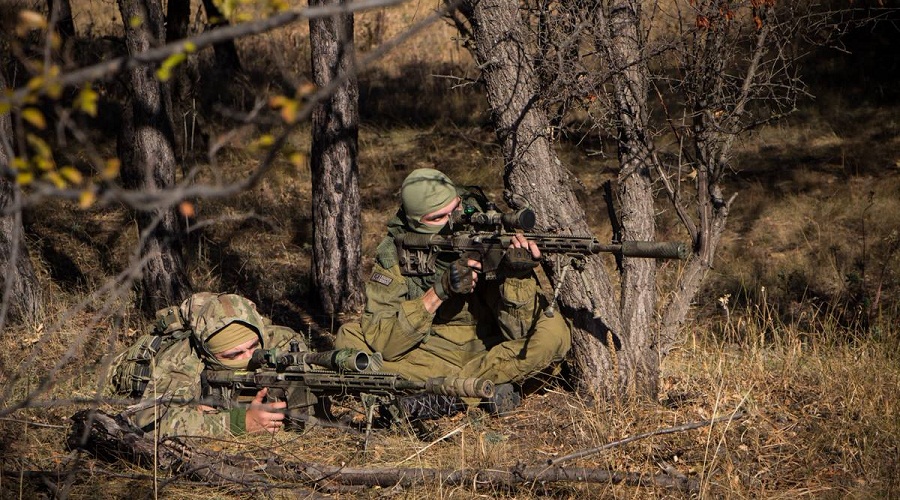 Read more: Ukrainian Troops Destroyed russian Command Post in Chornobayivka
---
---