The U.S. deployed the USS George H.W. Bush (CVN-77) carrier strike group in the Mediterranean Sea in order to conduct military operations against russia. Meanwhile, the Kremlin withdrew some ships from the region.
The Varyag guided missile cruiser and the Admiral Tributs anti-submarine guided missile destroyer, which are part of the russian Pacific Fleet had left the Mediterranean and were recently spotted in the Singapore Strait. Supposedly, the ships are on the way to Vladivostok, where the headquarters of the Pacific Fleet are located.
Read more: ​Ukraine Creating a Fleet of Sea Drones Will Revolutionize the Entire Domain: We Explain Why
This surface combatants had been stationed in the Mediterranean Sea since February 2nd and were supposed to enter the Black Sea but Turkey blocked the Bosporus Strait.
Should be noted, the ships had been providing a cover for russian command in Syria. Moreover, they were the core of command of the russian Black Sea Fleet, which were left there after the beginning of full-scale invasion.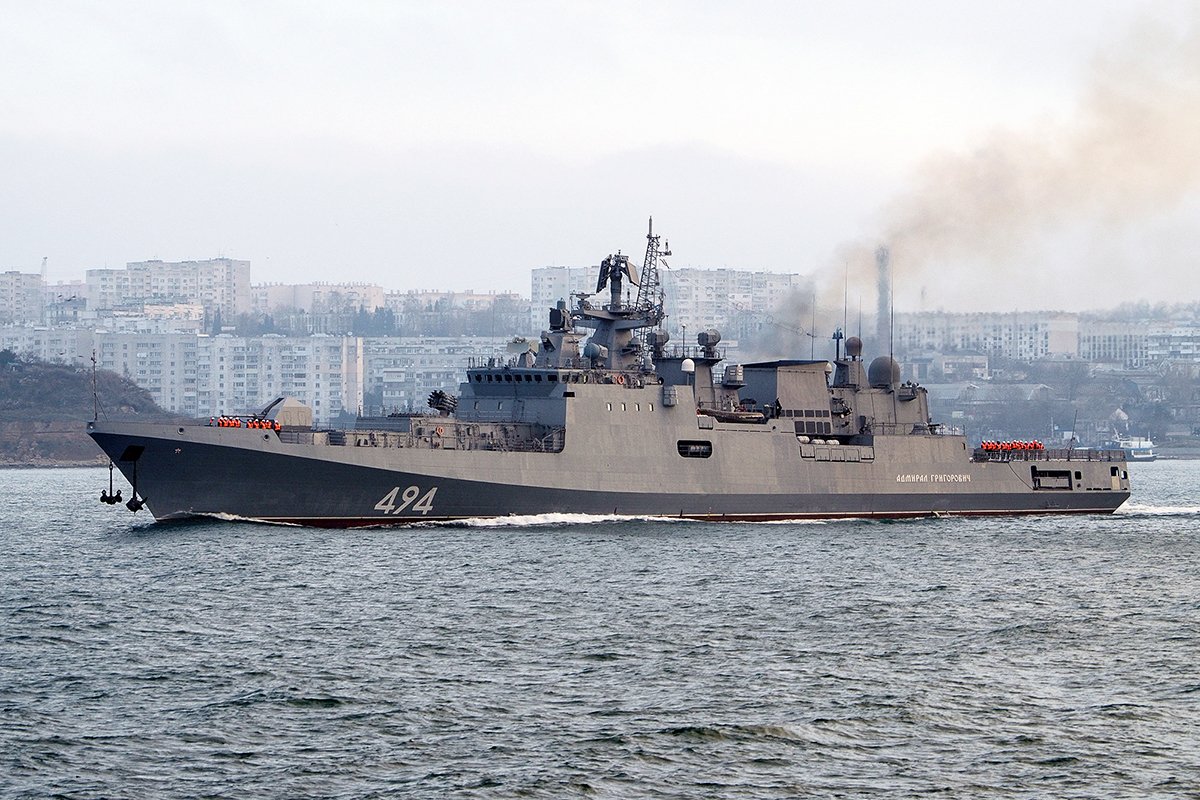 Thus, the ship that was meant to deal with the U.S. carrier strike group left the region.
Should be recalled, the Varyag guided missile cruiser is a Slava class (Project 1164 Atlant) ship as well as the destroyed Moskva guided missile cruiser. It's a third and last craft in the project and one of the two Slava class ships that russia has.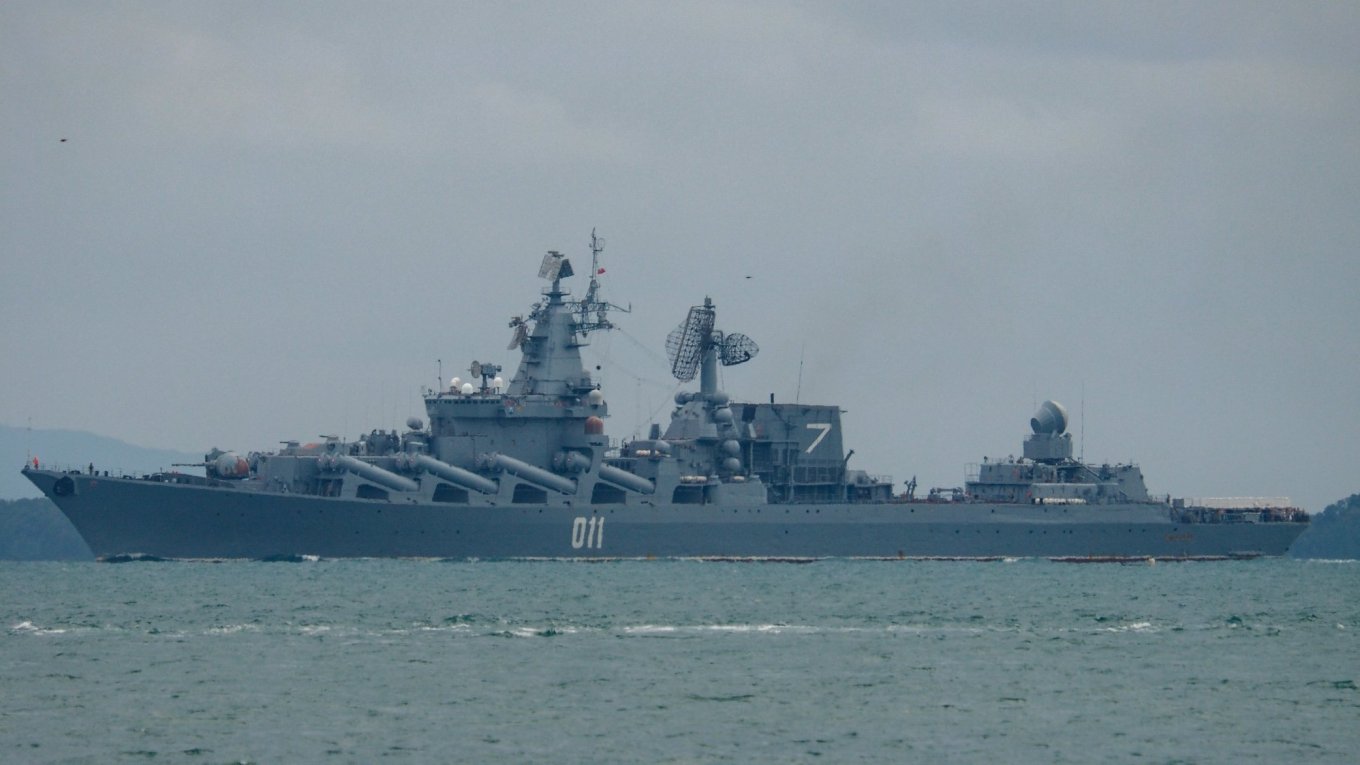 There are few possible reasons behind it. The ship need to be serviced, since there was no opportunity to do that at the russian naval base in Tartus (Syria).
Another reason can be a decision to withdraw the command in Syria. It was noticed that Russia takes the S-300 missiles and part of the contingent out of the country. Last possible factor can be a need to cover the Pacific region.
Read more: The Kremlin Plans Shift the Blame for its Failures in Ukraine to the Military - UK MoD
---
---