The video shows the drone launch from a 4×4 Oshkosh M-ATV (Mine-resistant ambush-protected vehicle) and fixed palletized launch system, exploding just before contact with an incoming unmanned platform, destroying it mid-air.
The video reveals that the M-ATV is linked to Ku-720 mobile sensing radars while the fixed launcher is fitted with Ku-band Radio Frequency System (KuRFS) precision. Some sources say that, the KuRFS uses multiple small antennas to "spot, locate, and track small targets at long range," including incoming mortars, rockets, and drones.
Read more: Air Defenses vs Unmanned Aerial Vehicles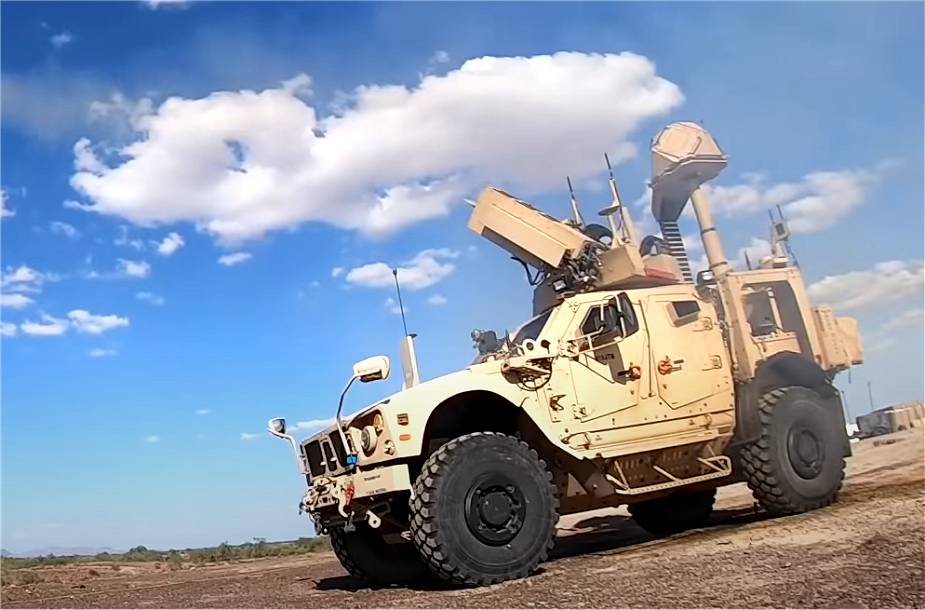 The tests used Coyote interceptor of both variants to detect and defeat all drone swarms varying in size and range. Equipped with an advanced seeker and warhead, the Coyote-enabled system can successfully identify and eliminate threat UAVs.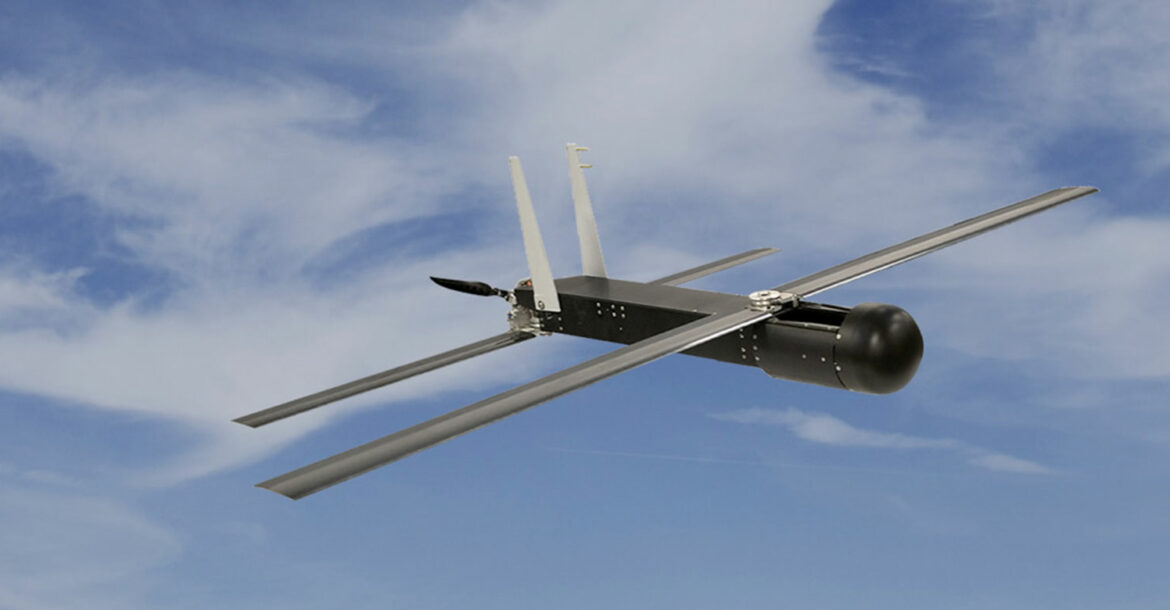 The Coyote can be deployed from the ground, air, or a ship. The Coyote UAS can be flown individually or netted together in swarms, and it is adaptable for a variety of missions including surveillance, electronic warfare, and strike. The system will operate for up to one hour and is designed for interchangeable payloads.
Read more: RIFF on Guard Against Drone Threats
---
---