The Ministry of Defense of Ukraine published a post on its official page on Facebook in which the 24th Separate Mechanized Brigade named after King Danylo was designated.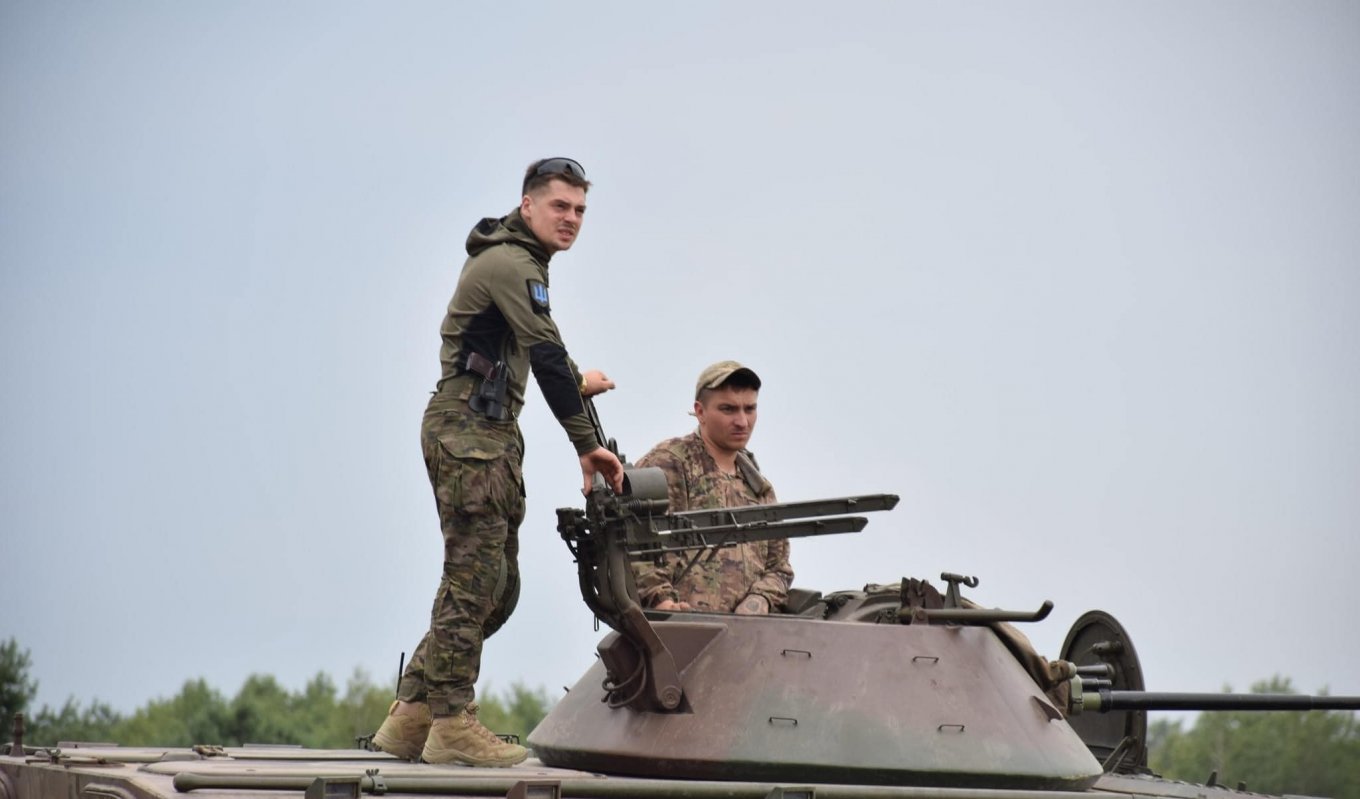 The photo showed how the soldiers of 24th Separate Mechanized Brigade mastered infantry fighting vehicles. And at the same time, in particular, the M-80A infantry fighting vehicles (IFV) of Yugoslav production, which were received from Slovenia, "lighted up" in the frame. This suggests that it was the 24th Separate Mechanized Brigade that received these "copies of BMP-2 IFV" from Slovenia.
Read more: How Much It Costs to Completely Switch to Western Abrams Tanks And Korean K2: Poland's Example In Terms of Money And Time
The Slovenian M-80A IFV has its own characteristics that make it "non-standard" for the Armed Forces of Ukraine.
The first feature is that the Slovenian M-80A IFVs are the only combat vehicles in the Ukrainian army equipped with a 20 mm automatic cannon with an ammunition capacity of 400 rounds. While the same BMP-2 IFV is armed with a 30-mm automatic cannon. In addition, M-80A type IFVs are equipped with the HS-115-2 engine, which was produced in France under the license of the Spanish HISPANO-SUIZA company.
The warriors of the Armed Forces of Ukraine faced the challenge of how to master a foreign infantry fighting vehicles with an automatic cannon of a "non-standard" caliber and a engine of Western production. But defenders of Ukraine have shown that they are able to master any "non-standard" technique "perfectly".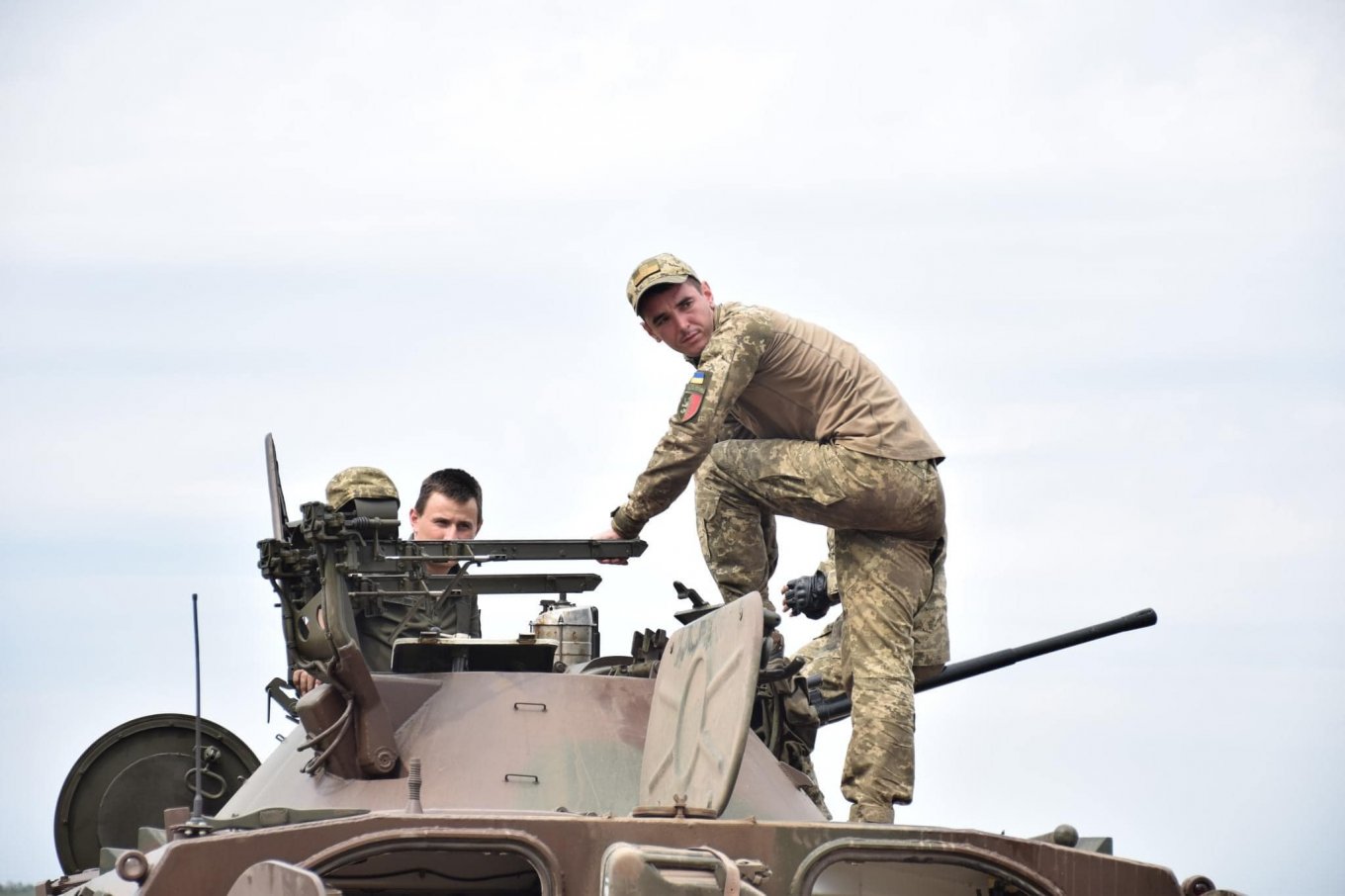 As Defense Express reported, US Expands Ways of Weapons Delivery to Ukraine as well as the fact that NASAMS SAM for Ukraine Was Ordered by Pentagon to Be Produced.
Read more: Ukrainians Contunue Being Creative with Their Weapons, Mounted AGS-17 Automatic Grenade Launcher on a Buggy
---
---