According to MilitaryLand.net the Ukrainian army 79th Air Assault Brigade received MLS Shield 4x4 wheeled armored vehicles produced by the Italian company Tekne.
On July 9, 2022, the Army Recognition editorial team reported that Ukraine had bought a undisclosed number of MLS shields 4x4 wheeled tactical armored vehicles Italian-made via private funds.
Read more: ​50 Turkish BMC Kirpi MRAP Vehicles Reinforced Ukraine's Military - Further Batches Expected
The purchase of 11 MLS Shield wheeled armored vehicles for the amphibious assault troops of Ukraine was made by the foundation of ex-President of Ukraine P. Poroshenko together with the public organization "Right Hromad" with the assistance of the Embassy of Ukraine in Italy and the Italian military attaché in Kyiv.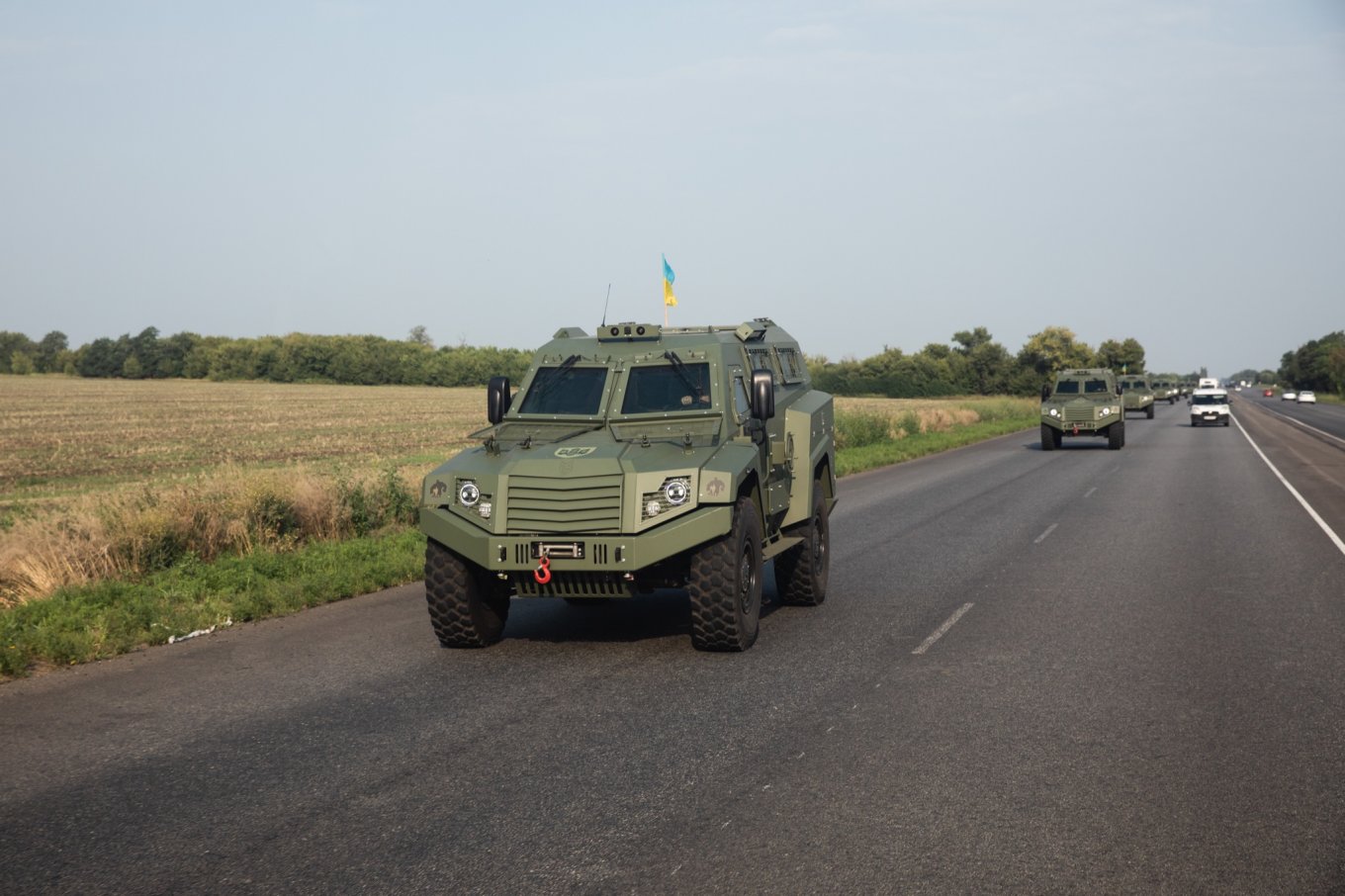 TEKNE is an Italian company that designs and manufactures electronic systems and electrical systems, focusing, from the very beginning, on special vehicles and agricultural machinery.
The MLS SHIELD is a 4x4 armored vehicle and has a conventional design with the engine at the front, crew in the middle, and troops compartment at the rear. The crew includes one driver and commander seated at the front of the vehicle. The rear of the hull can accommodate up to eight military personnel. There is one single door on each side at the front of the vehicle and one additional door at the rear of the hull.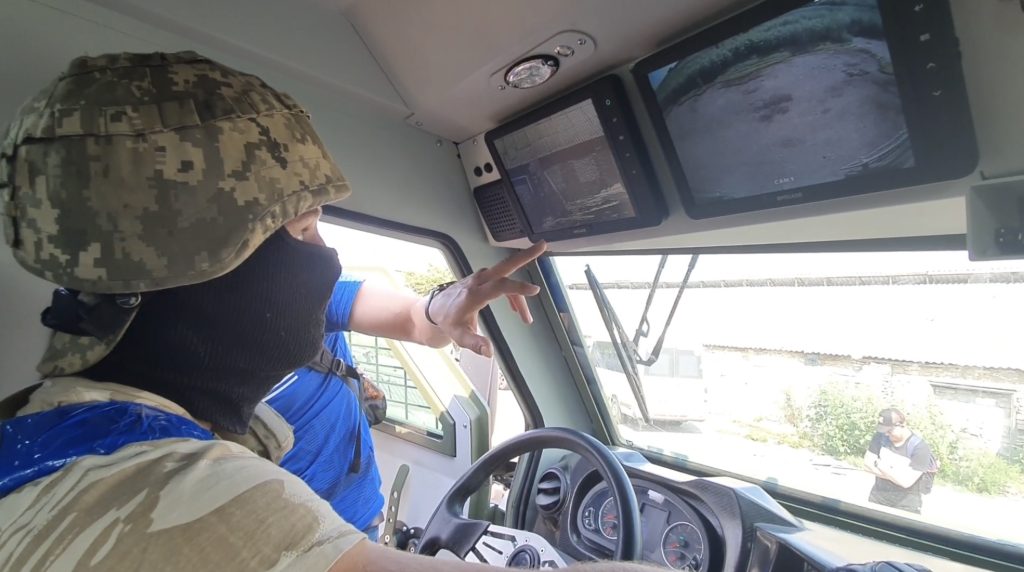 The hull of the MLS SHIELD provides protection against the firing of small arms 5.56x45 armor-piercing rounds as well as 7.62x51 FMJ lead core threats. The armor of the vehicle also provides protection against mine or IED (Improvised Explosive Device) blast explosion.
The roof of the MLS SHIELD vehicle can be fitted with a wide range of weapon systems including ring-mount, one-man open-top turret or remotely operated weapon station that can be armed with one 7.62mm or 12.7mm machine gun as well as a 40mm automatic grenade launcher.
The MLS SHIELD is powered by a Cummins 6.7L I6 Turbo Diesel engine developing 360 hp coupled to a 6-speed Allison 3200SP automatic transmission. It can run at a maximum road speed of 110 km/h.
Read more: ​Who Actually Supplied Ukraine With "Italian" FH70 Howitzers
---
---