Earlier today we reported a glimpse of a UH-60A Black Hawk helicopter caught by a journalist from ABC News, and soon afterward there is an official statement: Ukrainian Defense Intelligence releases a video of combat training of its military unit with one of those.
As noted by the press service, it is just "another round of training," for the first time the Black Hawk was seen with the Ukrainian soldiers back in February 2023.
Read more: ​How the American Black Hawk Helicopter Serves the Ukrainian Military
"The special force servicemen worked out landing on the battlefield, evacuation, rope suspension techniques and midnight flights," reads the statement.
The pilots of the aircraft commended Black Hawk's reliability, survivability and easiness of application. They said the training on UH-60A Black Hawk took just a few hours to complete:
"Having experience piloting Mi-8 and Mi-24, we ascended the 'black hawk' the very first day we received it. Just got into the cockpit and flew," said an unnamed pilot.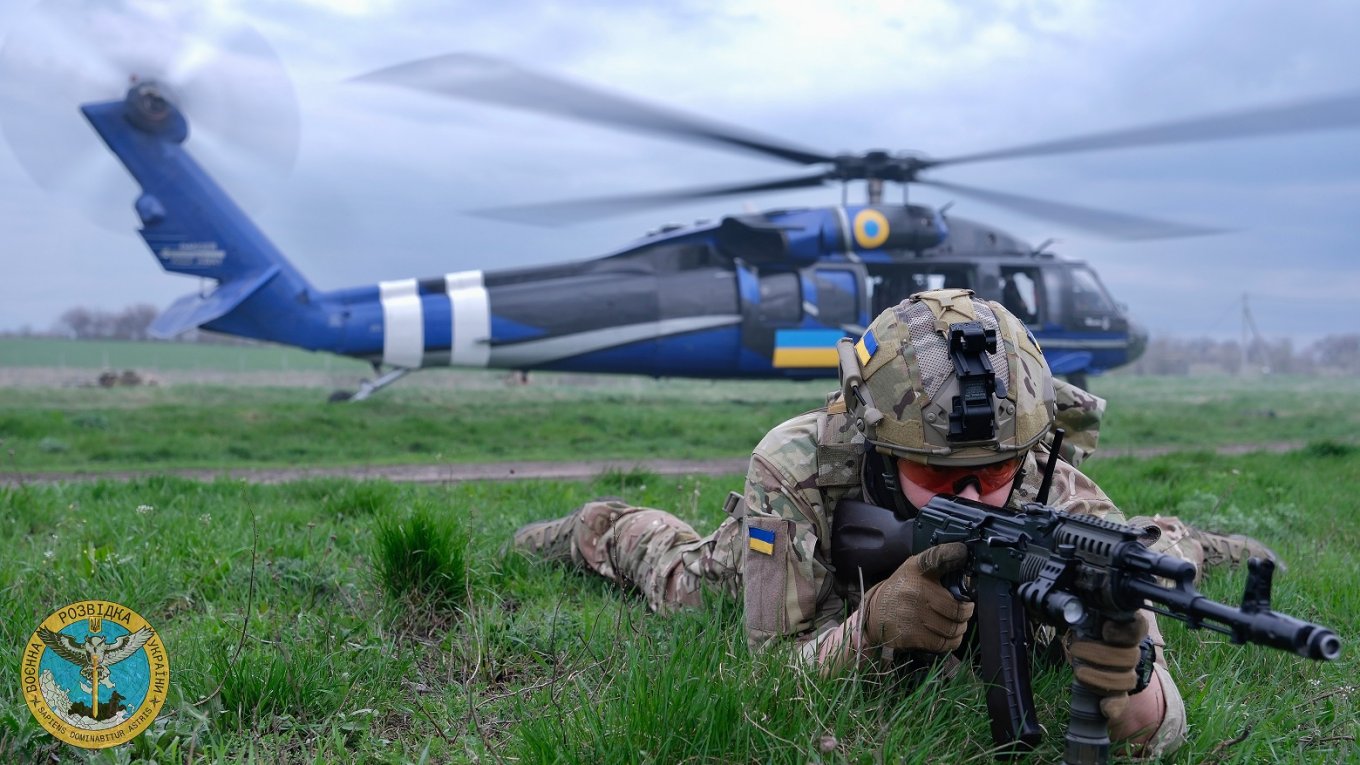 Pilots say the UH-60A Black Hawk is more maneuverable and faster than Mi-8, it can stay up in the air for about three hours straight with operational mobility up to 600 km. It is equipped with both unguided and guided Hellfire missiles, and various equipment for transporting supplies, wounded, and carrying out landing operations. A landing squad of 12 personnel can leave the helicopter in 3 to 4 seconds, they say.
This particular Black Hawk has already been a part of real combat missions in Ukraine.
This was a rather modest description of the new aircraft received by the Defense Intelligence of Ukraine. However, we can find out more about it if we look at its livery. Based on the coloring of the hull, The Drive suggested in February that this Black Hawk could have been supplied by no other than Ace Aeronautics: the pattern of blue and silver cheatlines are characteristic to the UH-60A fleet of this US-based company.
To put it simply, this company buys unneeded Black Hawks from the US Army and finds a new buyer, modernizes the aircraft based on the client's requests. Sort of an intermediary company that specializes in modernizing avionics and cockpit systems, testing and maintenance of helicopters, personnel training etc.
The Ukrainian Black Hawk might be one of those that earlier belonged to the US Army, too. An aircraft with registration number N60FW was on sale until around March 2022, then its listing was removed.
If true, then the Ukrainian Black Hawk could have at least the Garmin 5000 high-tech "display-furnished" flight deck, much more technologically advanced than the Mi-8 and Mi-24.
Also, there potentially allows the helicopter to be equipped with advanced protection systems against russian air defense missiles, a gun turret with electro-optical sights and other kinds of weapons. Although they weren't mentioned during the interview with pilots.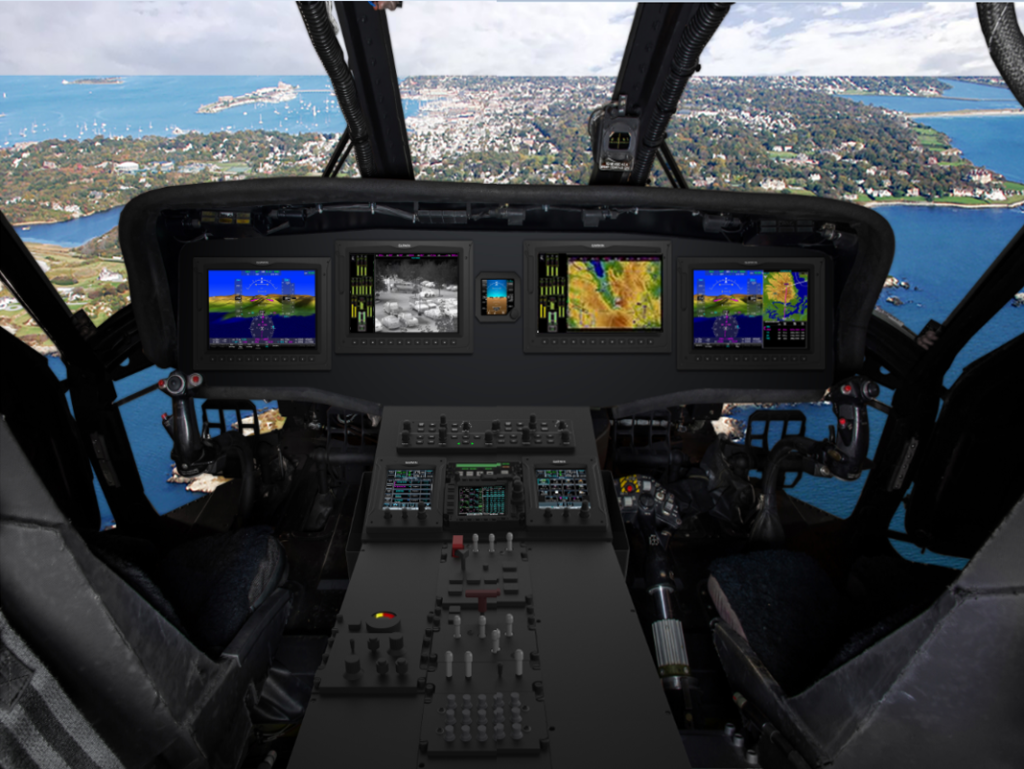 Read more: ​Rare Bird: How Ukrainians Use British 40-Year-Old Sea King Helicopters and What Historic Role One of Them Played in 1982 Falklands War
---
---