After Iran announced the appearance of a "hypersonic" missile in the country's arsenal, claiming it to be superior to the russian Kinzhal and Zircon missiles, the Islamic Revolutionary Guard Corps demonstrated its testing.
The released video (with a lot of computer graphics) captured the launch of a missile named Fattah, visually similar to the Fateh-110 and Zolfaghar-based missiles. It is worth noting that these missiles are derived from the Soviet Luna-M missile.
Read more: Why russia Gave Up on Restoring Oka systems in 2022 in Favor of Iskander
The missile launch is ground-based, and the missile itself consists of two stages equipped with, according to the statement, solid-fuel engines. Separately, Iran demonstrated the operation of the second-stage engine on a test stand, showcasing its vector thrust capability. This feature is crucial for maneuverability.
The claimed maximum speed of the missile is stated to be 13-15 Mach, surpassing the capabilities of the russian Kinzhal (declared at 12 Mach) and Zirkon (declared at approximately 9 Mach). It is important to note that this speed is achieved under the conditions of a ground launch, according to the statements of Iran, whose weaponry competes globally in terms of analogical similarities only with models from russia and North Korea.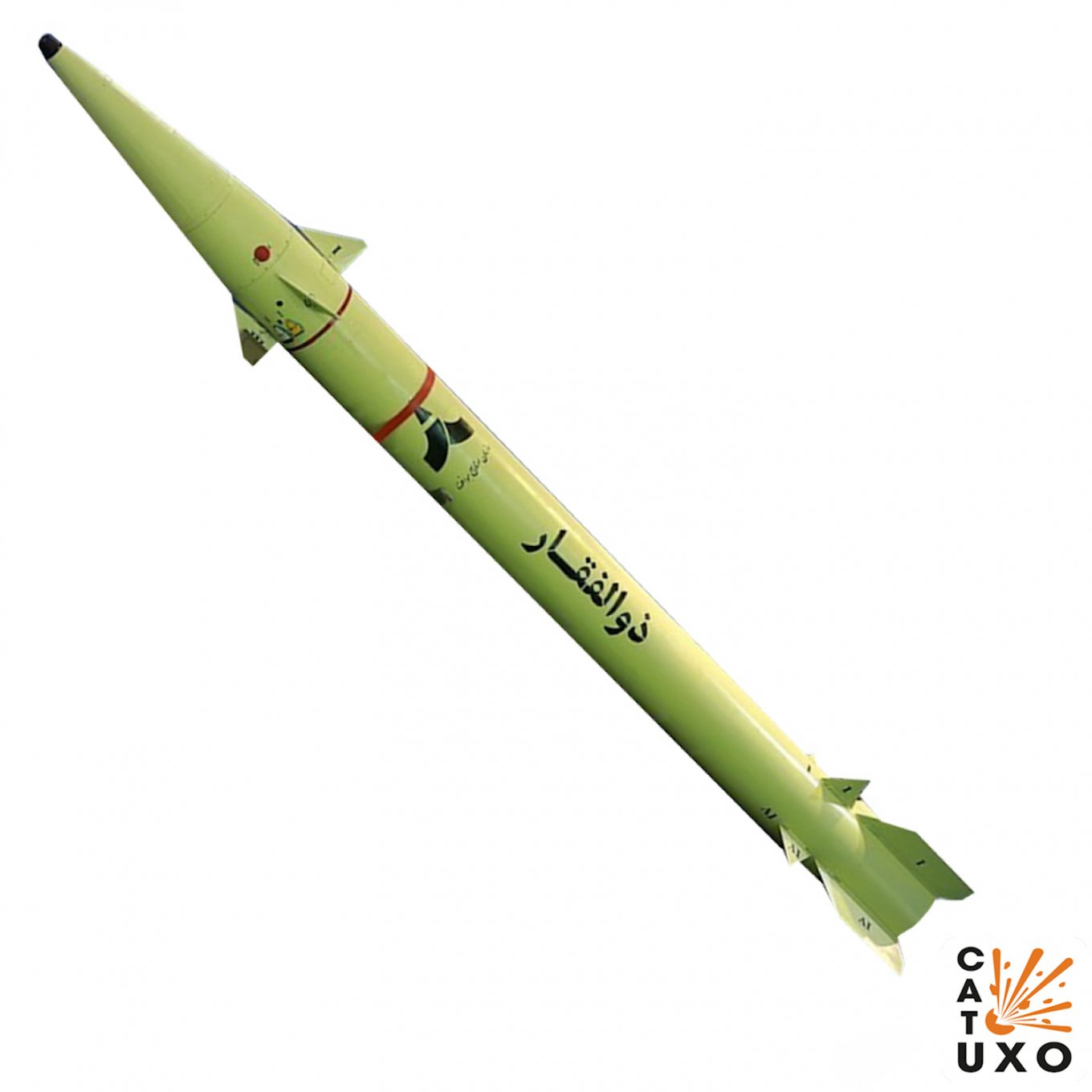 The Fattah missile has already been designated as a target for Israel, with reports stating that its flight time is only 400 seconds. Additionally, the Fattah missile has a maximum range of 1400 km.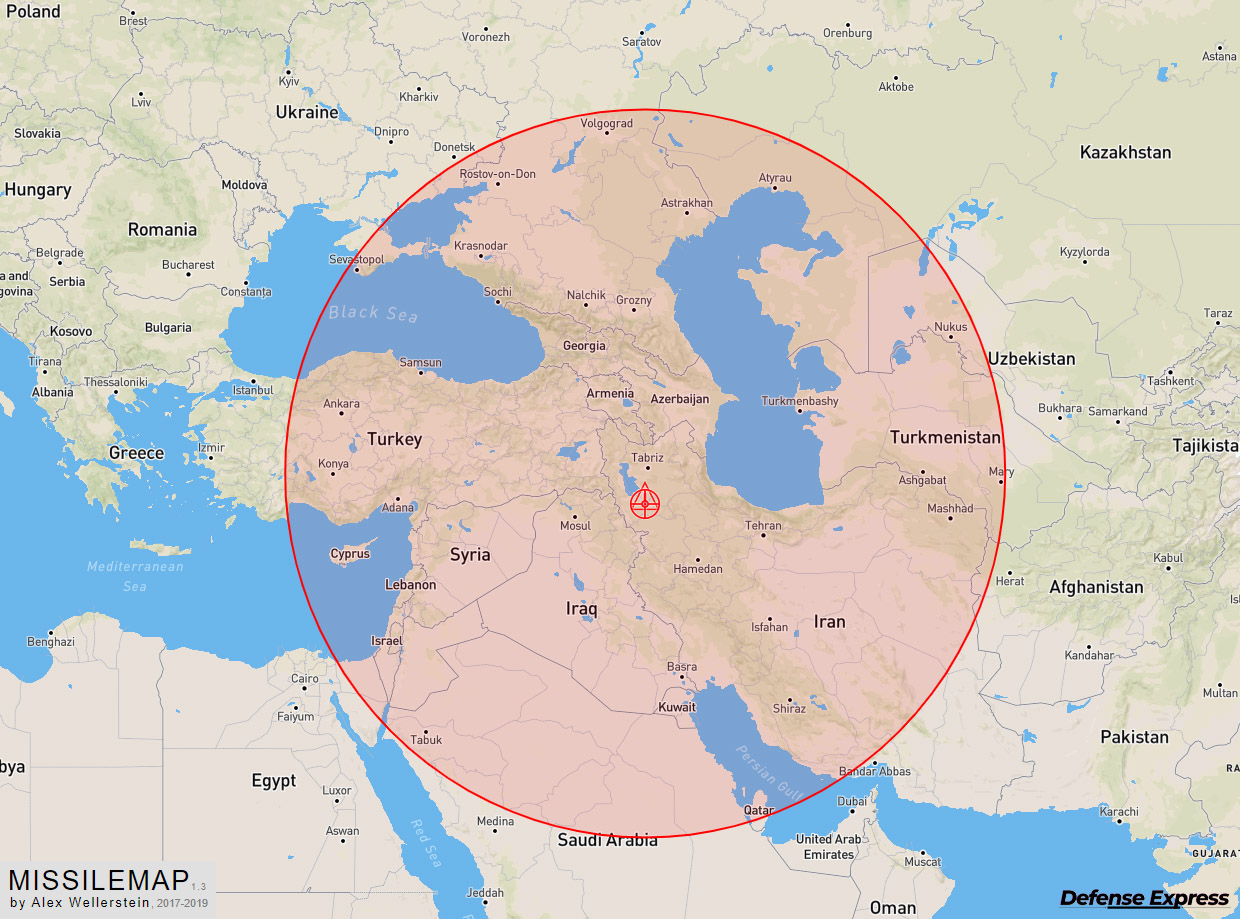 Indeed, it is stated that the Fattah missile, with its speed and maneuverable warhead, can hit any missile defense system.
Moreover, it is highly likely that russia has been involved in the development of the Fattah missile. The matter lies in the challenging aspects of materials capable of withstanding high and prolonged temperature loads associated with flight speeds of 13-15 Mach. Similarly, high-performance solid fuel, as well as the miniaturization of guidance systems and vector thrust control, pose technical difficulties. Considering the extensive military cooperation between russia and Iran in various projects, the source of these technologies seems quite evident.
Read more: ​Ukrainian Border Guards Showed How Their Mini-MLRSs Will Eliminate russian Infantry (Photo)
---
---