Kremlin propagandists, citing "sources in the russian Military-Industrial Complex", report that the command of the Russian Navy has decided to decommission the B-585 St. Petersburg diesel-electric submarine, the main one in the 677 Lada project, from the Northern Fleet.
The russians themselves explain this decision by the fact that the modernization of such a submarine will cost too much - they say that it is easier to build a new submarine with this money. Therefore, it seems that the decision to send the submarine with the "sacred" name "Saint Petersburg" to the scrap metal has already been "finally adopted". This, by the way, is evidence of the rather dubious prospects of the entire russian project 677 Lada.
Read more: Ukraine's Military Use Mysterious Kamikaze Drones More Often: One of Them Fell In Donetsk (Photo)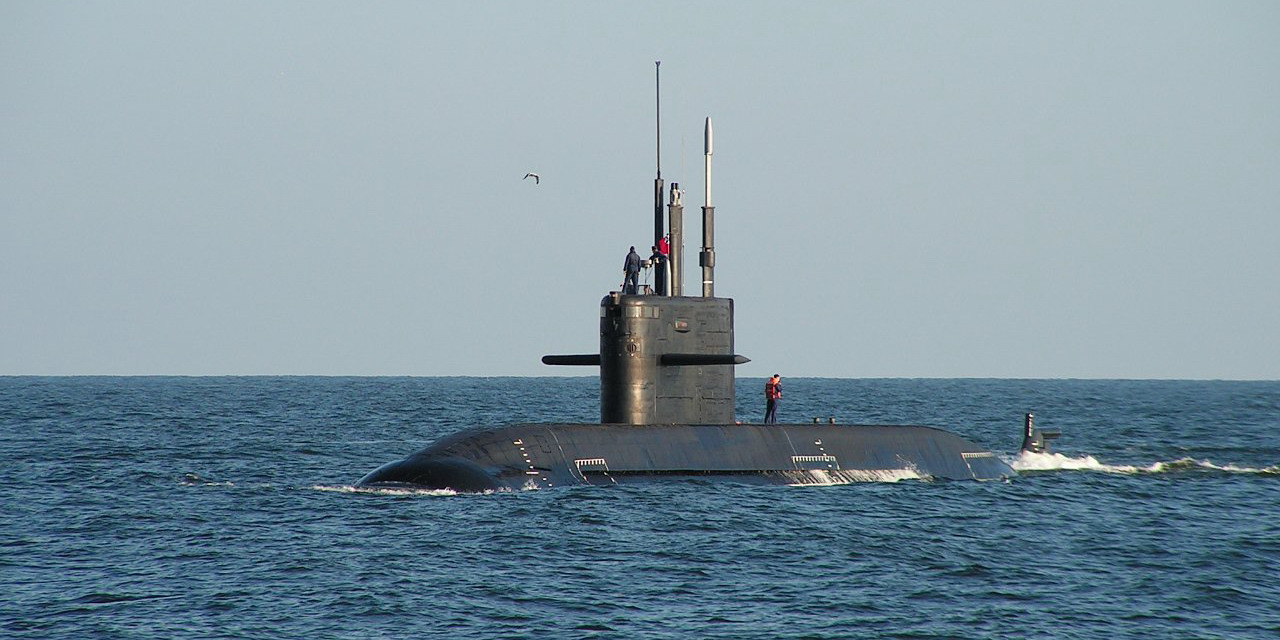 Submarines of project 677 Lada were conceived as a kind of "successors" of submarines of projects 877 and 636.6 "Varshavyanka", which would be distinguished by the presence of anaerobic propulsion and slightly reduced dimensions: the length of the hull is 66 meters. The full displacement of this submarine is 2,650 tons, the autonomy is 45 days and the crew is only 35 people; armament - 6 torpedo tubes with a reserve of 18 torpedoes, it is possible to fire the Kalibr cruise missiles.
It didn't work out with the power plant - russian manufacturers are not capable of producing power plants of this class, so they had to use a "classic" diesel-electric power plant but not anaerobic propulsion. The russians also did not succeed with the dynamics of putting submarines of the Lada project into service.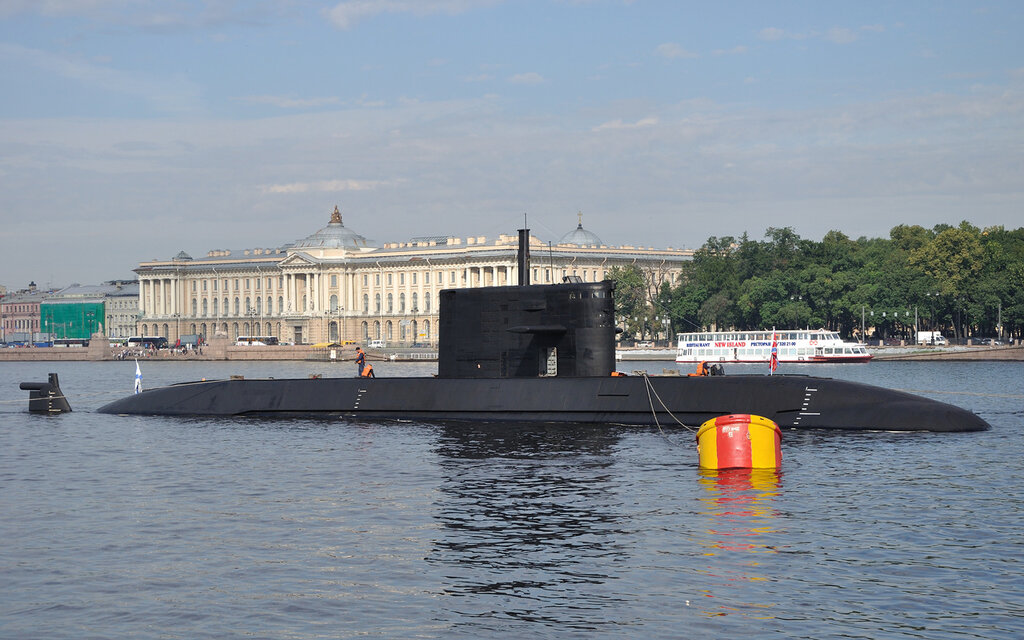 Thus, the B-585 St. Petersburg submarine was laid down at the Admiralty Shipyard in St. Petersburg in 1997, and launched in 2004. From 2010 to 2021, the B-585 St. Petersburg was "on trial operation", which aimed to identify all possible shortcomings of the submarine. The commissioning to the Northern Fleet of the Russian Federation took place in 2021. So, the construction and testing of this submarine took 23 years, while this submarine was only 2 years in the combat composition of russia's Northern Fleet.
Probably, the same fate – i.e. early decommissioning – may befall the second submarine of the project 677 Lada – the B-586 Kronstadt. The completion of this submarine lasted as long as 16 years, in particular due to problems with the finishing of the "St. Petersburg" submarine, and the "Kronstadt" was sent on testing only in December 2021.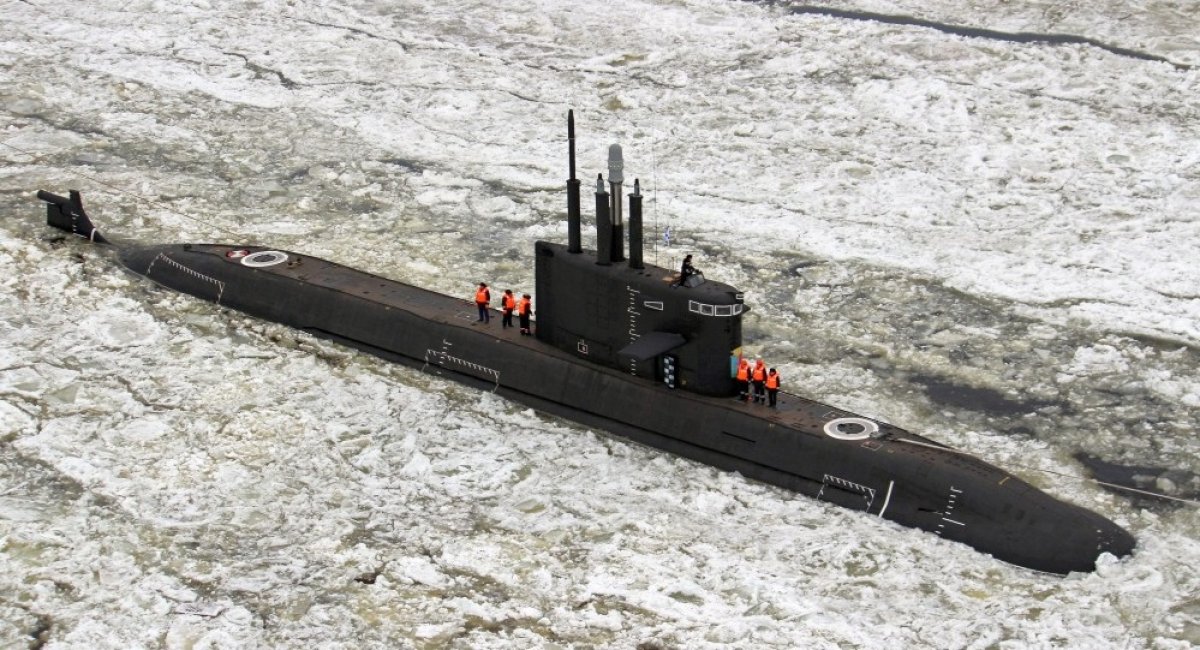 As Defense Express reported a week ago, Exactly One Year Ago Ukraine's Naval Forces Sent the Moskva Cruiser to Bottom with the Neptune ASM
Read more: ​Ukraine Creating a Fleet of Sea Drones Will Revolutionize the Entire Domain: We Explain Why
---
---