In 2024, the US Air Force will try to decommission 32 F-22A Raptor Block 20 fighters again: the planes are already inoperable and they were expected to be decommissioned this year, but at that time Congress did not give the green light for that.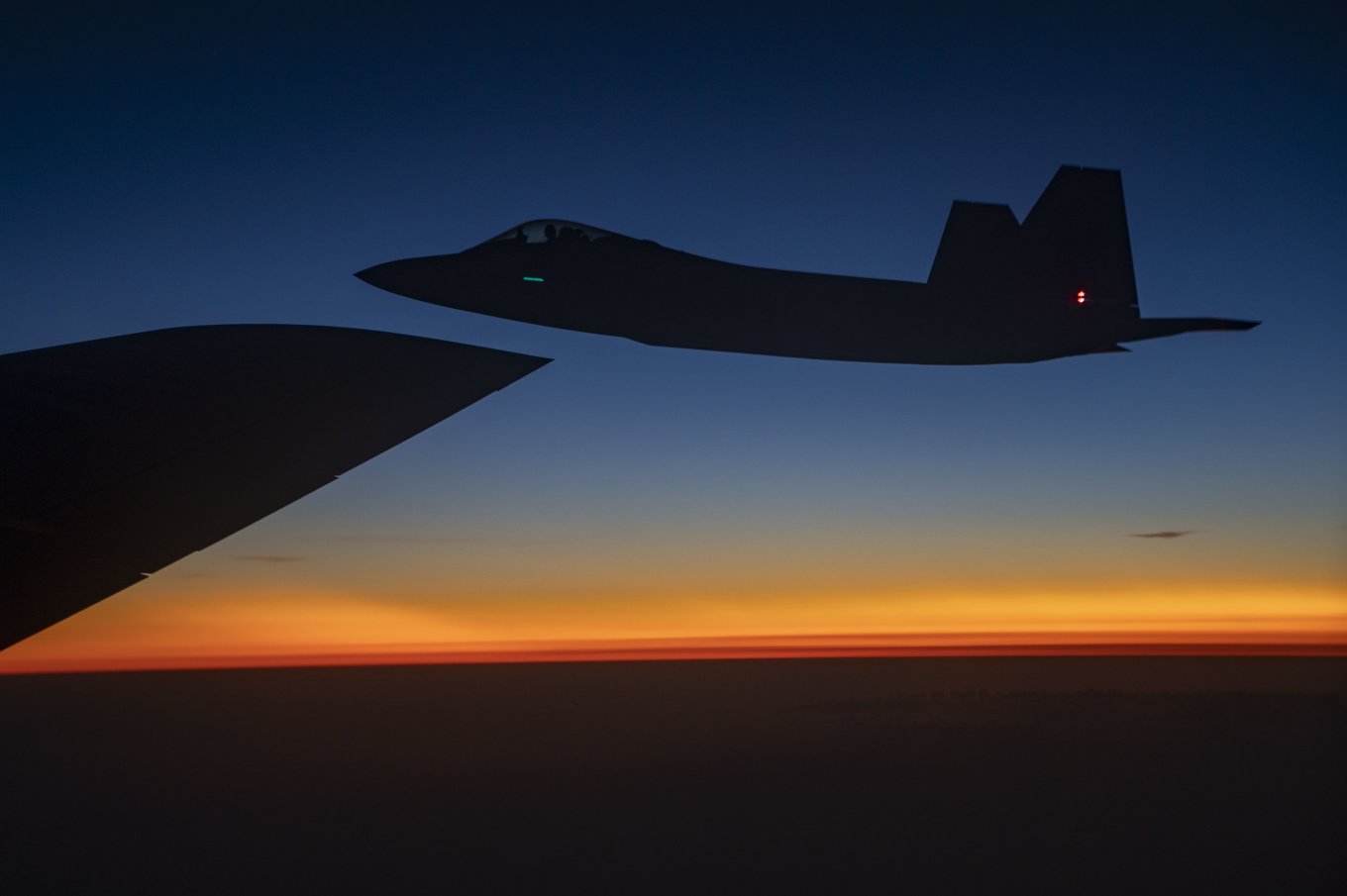 At the same time, if Congress blocks repeats the decision next year, then the US Air Force will find itself in a situation. The USAF will have to change their plans for both the F-22 and the Next Generation Air Dominance (NGAD) sixth-generation fighter program, since the funds after decommissioning the F-22 are planned to be directed to this project, as Air and Space Force Magazine reports.
Read more: The Document Explaining Assault Detachments of the russian Army Revealed: How They Are Organized
Overall, the costs currently foreseen for the F-22 program are as follows: more than 9 billion dollars are planned to be spent by 2030, and this amount does not yet include operations and maintenance.
Of this amount, the largest part is planned to be spent on "sensors improvement" – 4.13 billion dollars, as well as "updating reliability and maintainability" – 2.43 billion dollars.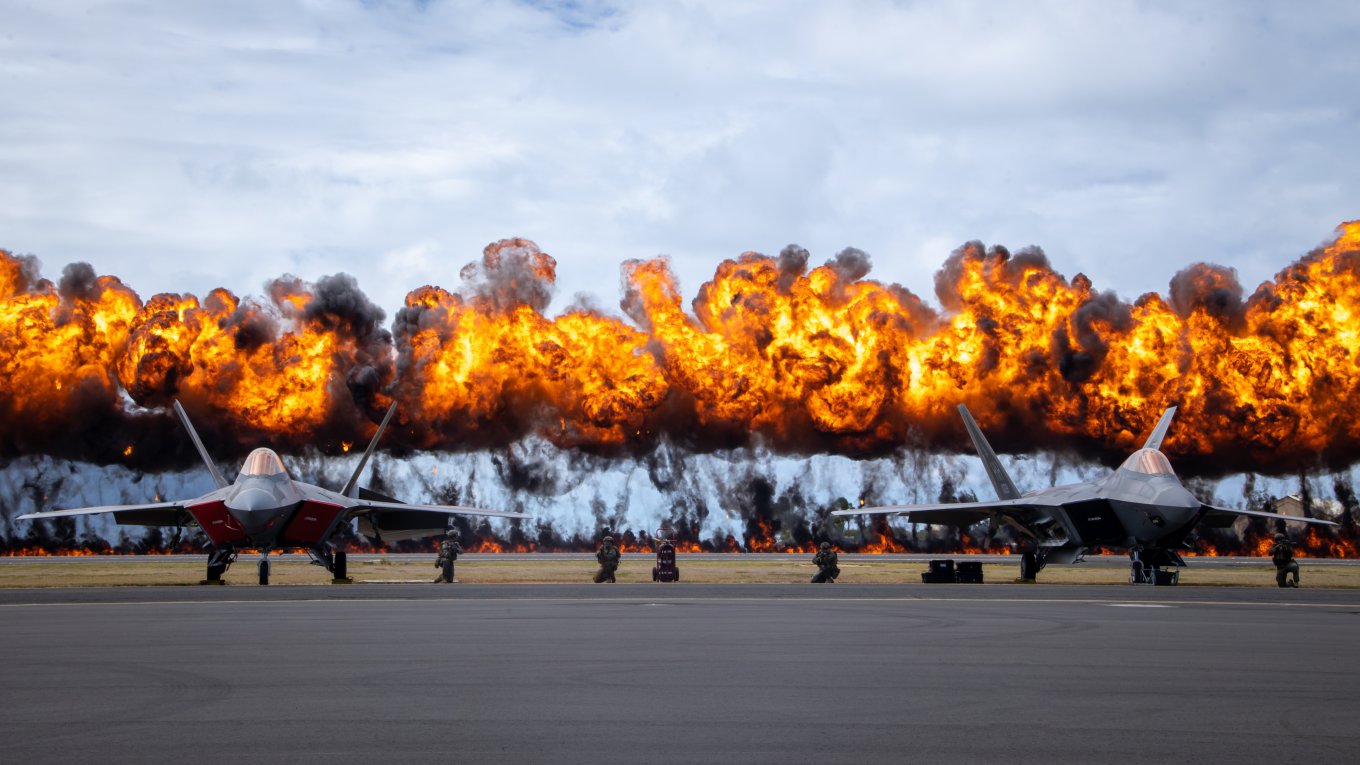 It is also planned to modify the Link 16 data exchange system, "friend-foe" identification systems, engines, etc. Another half a billion will be spent on inconspicuous fuel tanks and pylons.
Taking into account previous costs, the US Air Force predicts the total cost of maintaining the F-22 in a condition sufficient to withstand both current and future threats, in the amount of $16.2 billion: more than $100 million for each of about 150 aircraft, which are planned to be kept in service.
Read more: ​Ukraine's SOF Show How They Work in Bakhmut Eliminating Invaders at Day and Night (Video)
---
---