Rafael Advanced Defense Systems Ltd. unveils the SPIKE NLOS 6th generation precision missile this month at Eurosatory 2022 in Paris, France.
The SPIKE NLOS 6th generation includes several new, enhanced capabilities to account for modern battlefield needs and trends. Specifically, these advanced technologies more quickly close the sensor-to-shooter loop and more efficiently neutralize swarm attacks from standoff ranges, improving overall battlefield survivability as a result.
Read more: ​"Vanagas", the Lithuania-purchased Bayraktar Drone for Ukraine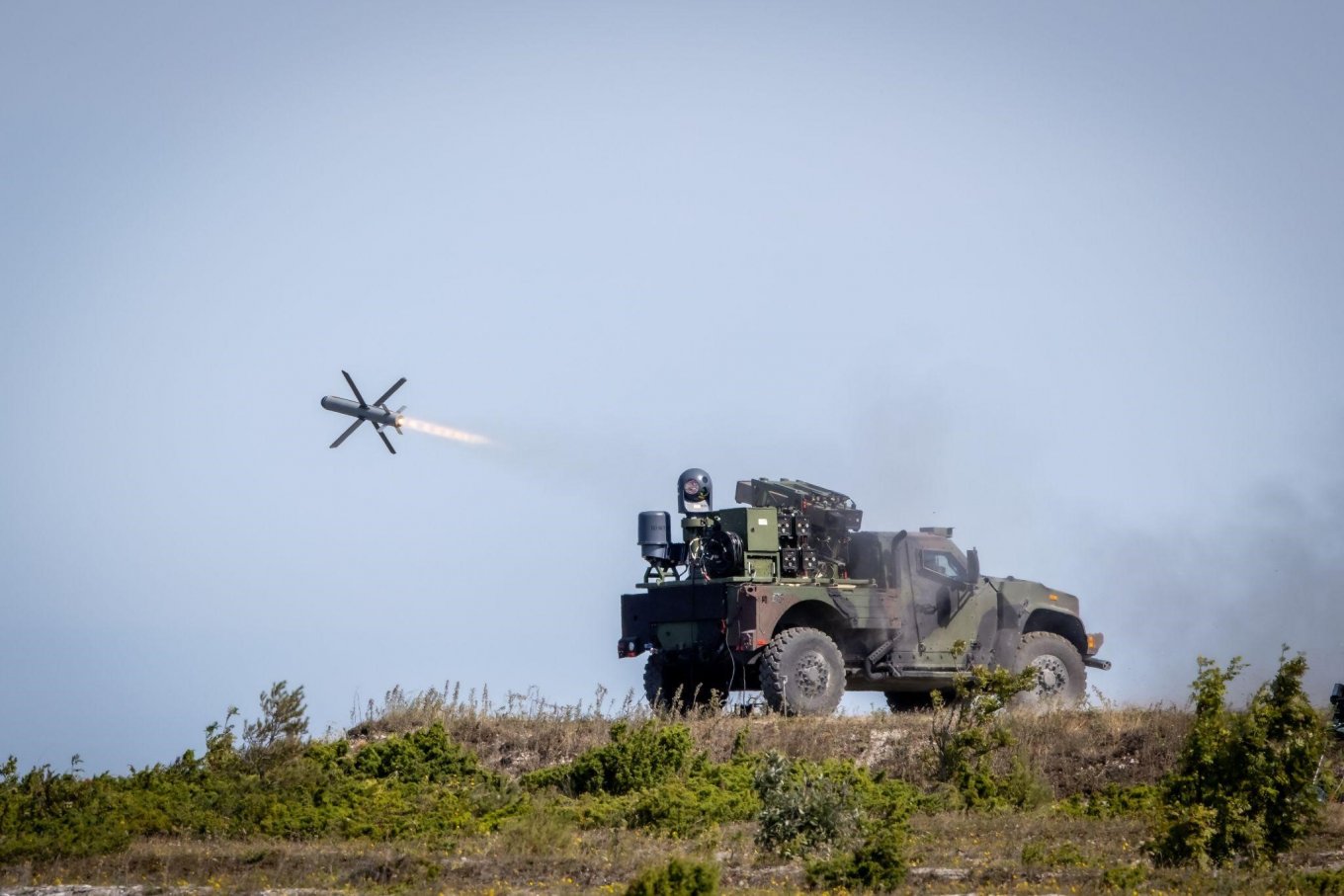 Throughout the event, RAFAEL will present one of its newest technological concepts, the NLOS Mission Taskforce (NMT). The NMT is a comprehensive, end-to-end operational solution providing small, mobile combat units of 4X4 or armored vehicles with organic detection, attack, and fire control capabilities. By combining some of RAFAEL's most advanced detection, tracking, and command and control systems, NMT enables force independence with very high mobility and lethality for wider control of the battlefield. Notably, NMT's operational concept takes advantage of small unit mobility, highly capable weapons systems, and long-range capabilities to establish dominance across domains and both maritime and land borders.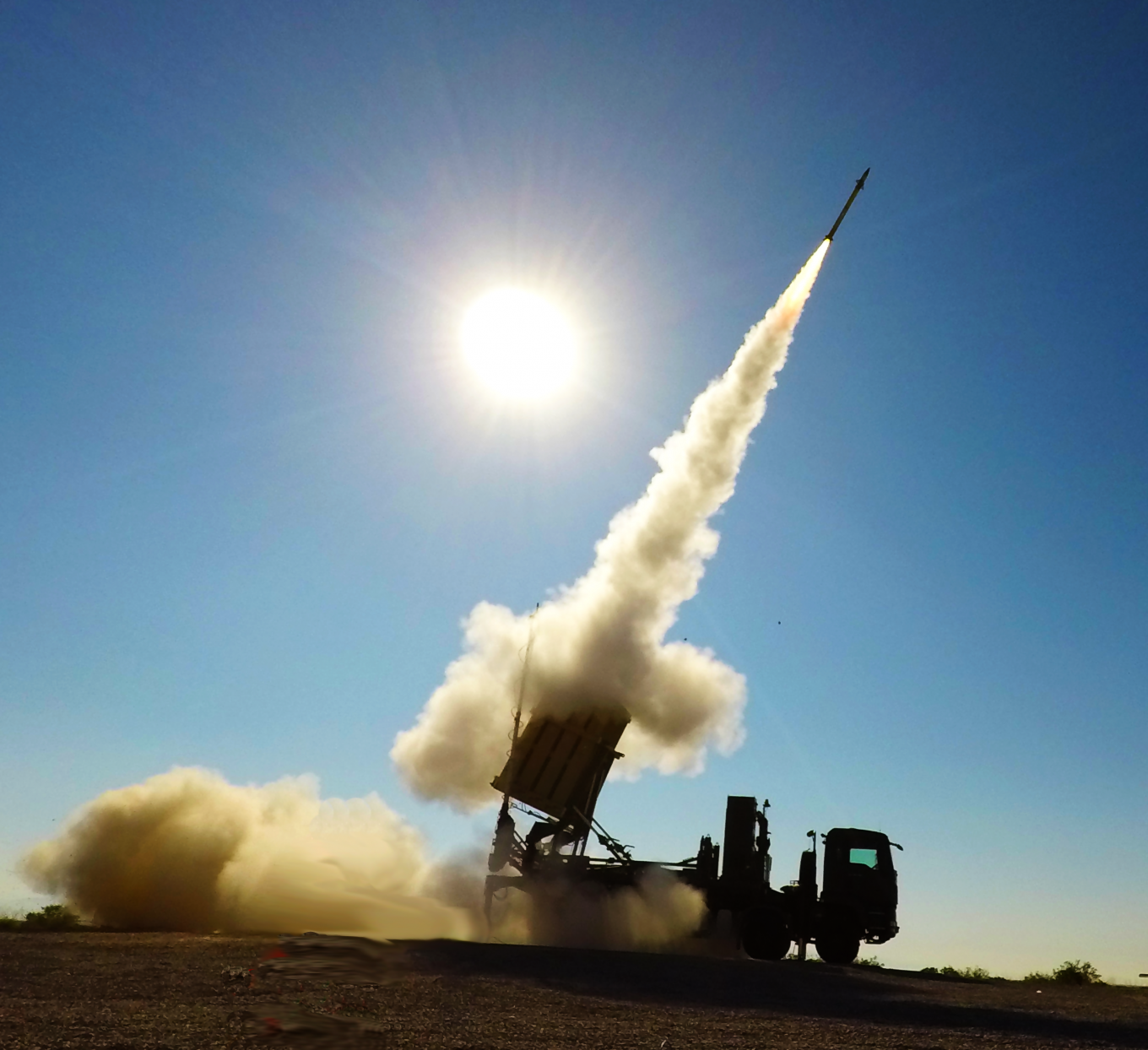 Mobility is a central concept embedded within other RAFAEL systems on display during Eurosatory, including the I-DOME and SPYDER All-in-One. RAFAEL's mobile air defense systems can provide protection for ground troops and mobile military assets, both significantly important elements of today's battlefield. The I-DOME & SPYDER All-in-One systems offer constant defense keeping pace with maneuvering troops; current events have exemplified the significance of such capabilities.
Read more: Eurosatory 2022: IWI Launched the New Masada Slim 13-Round Compact Handgun
---
---