IWI (Israel Weapon Industries) is a member of the SK Group. The company has launched the Masada Slim, an operationally proven, high capacity 9 mm compact striker-fired handgun designed to be easily concealed for any covert mission.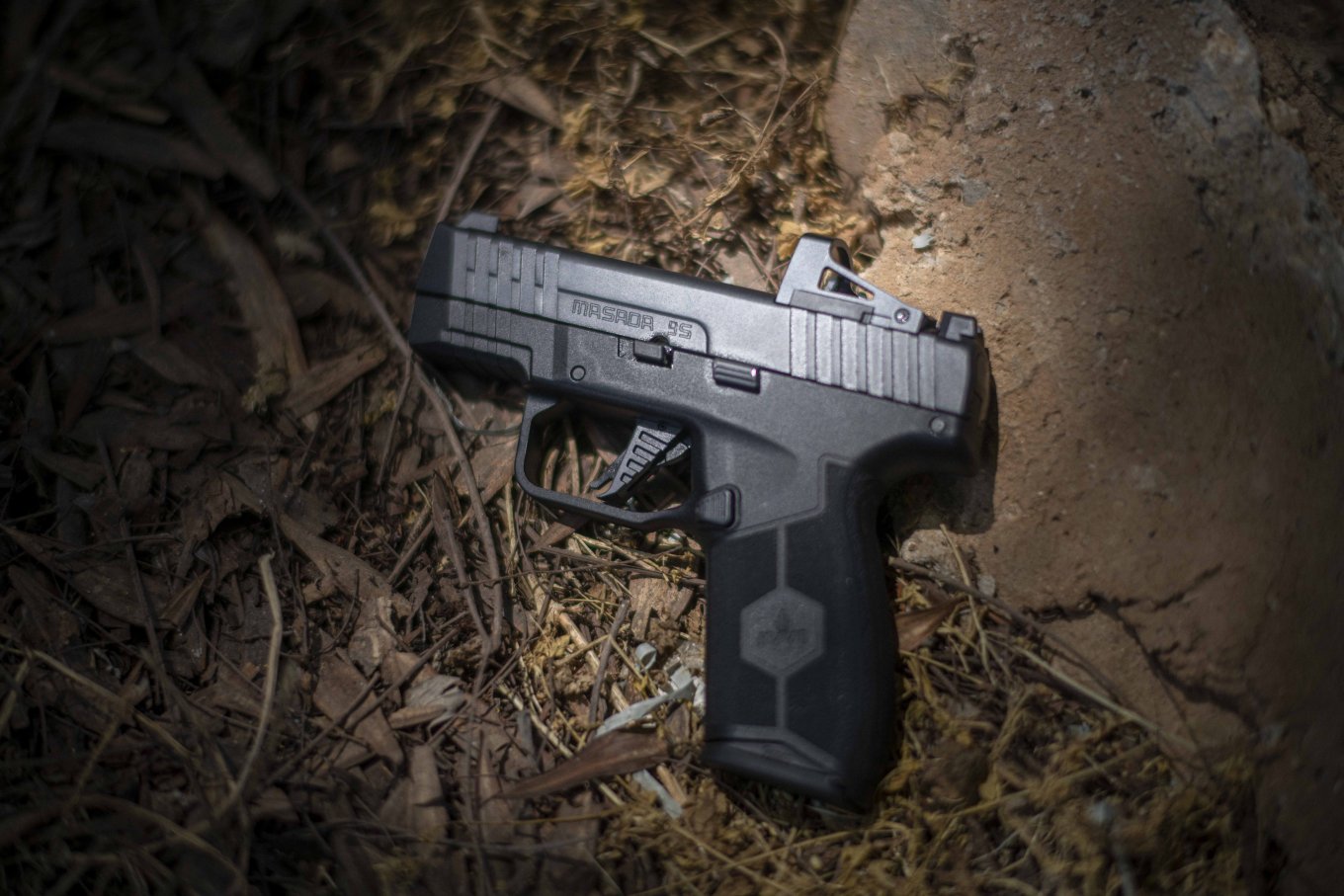 With a slim line frame, made out of high-strength, impact-resistant fiberglass-reinforced polymers, the Masada slim is designed around a high capacity 13 round magazine and together with an extended base plate it enhances the slim fire power to 17 rounds cartridge that can accommodate 13 bullets, with a cartridge adaptor that can be added to accommodate a total of 17 bullets, giving users additional stopping power.
Read more: 111 Days of the War: Russian Casualties in Ukraine
The Masada slim is optic ready compatible with many after-market sights. Its serialized, high-grade steel firing control mechanism can be easily removed, for easy maintenance and configuration.
For enhanced safety the Masada slim can't be disassembled while the magazine is inserted and there is no need to press the trigger for disassembly.
Read more: Lithuanian Journalist Purchased 110 EDM4S Counter-Drone Rifles For Ukraine
---
---