During a detailed examination of the insides of the R-187P1 "Azart" radio transceiver, it was discovered that the key microchip used for ciphering is the Spartan-6 from American Xilinx which is mass-produced in Taiwan.
The photo of a circuit retrieved from a transceiver appeared on the social media page of a Ukrainian military serviceman Serhii Flash (Сергей Флэш), and the purpose of this particular chip was explained by Polish user SomeGumul.
Read more: ​Ukrainian Intelligence Service Has Dismantle Iranian Mohajer-6 and Found Something Unusual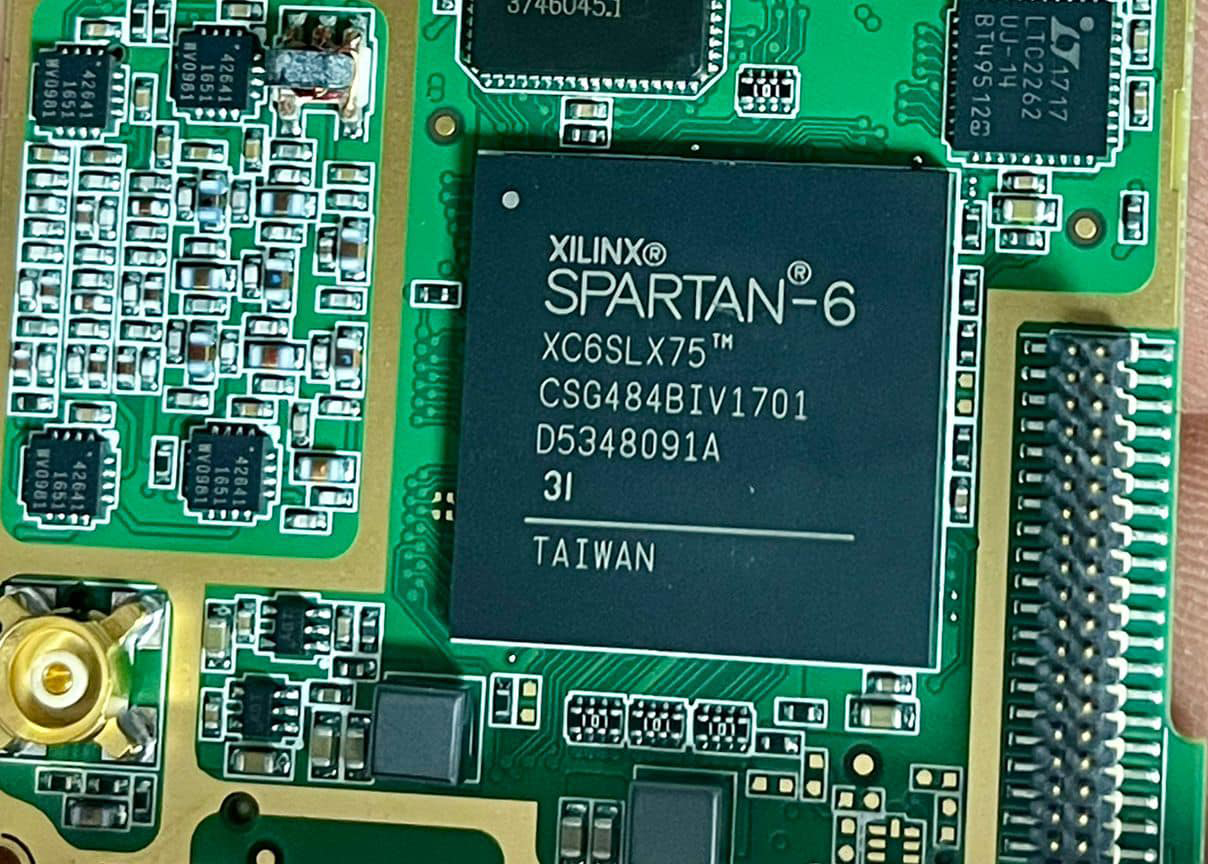 As expected, this chip is not even close to military technology and is available for everyone to buy on AliExpress.
So basically this piece is used in the most important system of a device for encrypted communication, which looks the more remarkable the more praise it has gotten from its creators and russian media.
"Created with consideration of the modern requirements of the military, this portable radio transceiver became a unique project. This device, one of the few developed for the last years, is worthy of being labeled a scientific-technical breakthrough," said Vadim Malyukov, the CEO of JSC "Angstrem" – the company-manufacturer of "Azart" transceiver.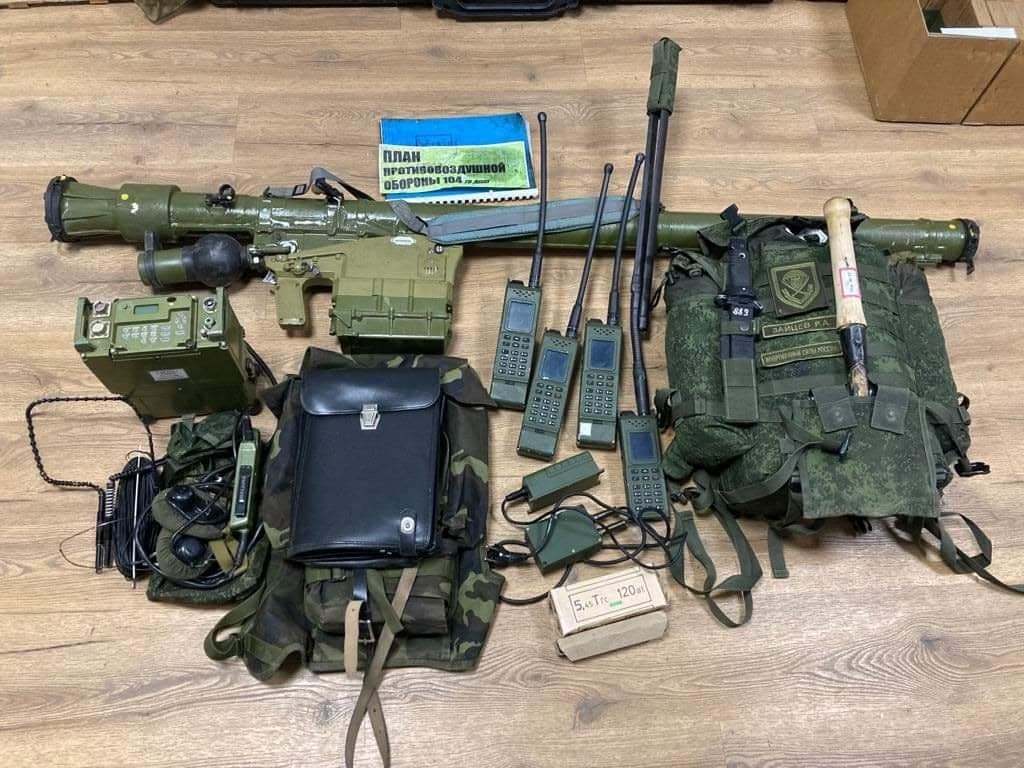 At the same time, this discovery does cast fresh light on how in March 2021 the deputy head of russian general staff Khalil Arslanov was charged with fraud evaluated at 6.7 billion rubles (USD 110 million) that involved supplying "Azarat" transceivers. On February 14, 2022, the colonel general was convicted to 4.5 years of imprisonment.
Some of the photos with "Azarat" insides published by the Ukrainian soldier are provided below (the pictures are grouped randomly).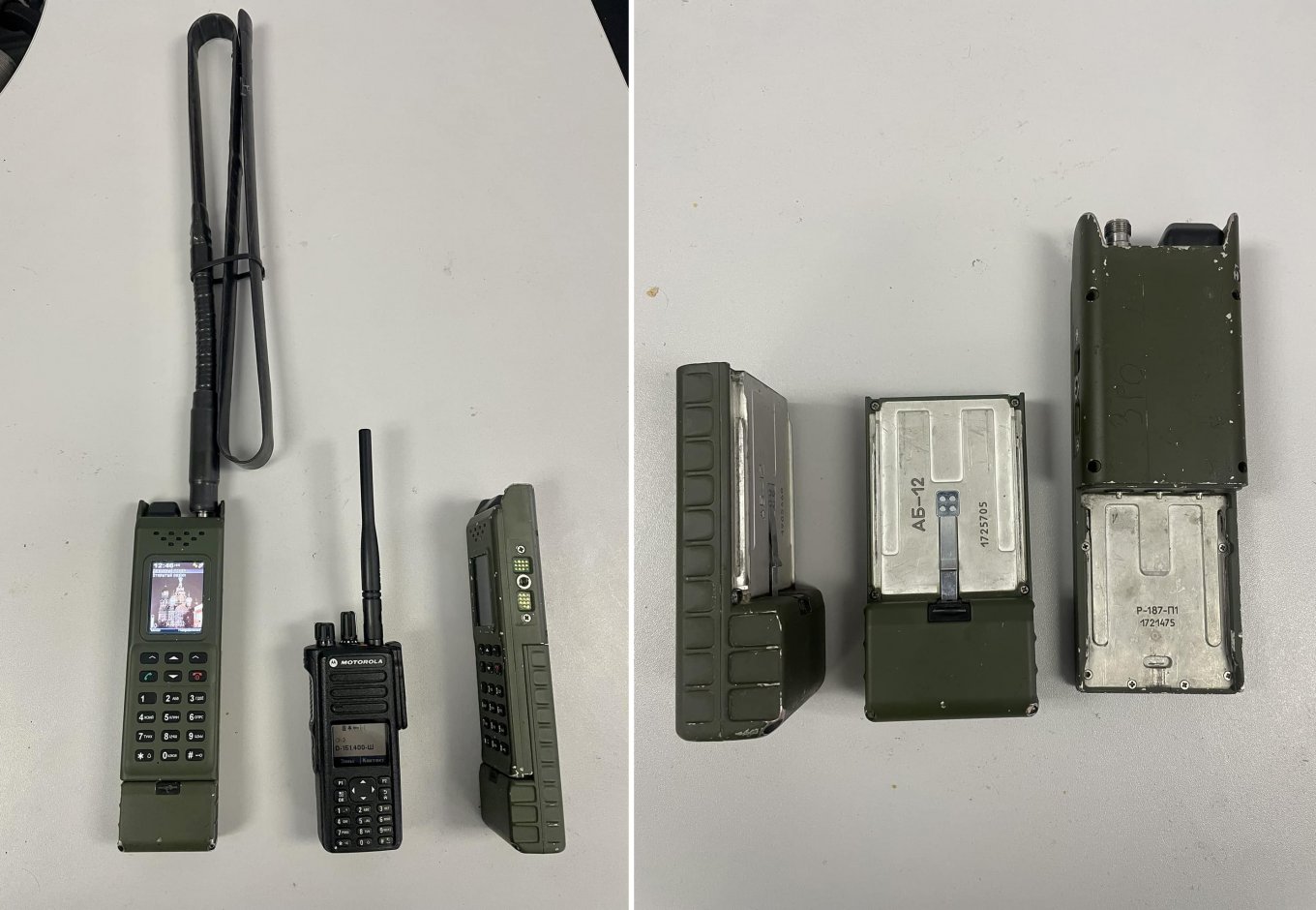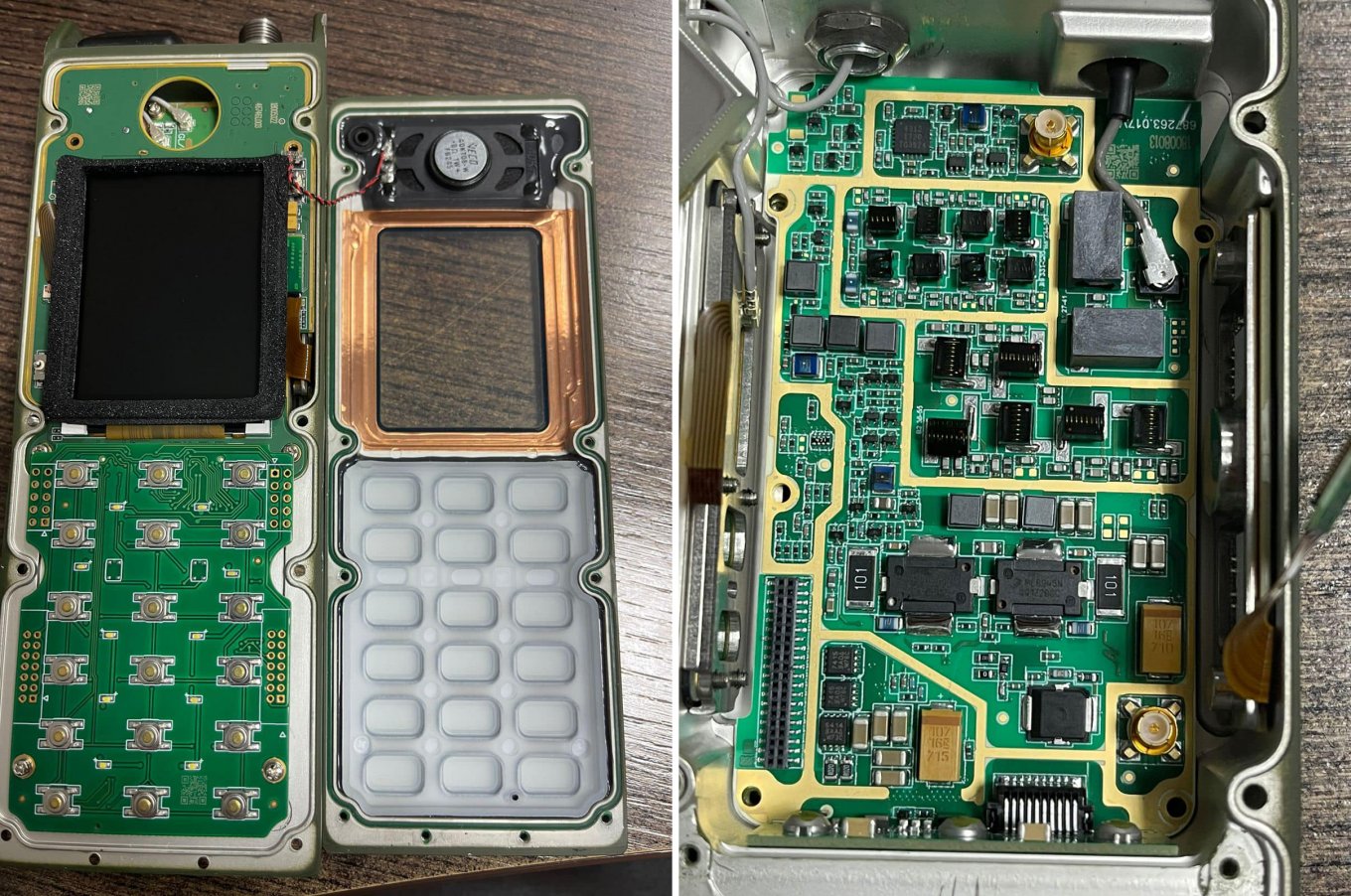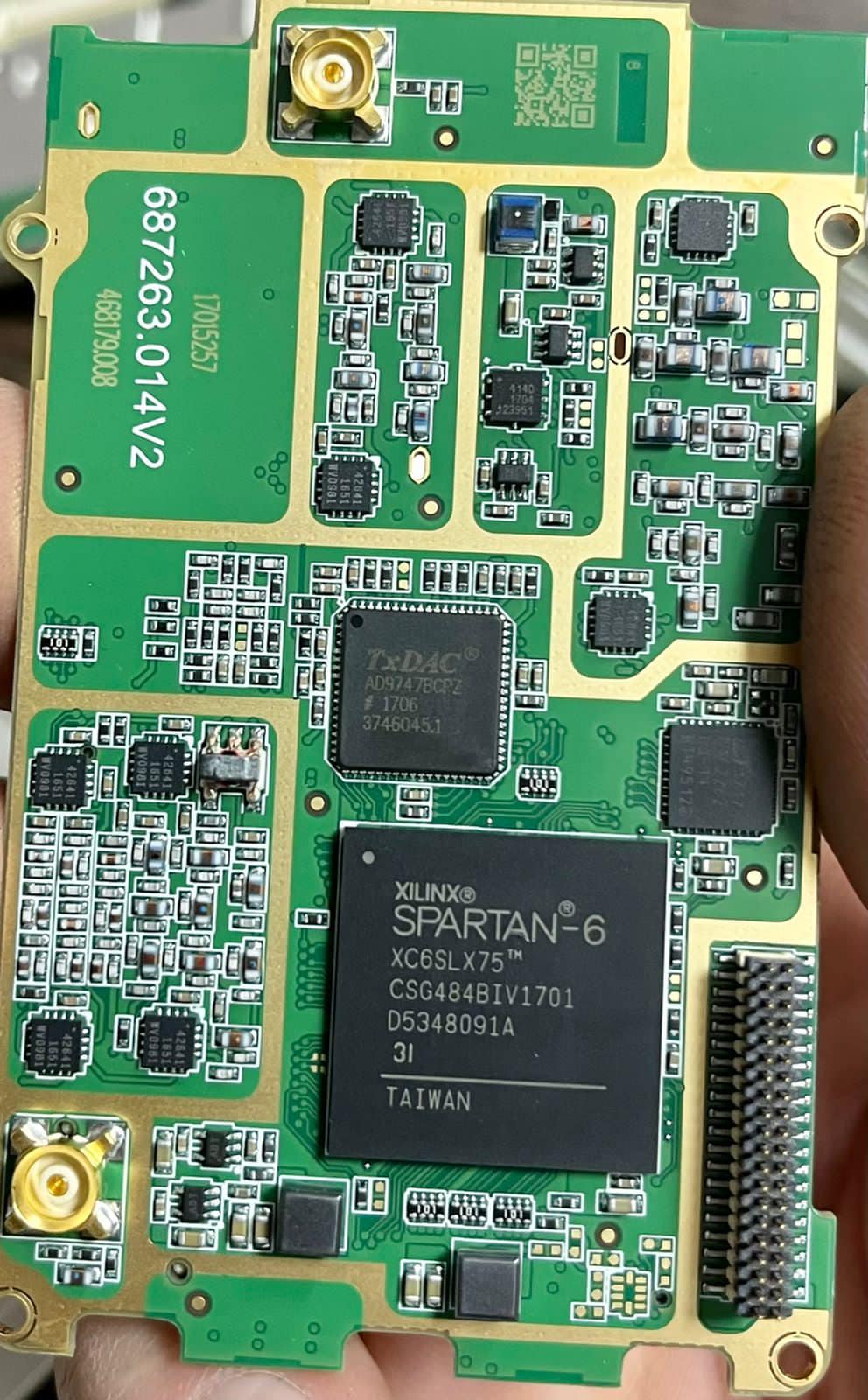 With this, the russians have shown us at least three "one-of-a-kind developments" that fall into the "acquired via AliExpress" category: previously we saw a "Tornado-S" missile with a guidance system made of commercial chips and a "combat robot" on a military forum. Not to mention some genuinely unique russian design solutions, such as the Orlan-10 drone with a household water tank and photo camera.
Read more: ​The Biggest Surprises of Chornobaivka: Rare Radar Station for S-400 System and Disguise Equipment
---
---