During the day of March 8-9, Ukrainian Air Forces destroyed at least eight air targets in the area of the Joint Forces operation and in the Kyiv region, the Air Force Command reported.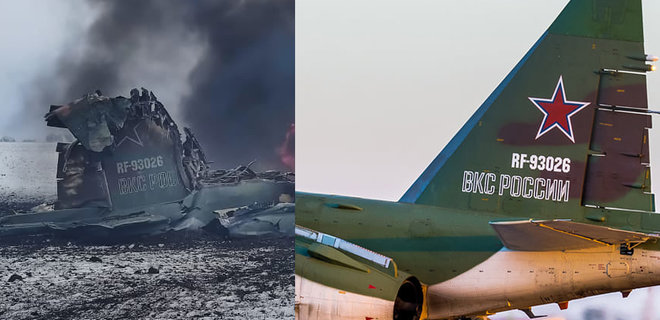 Four Su-25 aircraft were shot down by the fighter aircraft and S-300 and Buk SAMs in one day. In addition, two enemy helicopters were destroyed, and two cruise missiles were shot down.
Russian military aircraft continue to support the actions of the own Land Forces and launch missile and bomb strikes in various strategic areas.
Read more: The Russian Federation Keeps Losing Military Equipment And Personnel
Thus, according to operational estimates, RF has the following aviation losses: 56 aircraft and 82 helicopters.
Read more: The List of Russian Artillerymen Who are Shelling Peacefull Ukraine
---
---