The russian army lost one more T-90M "Proryv" tank when it was marching in the column with other equipment, presumably, hit by a HIMARS missile.
The video with the destroyed column was taken by the Ukrainian soldiers and shared through social media. The location is said to be almost on the border of the Kharkiv and Luhansk regions in northeastern Ukraine, where the Ukrainian army continues pushing forward.
Read more: ​The russians Strengthening T-72B3 Tank's Armor Protection by Placing Some Elements in Unexpected Places
The T-90M appears as the first one in the video. We can identify the tank by its characteristic engine unit protruding from above the left-rear part of the track. The turret was blown away which says the ammunition stock inside the tank detonated. Side note, the russians claimed they removed this flaw when they designed the T-90M.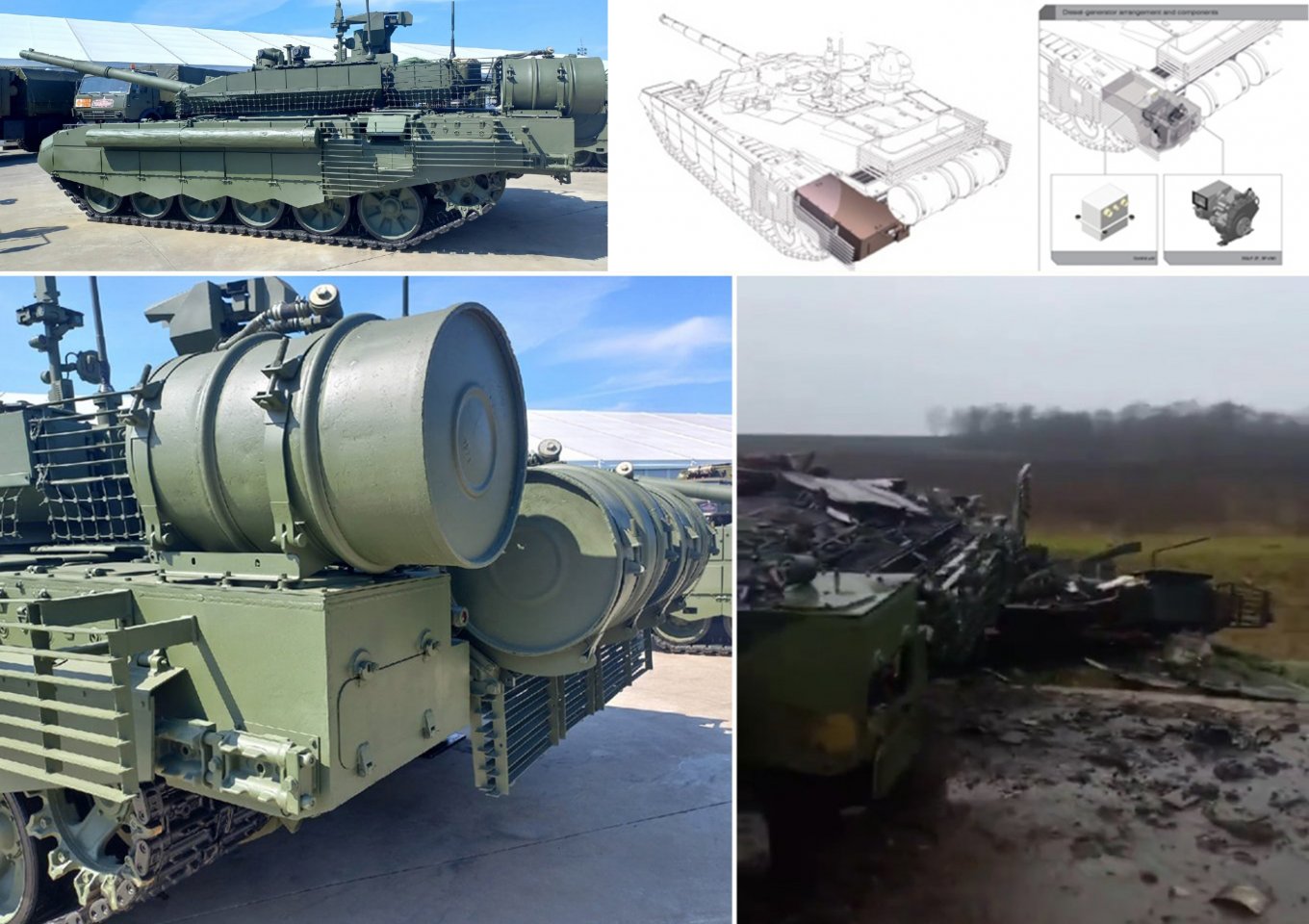 There is another vehicle with similar damage, likely, the T-72B3. The video also shows a damaged engineering vehicle, a destroyed KamAZ truck, a vehicle looking like a BMP-2 and another tank in the distance. The whole picture says all the vehicles but the last tank were on the march in a column when they were destroyed.
There is also unverified information that this column was destroyed by a HIMARS strike in September. It became possible not only due to the impressive accuracy of this artillery system but also thanks to the successful intelligence and data exchange.
As a side note, so far in addition to at least two T-90M destroyed, Ukrainians also managed to capture several tanks of this modernization since February 2022, with the first one going for "dissection" by the Ukrainian military this September.
In general, according to the General Staff of the Armed Forces of Ukraine, the russian army has already lost 2,899 tanks in Ukraine.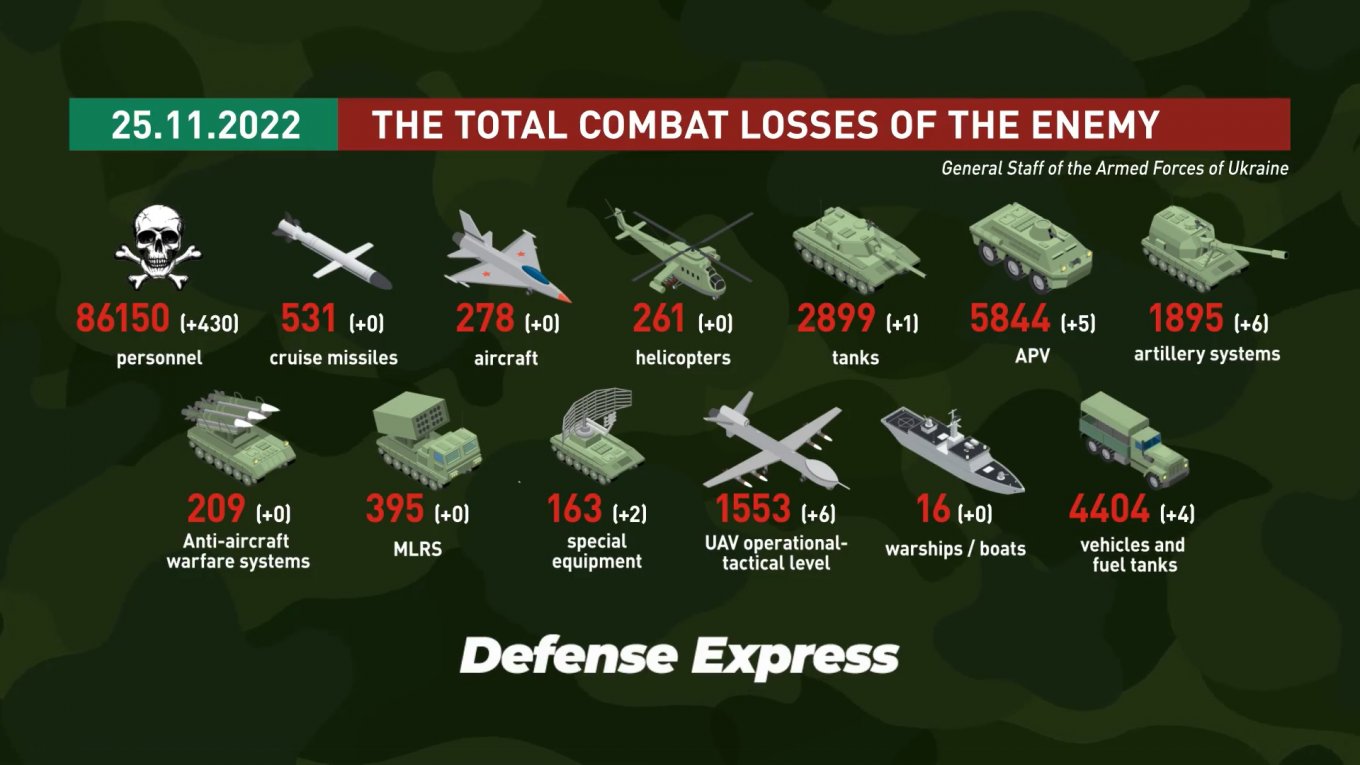 Read more: ​Elite russian Tamanskaya Division Abandoned their T-90M 'Proryv' Which Became the First Such Trophy for Ukrainian Military (Photo)
---
---