The "Sea Breeze-2022" international military exercise is starting in the Black Sea to the south of Ukraine. 24 combat and auxiliary ships and boats, 5 aircraft, 4 helicopters, as well as 1,390 sailors from 11 countries will take part in the training this year.
In particular, we are talking about military personnel from Bulgaria, Albania, Belgium, Greece, Italy, Latvia, Poland, Romania, the USA, Türkiye and France, according to the Bulgarian News.bg media. Notably, these are the first Sea Breeze maneuvers since 2007 to take place without the participation of Ukraine.
Read more: The Ex-Commander of Ukraine's Zaporizhzhia Submarine Is Now Responsible For the Missile Attacks On Ukraine
Bulgarian port of Burgas will serve as the base for the exercises. The area designated for the maneuvers has not been announced yet, but most likely it will take place near the western coast of the Black Sea. It is also stated that carrying out maneuvers in the conditions of mine threat is a moderate risk, and the Bulgarian and Romanian navies have already accumulated sufficient experience over the past five months.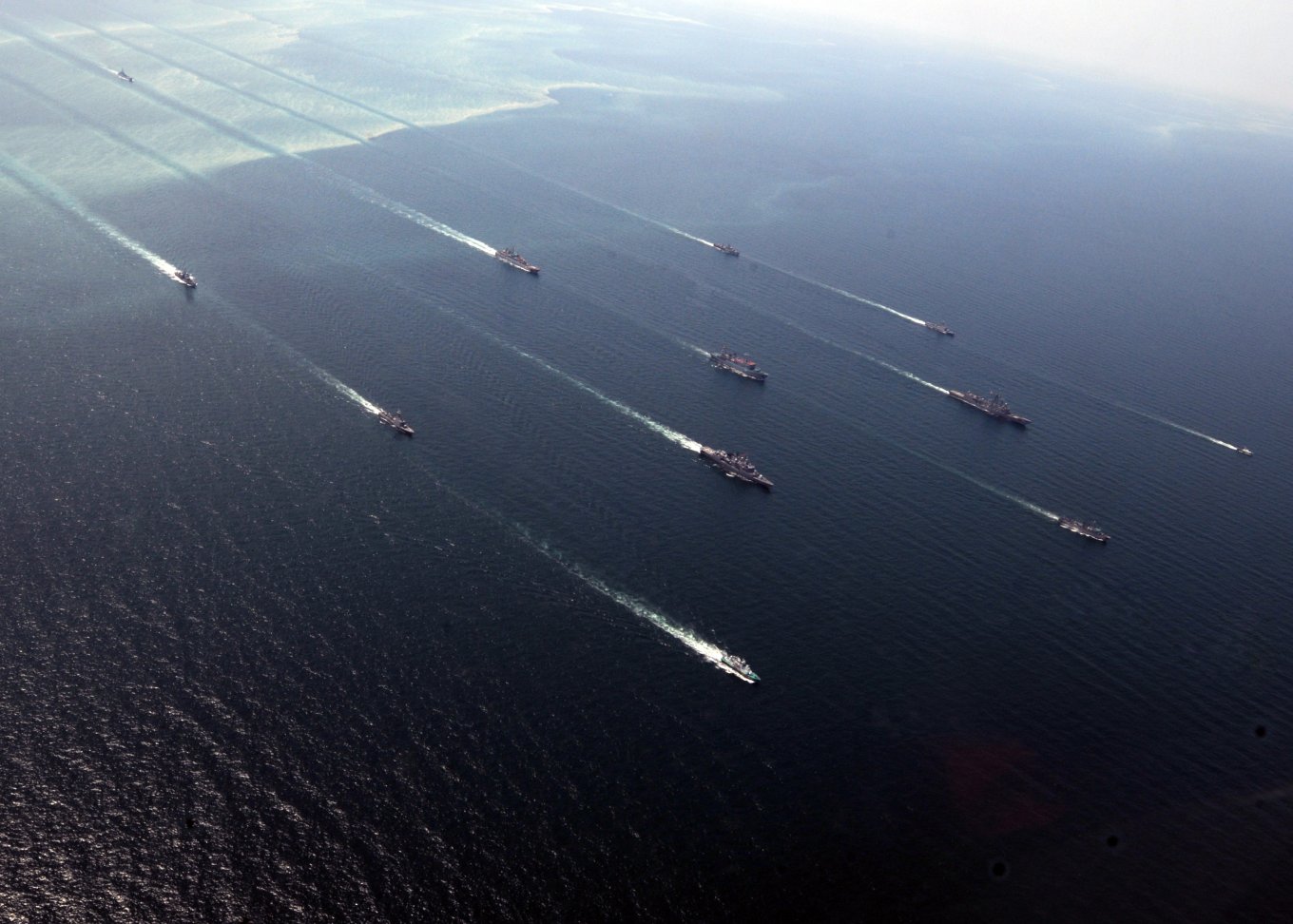 As a reminder, part of the Black Sea is dangerous due to the sea mining around Ukrainian ports. Ukrainian military officials and local authorities say, the mines were released into the waters by russians, while the russian side denies the accusations.
Overall, the start of Sea Breeze now is quite an interesting coincidence, since it coincided with the signing in Istanbul of a quadrilateral agreement (Ukraine, the UN, Türkiye, russian federation) on the free export of grain from Ukraine by sea. Currently, all maritime trade is impossible because of the sea blockade by the russian navy.
Prior to this, options for military escort of grain vessels were offered by Great Britain, and such proposals were also heard from Italy. However, it is quite likely that the grain will be accompanied by a much larger number of NATO member countries.
Read more: Germany Announced When the IRIS-T Medium-Range Air Defense System Is Ready for Ukraine
---
---