The Ukrainian Air Force is about to receive the Italian-French SAMP/T air defense system within the next seven to eight weeks, the Minister of Foreign Affairs of Italy, Antonio Tajani, told The Telegraph. Thus, already at the end of March, the Ukrainian Air Force should receive this anti-aircraft missile complex.
It is difficult to overestimate the importance of this air defense system in service with the Armed Forces of Ukraine, as together with the American Patriot air defense system, they will help shoot down those missiles that Ukraine is not capable of intercepting at the moment: these are the S-300 and S-400 anti-aircraft missiles, Iskanders, Tochku-U and even the Kh-22.
Read more: "Tank Per Franc" Or Who Has Almost a Hundred "Spare" Leopard 2 And a Plan How to Send Them to Ukraine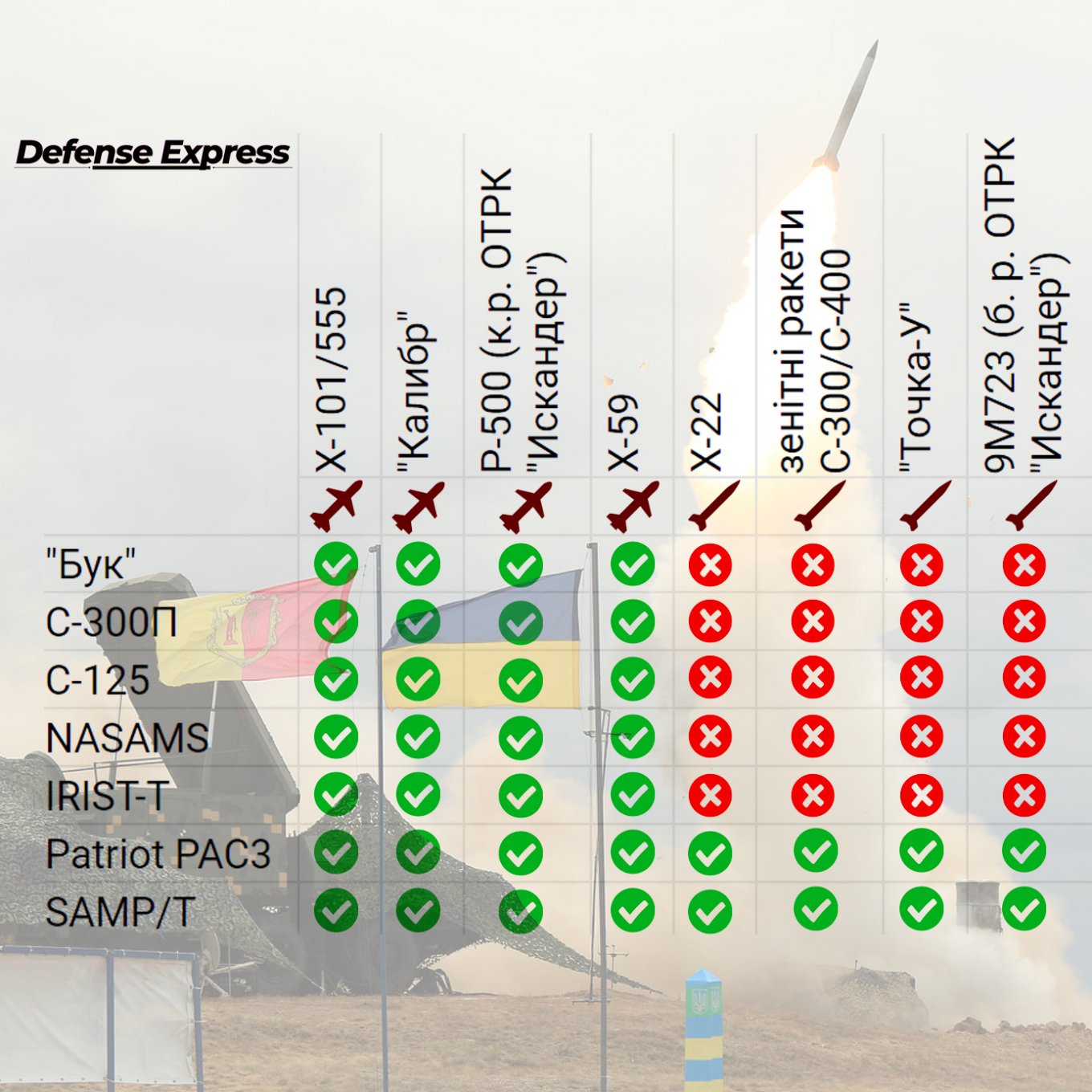 Speaking of the SAMP/T, it is also worth mentioning the news that the Ministry of Defense of France recently confirmed information about the agreement between France and Italy regarding 700 anti-aircraft missiles for this system: some of them will remain in France and Italy, but the majority will be transferred to Ukraine.
Regarding the direct capabilities of SAMP/T on the battlefield, this air defense system is really the best that Europe could provide to Ukraine: Defense Express described the capabilities and specs of this air defense system in a separate article.
Read more: Spain to Send M113 Armored Personnel Carriers to Ukraine
---
---