The American Wall Street Journal wrote, that the U.S. over the decades has acquired a small number of Soviet missile defense systems so that they could be examined by U.S. intelligence experts and help with training American forces.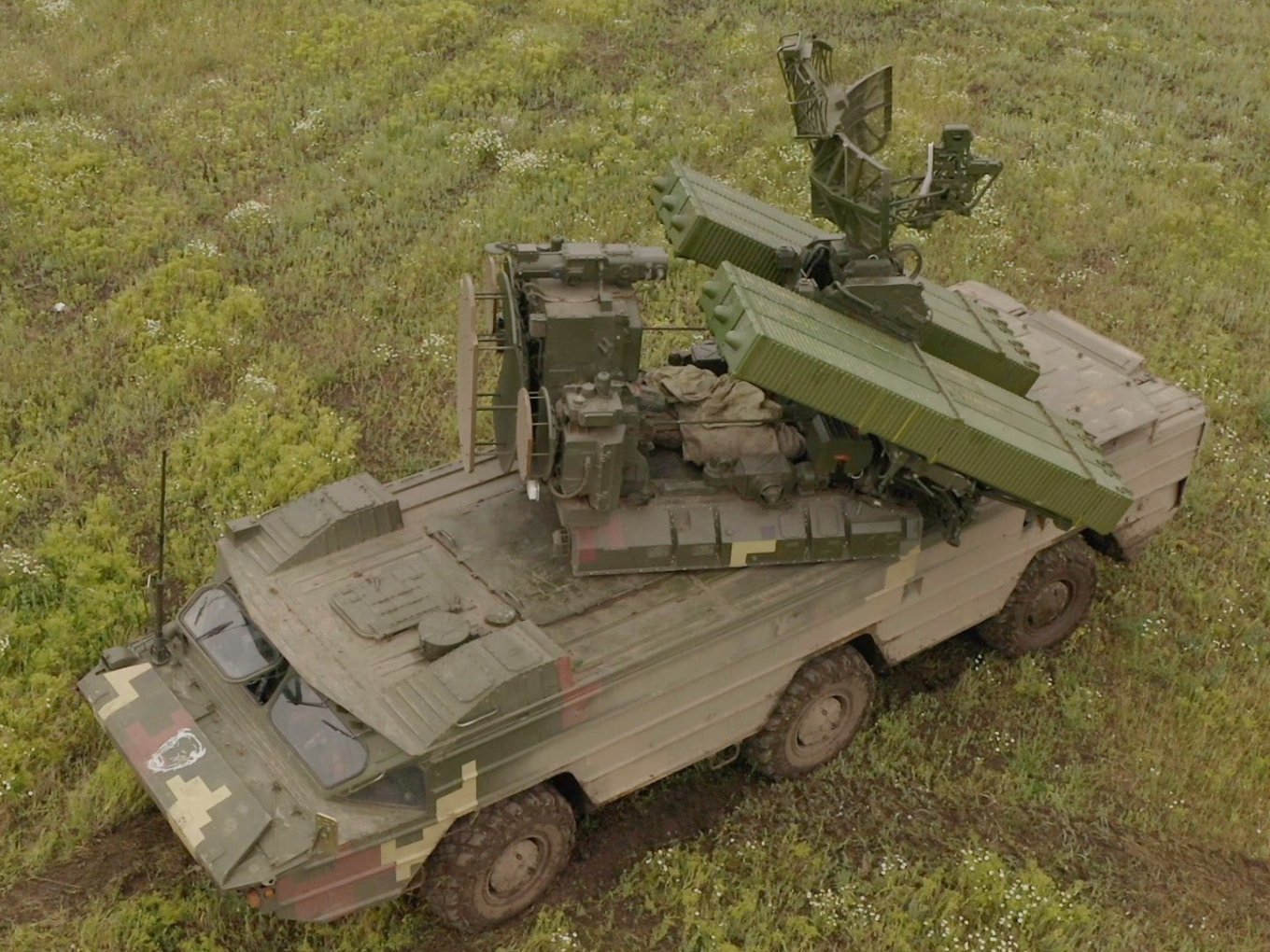 Well known that some Soviet-style weapons have been kept at the Redstone Arsenal in Alabama. Several military transport aircraft were recently spotted at a nearby airfield. According to WSJ most likely, these aircraft were involved in the transfer of weapons in the interests of Ukraine. What else, except SA-8 Gecko, could be in this cargo, isn't reported.
Read more: Ukrainian Stugna vs U.S. Javelin – Longer Firing Range, Lesser Vulnerability to Detection by Enemy Sensors
The annual government spending bill recently passed by Congress and signed into law by President Biden includes language that authorizes the administration to transfer to the Ukrainian military and to North Atlantic Treaty Organization partners aircraft, ammunition, vehicles, and other equipment that is either already overseas or in existing stockpiles.
Soviet-era air defense systems are also subject to new legislation. Ukraine already possesses some russian air defense systems, including the S-300 (NATO name SA-10 Grumble). It needs more such systems, however, that can operate at medium and long-range to suspend russia's aircraft and missile attacks. The shoulder-fired Stinger missiles that the U.S. and NATO nations are providing to Ukraine are only effective against helicopters and low-flying aircraft at altitudes of up to 3 kilometers.
Mr. Biden is traveling to Brussels this week for a NATO summit to discuss "ongoing deterrence and defense efforts" for Ukraine, White House spokeswoman Jen Psaki said. Vice President Kamala Harris, Secretary of State Antony Blinken and Defense Secretary Lloyd Austin also have visited the eastern bloc to discuss ways to bolster Ukraine's defensive weapons.
Mr. Austin last week visited Slovakia to explore if the country would send an S-300 from its arsenal. Slovakia has said that it would do so if the U.S. would provide it with a replacement, but such an arrangement has yet to be agreed.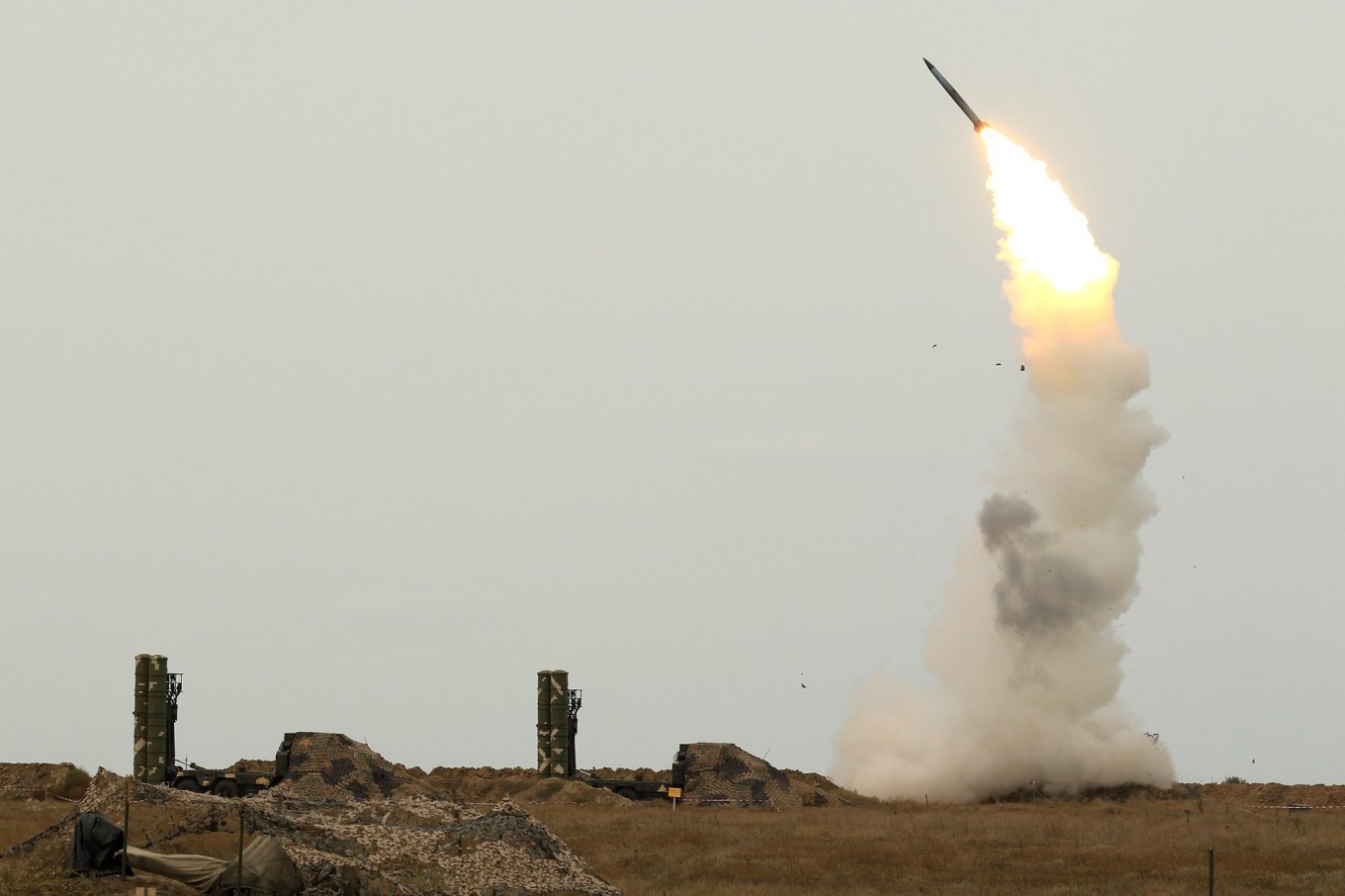 "We've been in discussion" with the U.S., Slovakia Minister of Defense Jaroslav Nad' told reporters during a joint press conference with Mr. Austin on Thursday. "Should there be a situation that we have a proper replacement or that we have a capability guaranteed for a certain period of time, then we would be willing to discuss the future of the S-300 system."
Read more: ​Day 27th of Ukraine's Defense Against Russian Invasion (Live Updates)
---
---