The United States is seriously taking the threats voiced by russia that it could use nuclear weapons against Ukraine. American officials have already warned the Kremlin via non-public channels of the US response in case that happens, said White House's National security adviser Jake Sullivan on CBS television.
"It is a matter that we have to take deadly seriously because it is a matter of paramount seriousness – the possible use of nuclear weapons for the first time since the Second World War. We have communicated directly, privately, at very high levels to the Kremlin, that any use of nuclear weapons will be met with catastrophic consequences for Russia, that the United States in our allies will respond decisively. And we have been clear and specific about what that will entail," Jake Sullivan stated.
Read more: How Russians are Conditioned to Accept Chemical or Nuclear Attacks on Ukraine
He also added that the USA and allies would continue to support Ukraine in its effort to stand against russian aggression. Although Sullivan disclosed no more details what kind of "decisive response" with catastrophic consequences would be undertaken in such a situation.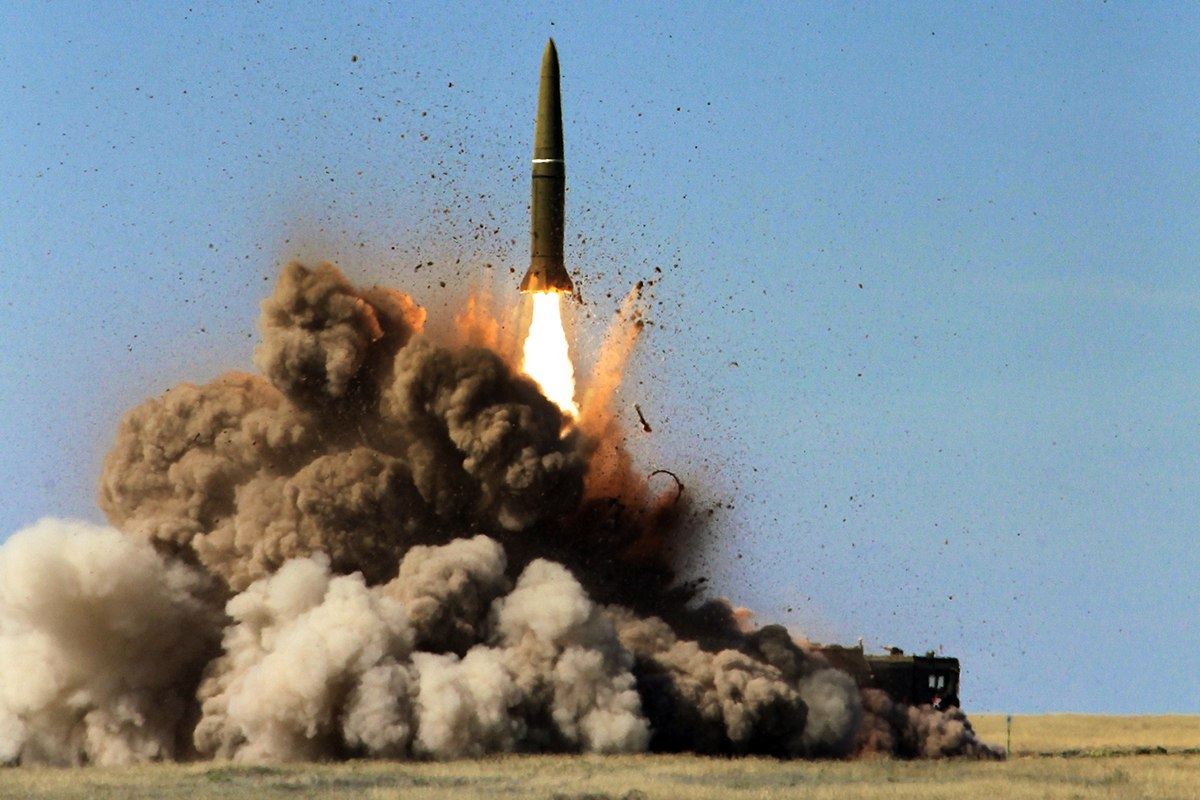 Importantly, the price russia would have to pay for the use of its nuclear arsenal is of crucial importance in this issue. The thing is, the blackmail we see from the russian federation now, if it has even as little as minimum success, will open the doors for any other nuclear-capable country to act in the same manner. It will also stimulate the rest of the states to acquire nuclear weapons – both for self protection and manipulation on the international arena.
This kind of process would put an end to the relative balance of nuclear capability that'd been kept since 1945, even despite the number of nuclear countries growing. And this would be the way towards the end of humanity in general.
Read more: Russians Formed Two Powerful Tactical Groups In the South, In Kharkiv Oblast the Reserves Are Being Burnt
---
---