Prime Minister of Ukraine Denys Shmyhal has said.
"Today, the government is starting to transform the state concern Ukroboronprom into joint-stock company Ukrainian Defense Industry. It is not just a change of sign. It is a reform that has been in preparation for a long time even before the start of the full-scale Russian invasion. Today, more than ever, we need efficiency in the defense industry. It is necessary to introduce a corporate management model, and create conditions for attracting investments in the production of weapons, equipment and accouterments," Shmyhal said at a government meeting on Tuesday.
Read more: ​Ukroboronprom Shipped 122-mm Projectiles Jointly Produced With NATO Member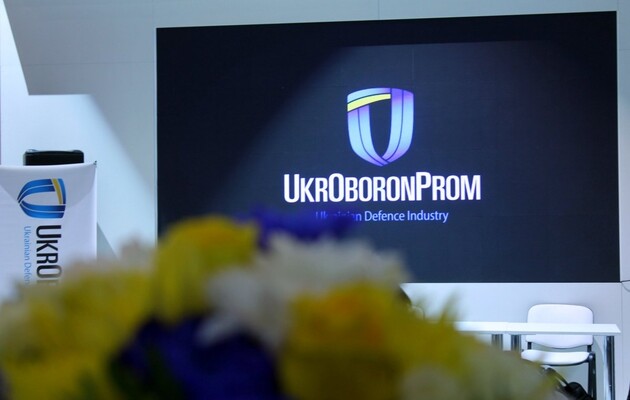 According to the prime minister, the relevant changes will also make it possible to strengthen interaction with Western partners.
"We want to build in Ukraine one of the most powerful defense industry complexes in the world. It is necessary, first of all, for our security but it will also contribute to economic development and the restoration of the Ukrainian economy," he said.
As the representative of the Cabinet of Ministers in the Verkhovna Rada, Taras Melnychuk, said on his Telegram channel, JSC Ukrainian Defense Industry was created with 100% shares belonging to the state and via transforming the state concern Ukroboronprom. The charter of the company and the regulation on the supervisory board were approved.
In addition, it was established that the charter capital of the company is UAH 237.071 million formed at the expense of the property of Ukroboronprom.
Read more: Ukroboronprom Announced Start of Projectiles Production for Tanks
---
---