Great Britain's armed forces minister, James Heappey, said that the British military has seen a boost in technological capabilities thanks to the military support provided to Ukraine. This statement was made during his visit to the United States.
Heappey pointed out the active learning process within the British military, particularly the insights derived from information shared by Ukraine. This includes data obtained from captured russian weapons, with a specific focus on electronic warfare systems "and other sensitive equipment," as reported by Defense One.
Read more: 30,000 Ukrainian Military Personnel Underwent Training in the UK Under Operation Interflex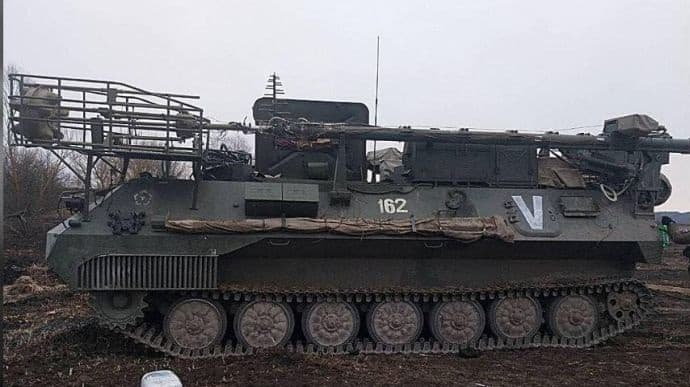 The British military is diligently analyzing the firsthand experiences of Ukrainian soldiers operating the weapons supplied to Ukraine as part of defense assistance in its fighting against the russian military invasion.
The Brits are especially interested in feedback on newly developed prototypes sent to the Ukrainian Armed Forces, partly through the International Fund for Ukraine, a funding mechanism allowing to acquire priority equipment without navigating through a protracted procurement procedure.
Among the examples of weapons provided this way is the "Shahed-killer" MSI-DS Terrahawk Paladin gun, introduced just a year ago, now aiding Ukrainian forces in countering aerial threats.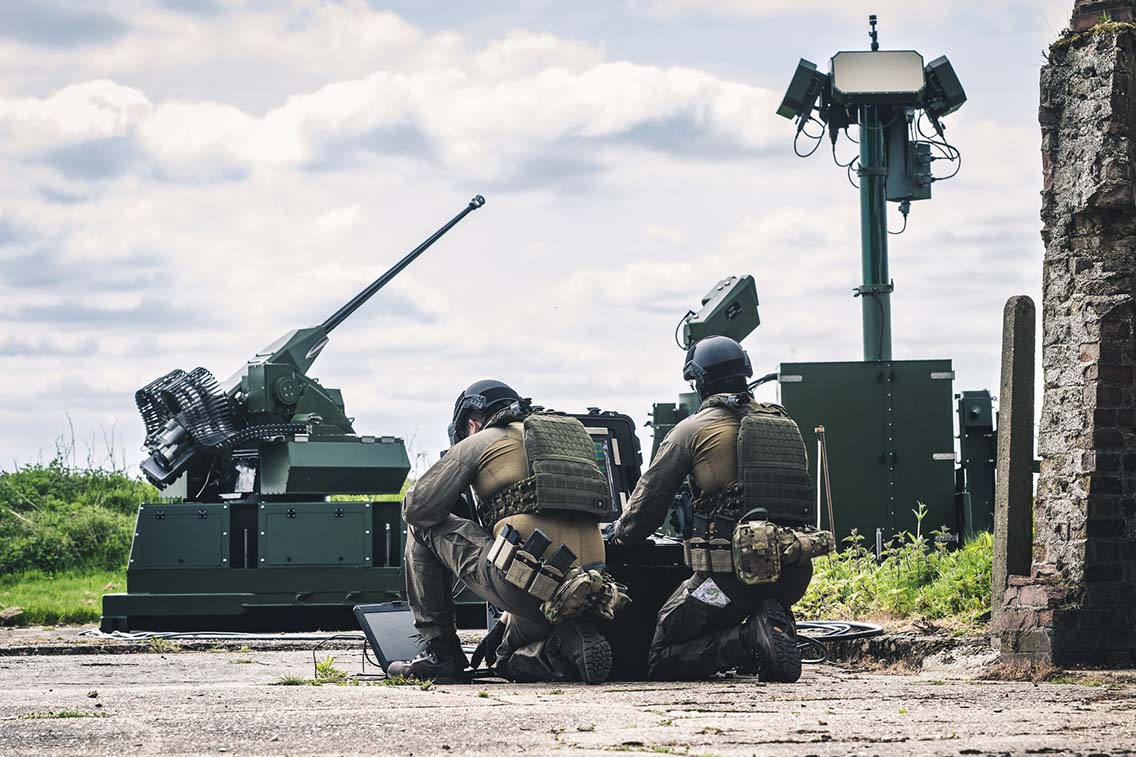 British defense companies are actively utilizing reports from Ukrainian military servicemen to enhance their weapon designs. This collaborative effort enables faster modernization of weapons, with a specific mention of how insights into russian electronic warfare equipment capabilities contribute to the development of advanced drones in the UK.
The impact of the war in Ukraine extends beyond technological advancements, even causing a shift in the overall concept of how the British military approaches warfare in general. Heappey stresses the pragmatic realization that, exceptions aside, it is worthwhile to pivot away from meticulously designed but vulnerable weapons. Instead, the focus should be on cost-effective, diverse, and easily mass-produced equipment, such as attack drones:
"You don't have to blow billions of pounds' worth of taxpayers money on everything being the most exquisite imaginable [weapon]," Heappey emphasizes.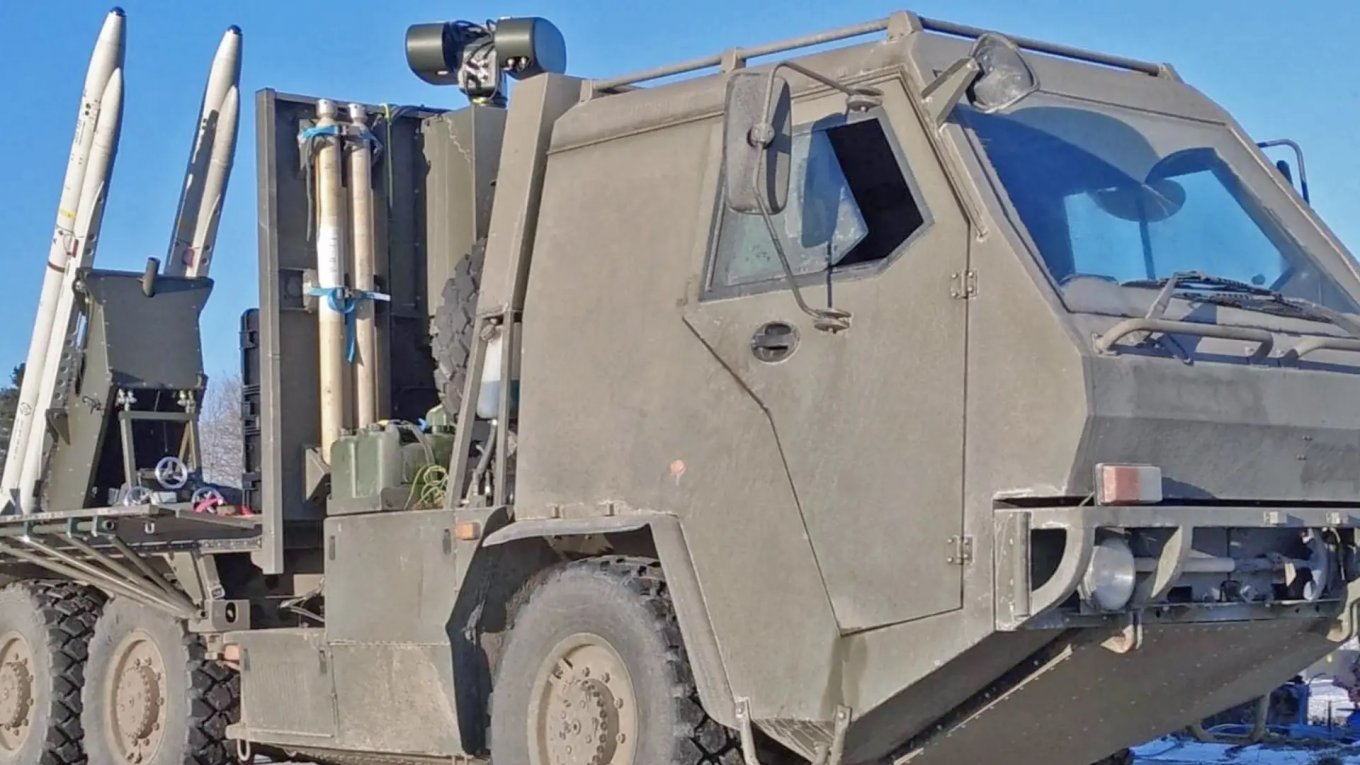 On a note from Defense Express, one of the unconventional additions to the Ukrainian Defense Forces sent by the United Kingdom is an improvised air defense system based on the SupaCat truck with AIM-132 ASRAAM missiles.
Another noteworthy example is the 200 km range attack drone, with the first operational units unveiled in the UK early 2023. However, as of September, it remained unclear whether any of these drones had reached Ukraine.
Read more: ​Ukraine's Air Force Showed the Operation of British Supacat-ASRAAM FrankenSAM For the First Time (Video)
---
---