Barrel and rocket artillery units of the Armed Forces of Ukraine destroyed a battery of russian S-300 anti-aircraft missile systems that were located near Zelenotropynske, in the southern Kherson region.
At the same time, the military were able to take under fire control "several objects of the transport infrastructure, which significantly limits the maneuverability and logistics of the enemy forces", as reported by the Operational Command "South".
Read more: ​British Stormer HVM Close Air Defense Vehicles Defend Ukraine's Troops Against russia's Aircraft
A video showing some destroyed launchers for the russian S-300 has already appeared on the web, although the exact number of systems in the battery of the russian air defense remains unknown.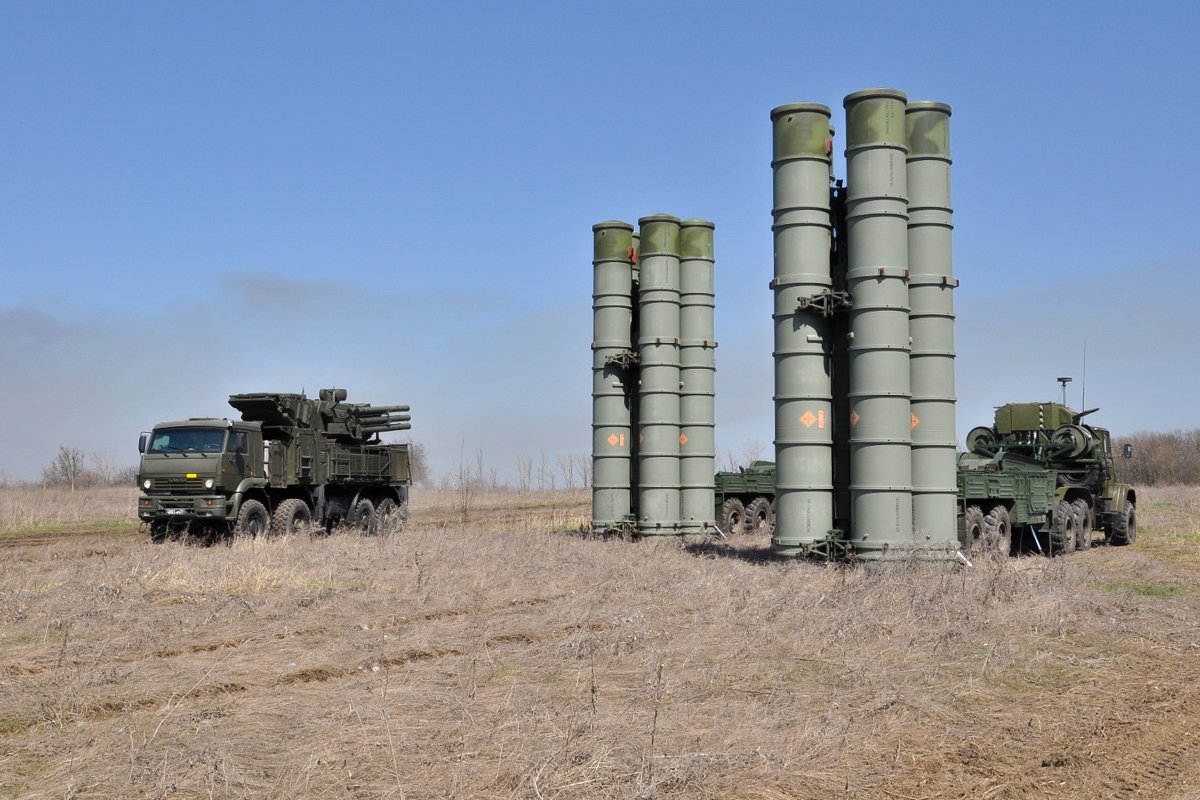 These air defense systems were located at a distance of 80 km to Mykolaiv. In other words, it turns out that to launch their attacks on the city, the russians tried to aim their S-300 missiles at radio-contrast targets, and not "guide" them along the radio command beam.
Accordingly, there is reason to assume that the Russian SAMs were "taken out" by the M142 HIMARS system. Which, in turn, means that the Ukrainian army is methodically eliminating the enemy's anti-aircraft defenses at the Kherson theater.
Read more: ​White House Explains Why US Cannot Supply 300-km ATACMS Long-Range Rockets to Ukraine
---
---