Yurii Ihnat, spokesman for Ukraine's Air Force named this on air during the National joint newscast
"We need a lot. These systems were designed to create an updated air defence system on their basis. To date, the basis is still of Soviet design, such as Buk-M1, and S-300. NASAMS and IRIS-T, which are now working very effectively on the frontline, i.e. covering the airspace, are, unfortunately, in limited quantities. There is only one IRIS-T system, and two NASAMS batteries today" - said Yurii Ihnat.
Read more: ​Ukraine's Air Defense Forces Shot Down 51 of 70 Cruise Missiles, 5 Kamikaze Drones Launched by russian Terrorists
He also emphasised, that these systems are designed to replace the old weapons that we still have from the Soviet Union ... Ukraine also need to be reinforced with systems such as Patriot or SAMP-T, which, among other things, can fire on ballistic targets.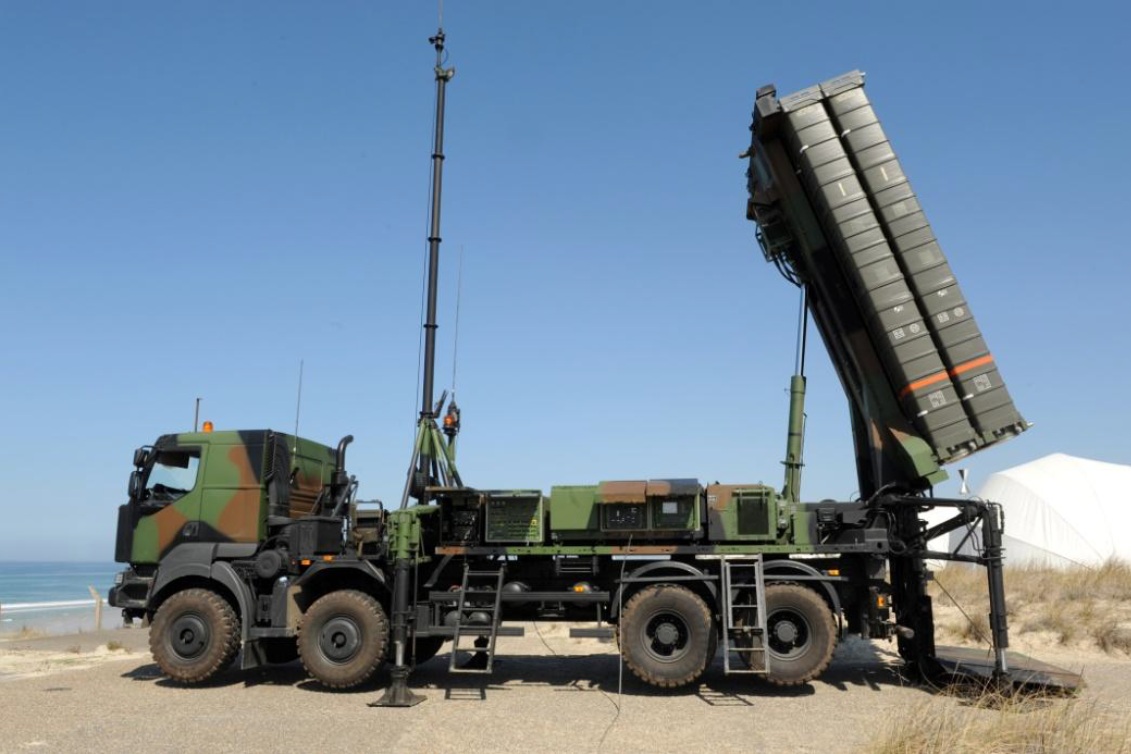 "Therefore, of course, today we are dependent on Western weapons that are supplied to us. This applies to artillery systems and equipment, and tanks in particular. And, of course we need aircraft. It will be very difficult without technological aircraft, which are available in NATO countries today, a special wide range of weapons, which such aircrafts as F-15, F-16 have at their disposal." - said Yurii Ihnat
He said: "I would very much like to have such a wide range [of weapons – ed.] in service in the Air Force, as it will allow us to make all our dreams come true quickly – in particular, the liberation of our occupied territories."
Read more: Italy Ready to Transfer Air Defense Systems to Ukraine Capable of Destroying Ballistic Missiles
---
---