Ukrainian pilots are already using mechanized flight simulators as part of their training to learn how to operate F-16 multirole fighter aircraft. The details about the progress of Ukrainian pilots were shared by Yurii Ihnat, spokesperson of the Air Force of Ukraine as he appeared on United News telethon broadcast for an interview.
"They are already flying the flight simulation devices – this is not a [PC] simulator but a full-fledged aircraft: a moving cockpit totally resembling the F-16 cockpit. The next phase is real flights with a flight instructor," Ihnat told the journalists.
Read more: ​The UK Defense Intelligence Analyzed the Impact of Wartime Operations on russian Aerospace Forces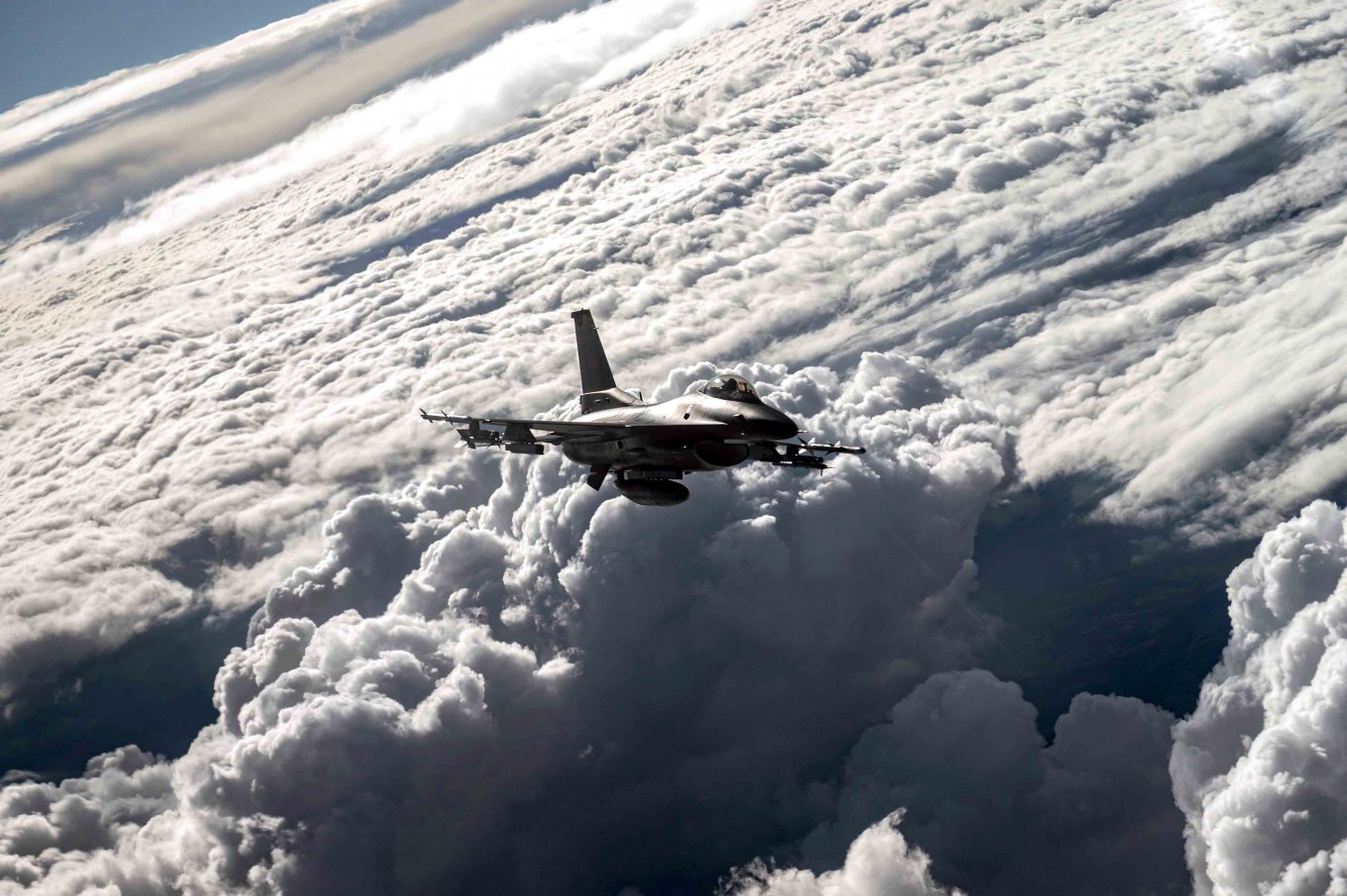 He also emphasized that overall the information with respect to pilot training is not for the public: "Our partners don't want to talk about it, they're just doing their job, while our pilots keep learning."
For a reminder, last week on September 28th Deputy Pentagon Press Secretary Sabrina Singh confirmed that Ukrainian pilots arrived at the Lackland Air Force Base in Texas to start an English language course, although did not specify when they will proceed to the piloting program itself at the 162nd Air Wing, Morris Air National Guard Base, Arizona.
Apart from that, Yurii Ihnat reminded that there are new groups of pilots being created in Ukraine who will depart for F-16 training in the future:
"Here the pilots do the homework: learn the [English] language and adapt for F-16 with simulators 2 you have already seen them," he noted.
By that, the spokesman means the video published by the Air Force of Ukraine the other day. As Defense Express reported, a Su-27 pilot in this video told how he and his fellow pilots use a simple PC and VR headset setup to get acquainted with F-16 fighters in their free time.
UAF Spokesman Ihnat was there, too, and he said such setups are available to practically each tactical aviation brigade in Ukraine. The UAF Command believes this preliminary preparation will help the Ukrainian pilots to master F-16 faster during the actual training, hosted by Ukraine's partner countries.
Read more: Ukrainians Don't Waste Time and Start "Piloting" F-16 in Ukraine: How the Air Force Pilots Get Acquainted with Western Fighters Without Leaving Homeland
---
---