General Staff of the Armed Forces of Ukraine has published an operational report regarding the situation on Ukrainian frontlines as of 18:00, May 3rd. Here are the key points:
Russians continue their offensive in the Izium operational direction towards Barvinkove and suffer losses. To support the offensive, the occupiers moved a battery of 240-mm "Tulip" heavy self-propelled mortars and a unit armed with "Tornado" multiple rocket launchers from the Belgorod region to the Izium area.
Read more: Russian Ammunition Depot Explodes After Ukraine's Mortar Men Shell It
The invaders continue to focus on taking full control of the settlements of the Luhansk region – Rubizhne and Popasna, developing the offensive in the directions of the Lyman, Siversk and Slovyansk.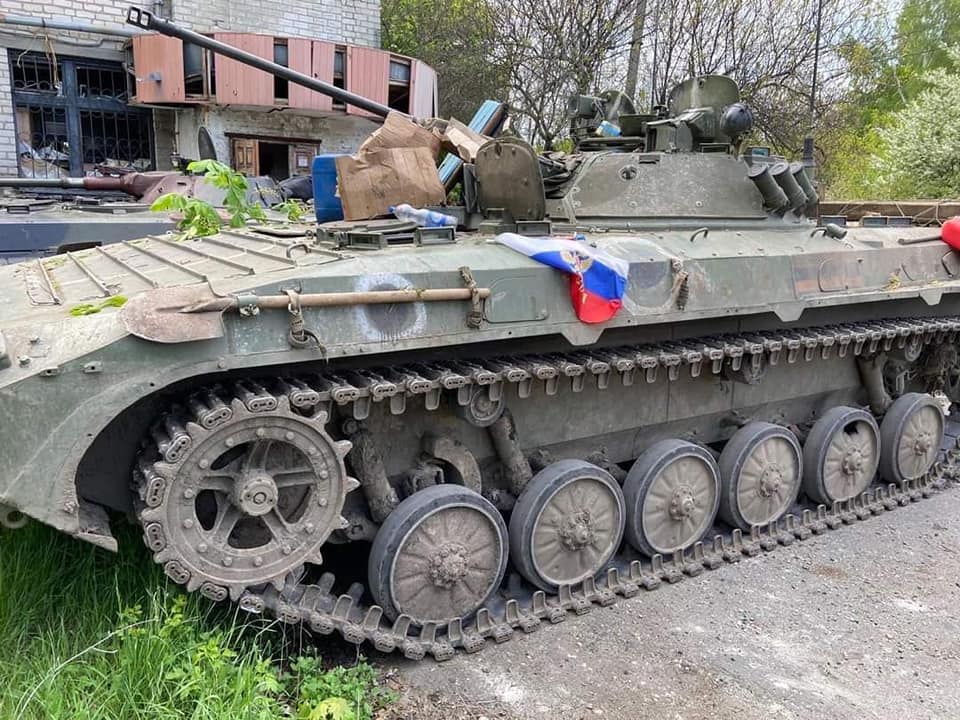 In order to improve the system of logistics, russians continue to deploy warehouses with ammunition, fuel and oil to certain eastern areas. They organized a point for repair and restoration of damaged equipment.
At the same time, on some borders, the invaders are equipping the second line of defense.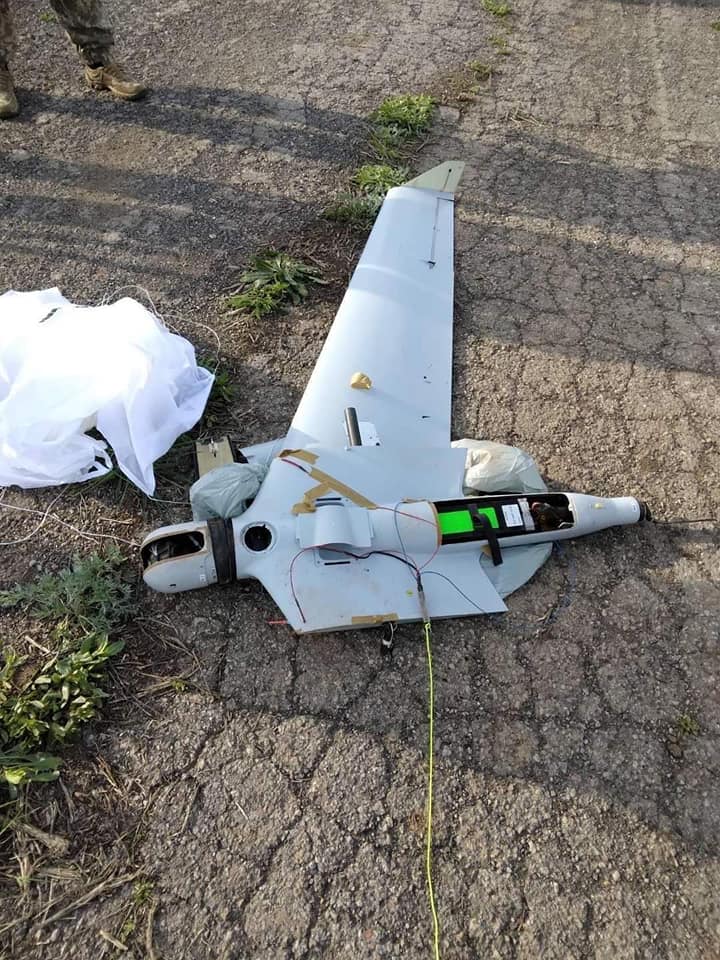 The situation in the Transnistria region of the Republic of Moldova remains difficult, General Staff concludes. Russian troops there are still in full combat readiness. Moldovan armed formations of the Transnistrian region are serving in an enhanced mode, too. Russian officers' families are being prepared for evacuation.
Filtration measures are ongoing in the temporarily occupied territories of the Kharkiv region with the involvement of Rosguard units (police).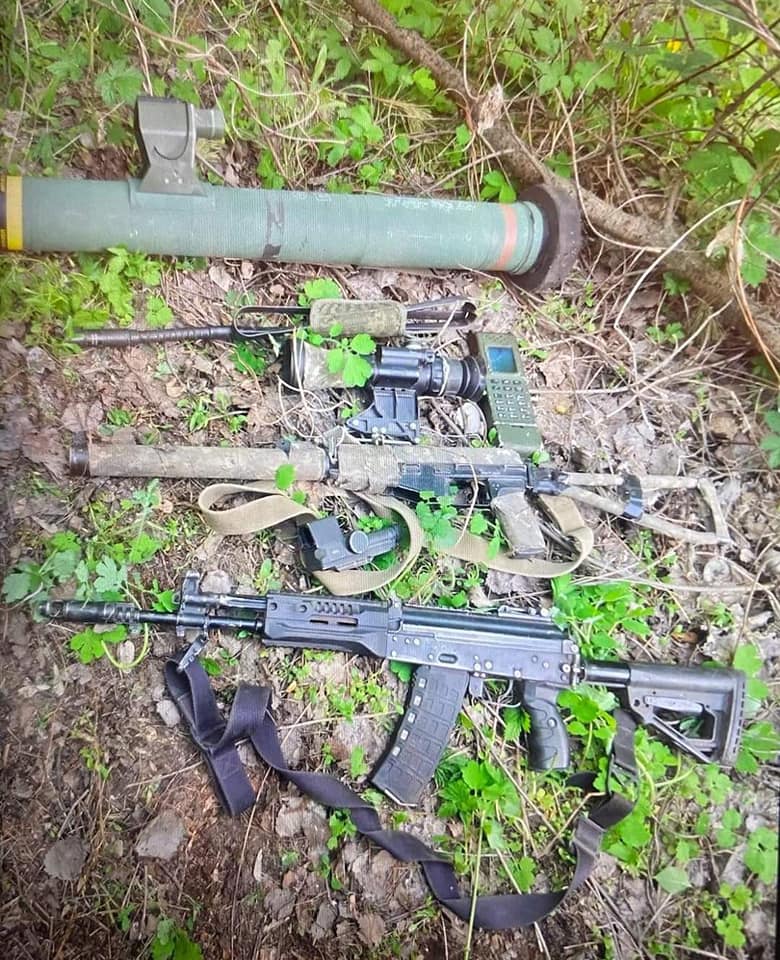 Units of the Defence Forces of Ukraine inflicted significant losses to the occupiers. Effective and coordinated actions of defenders of Ukraine resulted in units of the 38th Separate Motorized Rifle Brigade of the Armed Forces of the russian federation losing about 60% of personnel dead and wounded.
The situation remains relatively unchanged:
in Kharkiv – continued shelling, block units in the Tavria direction
in the South – russians conduct demonstrations and manoeuvrers in order to restrain the actions of Ukrainian armed units and prevent their transfer to other directions
in Mariupol – russians are still blocking Ukrainian troops in the area of the Azovstal plant. The territory of the metallurgical plant is being shelled by artillery and tanks.
Read more: ​Day 69th of War Between Ukraine and Russian Federation (Live Updates)
---
---