The relevant statement was made by the Air Force Command of the Armed Forces of Ukraine on Facebook.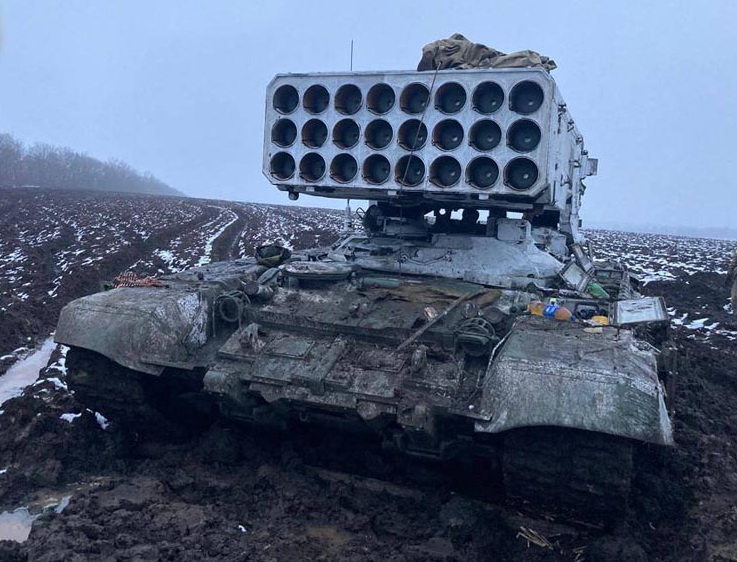 "The rashists once again struck on the territory of Ukraine from the Black Sea with cruise missiles "Caliber". Two missiles were intercepted and destroyed in the sky by Air Force fighters and another by an anti-aircraft missile unit in the Vinnytsia region," the statement read.
Read more: ​Defenders of Ukraine Destroy Another Enemy Pontoon Bridge Over Siverskyi Donets, Inflict Heavy Losses on russians (Video)
In addition, the Orlan-10 UAV was shot down by the Air Defense Unit of the Land Forces in the eastern direction.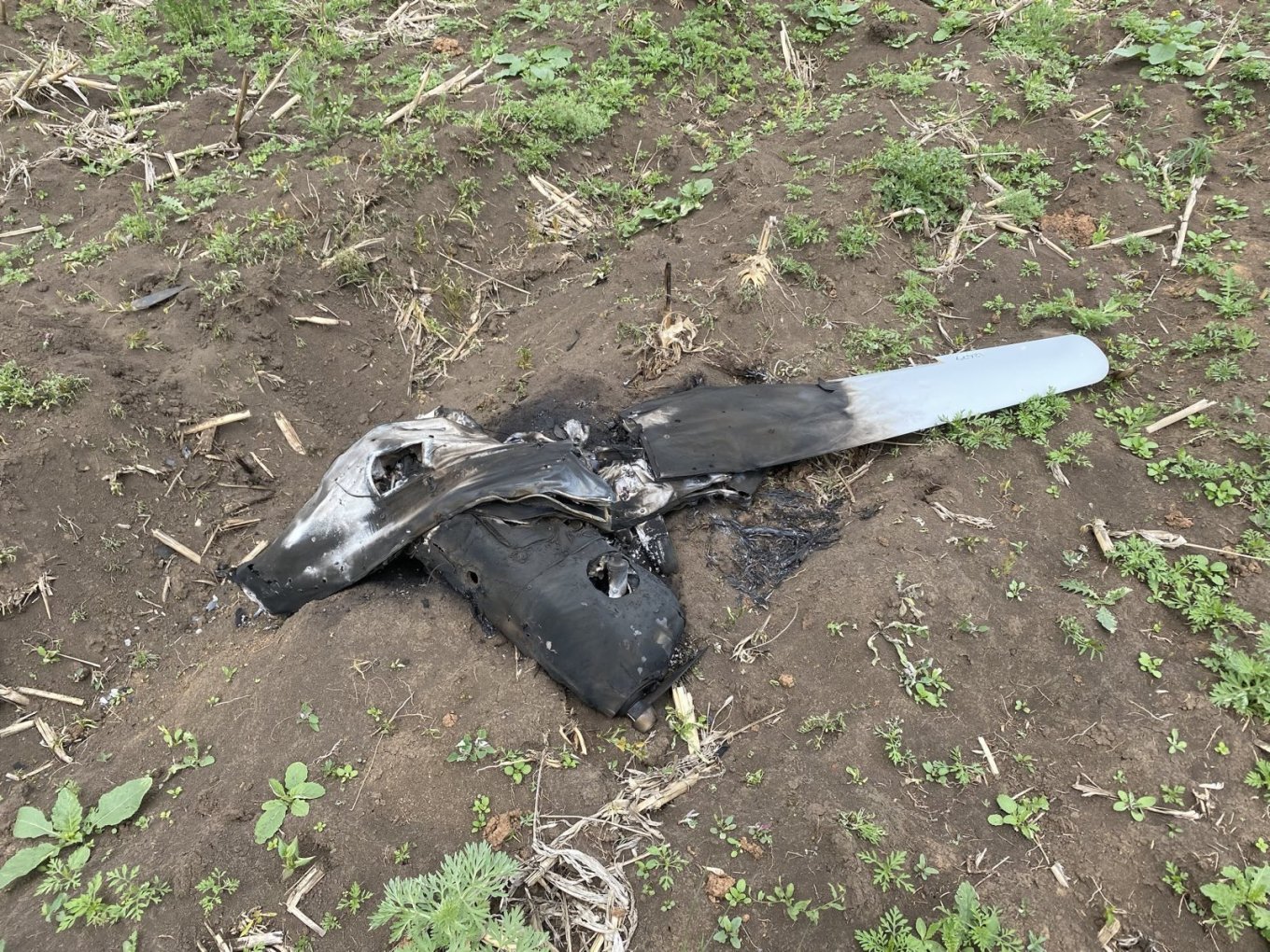 As Defense Express reports Ukrainian troops acting as a part of Joint Forces Operation Group continue to conduct a defense operation in a certain area of responsibility in the Donetsk and Luhansk areas. Ukrainian defenders repulsed here 9 enemy attacks, Shot Down Orlan-10 UAV in JFO area on Saturday, May 21.
Find more details on the theme in a publication by Defense Express: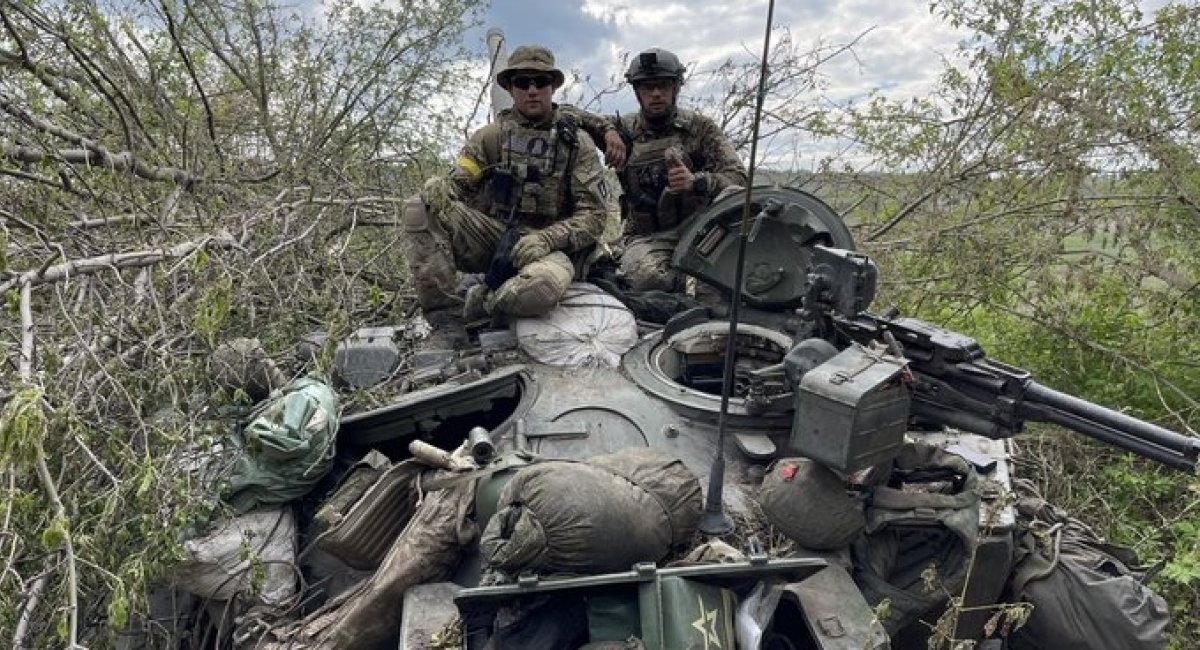 Read more: The 87th Day of the War: Russian Casualties in Ukraine
---
---