That's according to the statement of 30th Separate Mechanized Brigade on its official page on Facebook, Ukrinform reports.
"The Russians planned to redeploy personnel and heavy armored vehicles across a pontoon crossing over the Siversky Donets River near Serebryanka. But the Russians forcing the river is 'mission impossible' due to 30 SMB soldiers and other security forces," the statement reads.
Read more: New Video of Russian Losses on the Siverskyi Donets River Appear in Network
The Armed Forces of Ukraine dealt a significant blow to Russian troops. As a result, the Russians lost at least one battalion tactical group. Their pontoon crossing equipment was disabled during the attempt and several vehicles were destroyed, with several dozen personnel eliminated.
As Defense Express reported, russian troops earlier attempted to cross the river Siverskyi Donets in northeastern Ukraine which ended up to be totally annihilated is considered to be one of the deadliest engagements of the war, with estimated over 400 Russian soldiers were killed or wounded and over 70 units of armored vehicles destroyed.
Find more details on the theme in a publication by Defense Express: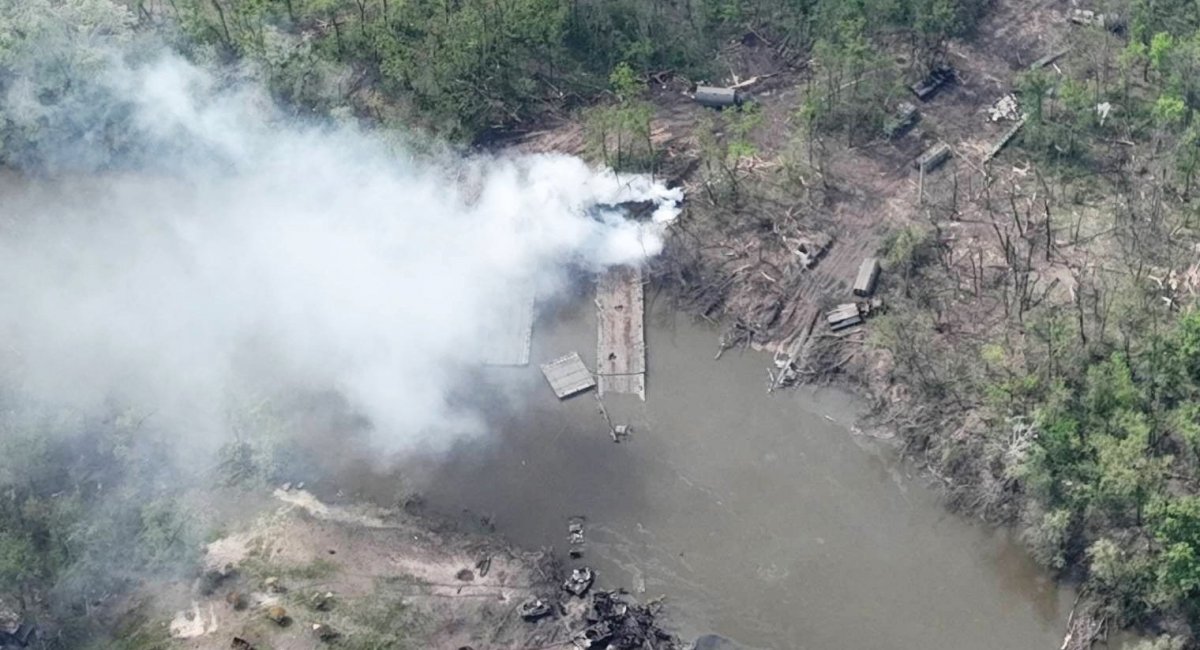 We also published video showing the place where the Ukrainian army defeated the Russians while trying to cross the Seversky Donets River in the Luhansk region on May 11.
Watch the video and find more details on the theme in a publication by Defense Express:
New Video of Russian Losses on the Siverskyi Donets River Appear in Network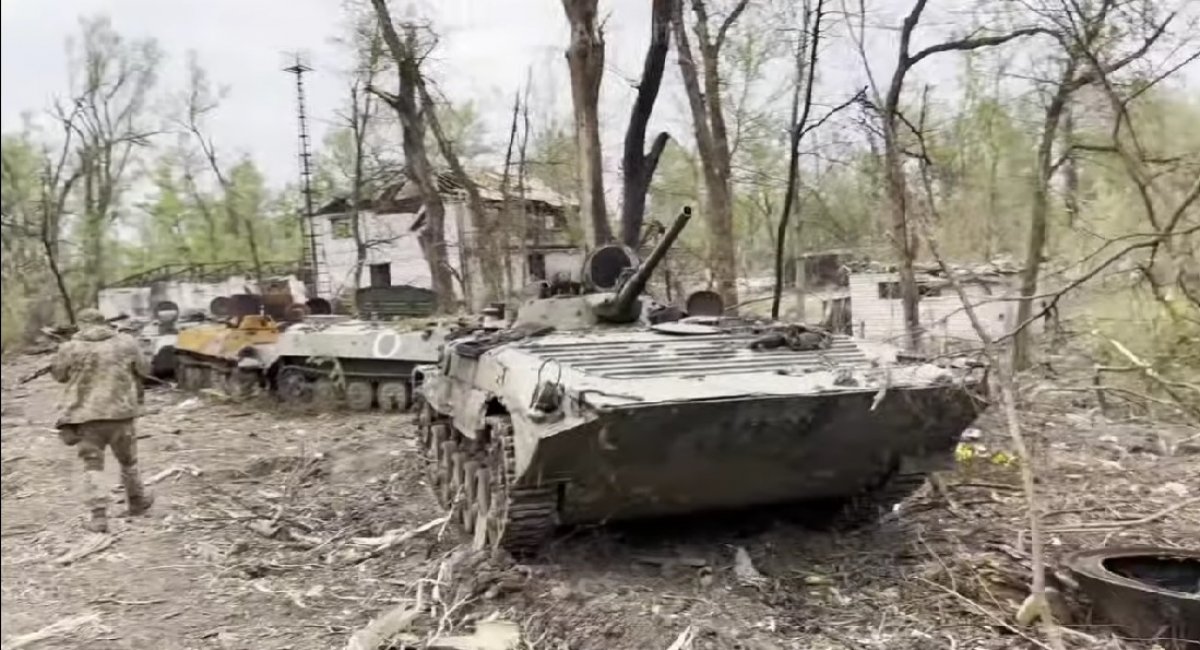 Read more: Russia's Attempt of River Crossing Failed. Catastrophic Losses Counted (Photo)
---
---