Following the proposal of the Ministry of Defense, the Government of Montenegro has decided to provide additional military assistance to Ukraine, according to the parliament's statement. What exactly is planned for delivery is yet to be discussed with Ukraine.
Defense Express notes that Montenegro has traditionally been considered a "pro-russian" country or at least one within the Kremlin's sphere of influence. The fact that the country's largest enterprise – the metallurgical plant in Podgorica, the capital, – belonged to the russian "Rusal" corporation has been one of the indicators.
Read more: Romania is Ready to Send Weapons to Ukraine: What It Can Be – in the Article by Defense Express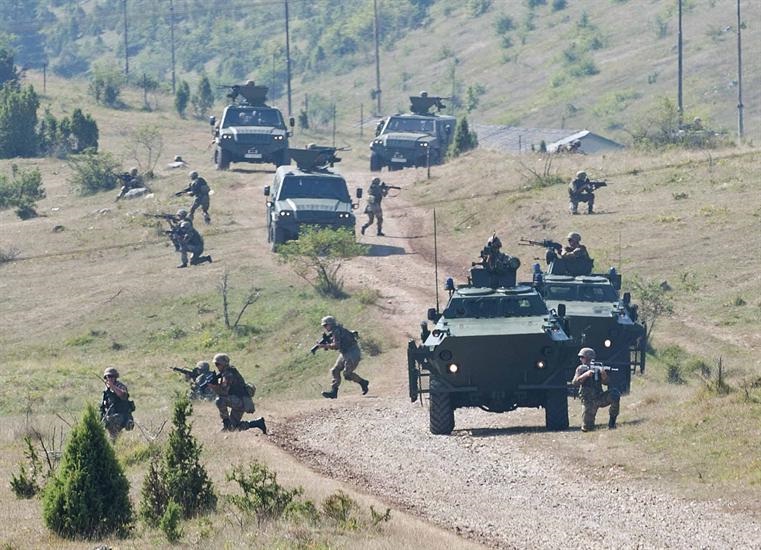 But since 2017, Montenegro has taken a pro-Western path, especially after russia's attempt to stage a pro-russian coup in this Balkan country. And such a "pro-Western" turnaround received its paradoxical development in the fact that Montenegro is now ready to provide military assistance to the russian opponent Ukraine.
If we turn to the 2021's issue of the Military Balance reference book, we'll see that Montenegro has a defense budget of $ 60 million annually and an armed force of only 2.35 thousand people.
The Montenegrin ground forces do not boast a significant amount of equipment - only 20 JLTV tactical vehicles, 8 Yugoslav-made BOV-VP M-86 armored vehicles and nine BOV-1 self-propelled anti-tank missile systems (to launch "Malyutka" anti-tank missiles).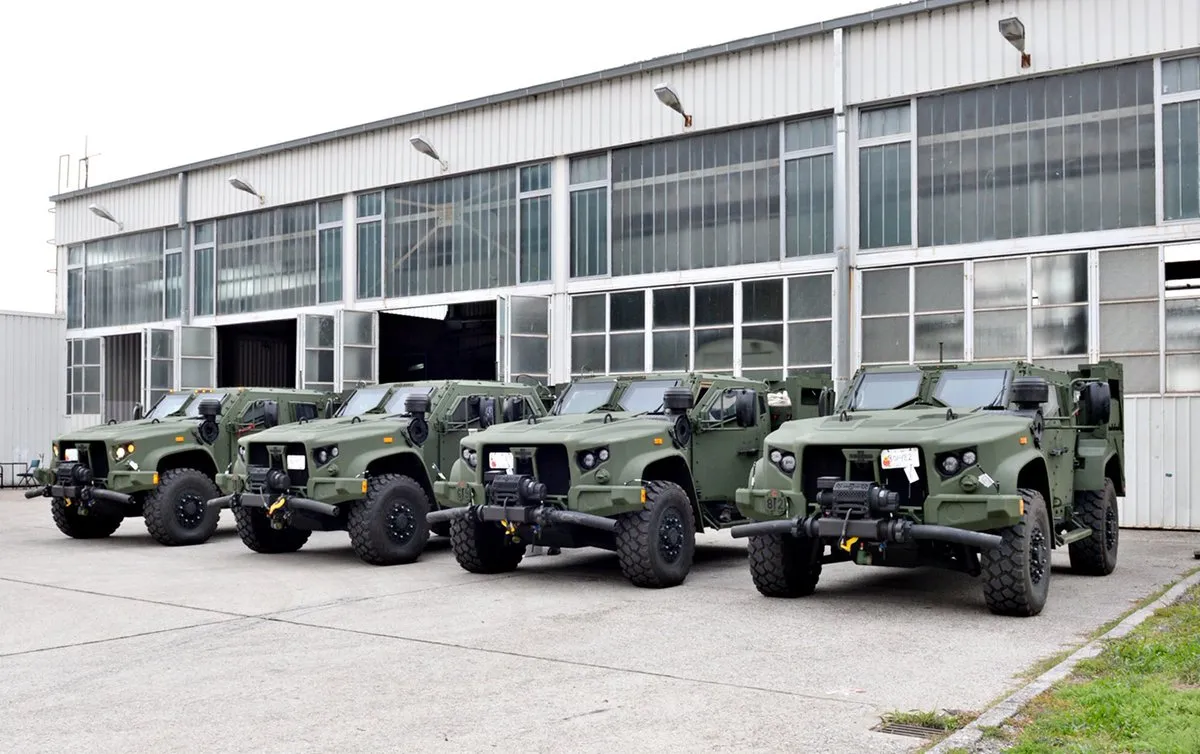 But instead, the Montenegrin army has some Soviet-era anti-tank systems, well known to the Ukrainian Armed Forces – the 9K111 "Fagot" and 9M113 "Konkurs".
Things look much more variegated with the amount of artillery in the Montenegrin army. It has 73 mortars of 82mm caliber, 32 mortars of 120mm, 18 Yugoslav-made M-94 "Plamen" (128 mm) multiple rocket launchers, and most importantly, 12 Soviet-made D-30 howitzers.
If Montenegro is confident enough to hand weapons over to Ukraine, there is a fair chance that these D-30 howitzers will be in the list. Although Ukraine will also be grateful for an "intermediate" option like a transfer of mortars or anti-tank missiles as well.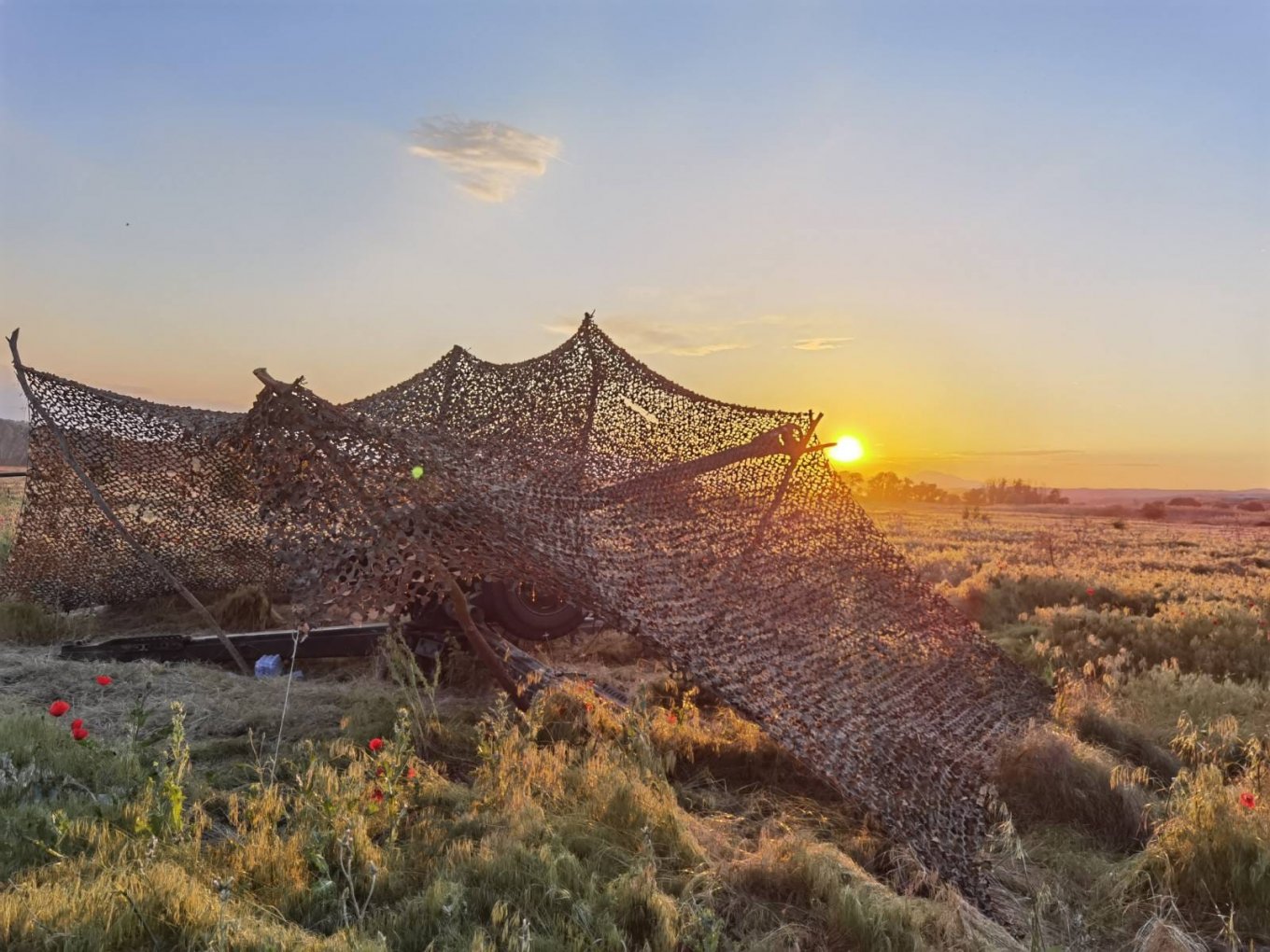 Read more: ​Despite Foreign Military Aid Ukraine Inferior at Front to Russia in Amount of Artillery
---
---