Slovakia, Denmark and Norway have agreed on the joint acquisition of Zuzana 2 self-propelled howitzers for Ukraine. The artillery systems will be manufactured from scratch in their homeland Slovakia and sent to Ukraine as soon as they're ready.
This is the decision following the Copenhagen Conference for Northern European Defense Allies of Ukraine, which took place in mid-August. The agreement to buy howitzers for Ukraine was announced on Sunday, October 2, by defense ministers Morten Bødskov and Jaroslav Nad of Denmark and Slovakia respectively.
Read more: The russian Army to Receive New T-80BVMs, No Further T-72B3 Upgrade Expected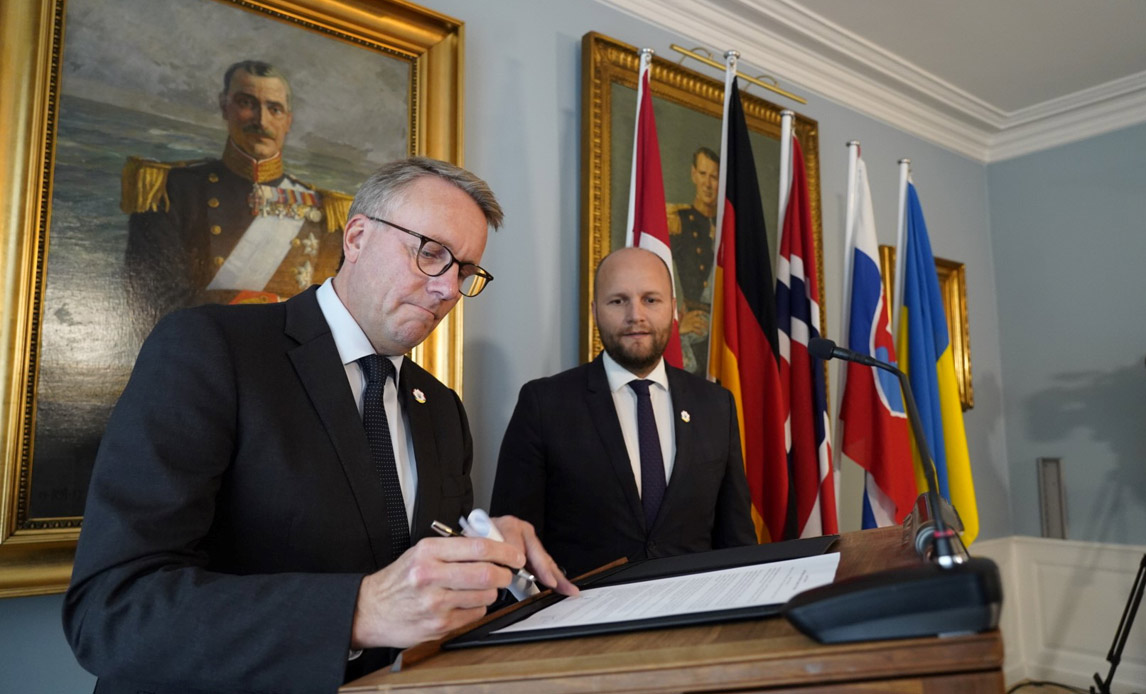 "As a direct outcome of the conference, The Kingdom of Norway, The Federal Republic of Germany, and the Kingdom of Denmark, recognizing pending legislative and budgetary approvals, aim to jointly finance a Slovak donation of artillery systems to Ukraine worth a total of €92.000.000," stated by the Ministry of Defense of Norway.
With these funds, 16 howitzers will be produced in Slovakia, with the deliveries to Ukraine starting in 2023. This brings the total number of such systems provided to Ukraine to 24 units. So far, Ukraine has received at least four units out of eight promised by Slovakia earlier.
Presenting the donation, the Danish defense minister noted the "special focus on discussions about weapon donations, training and demining" during the conference held in August. This donation of artillery systems is a "concrete expression of the money and intentions" committed by 27 countries that gathered back then to help Ukraine stand against russian invasion.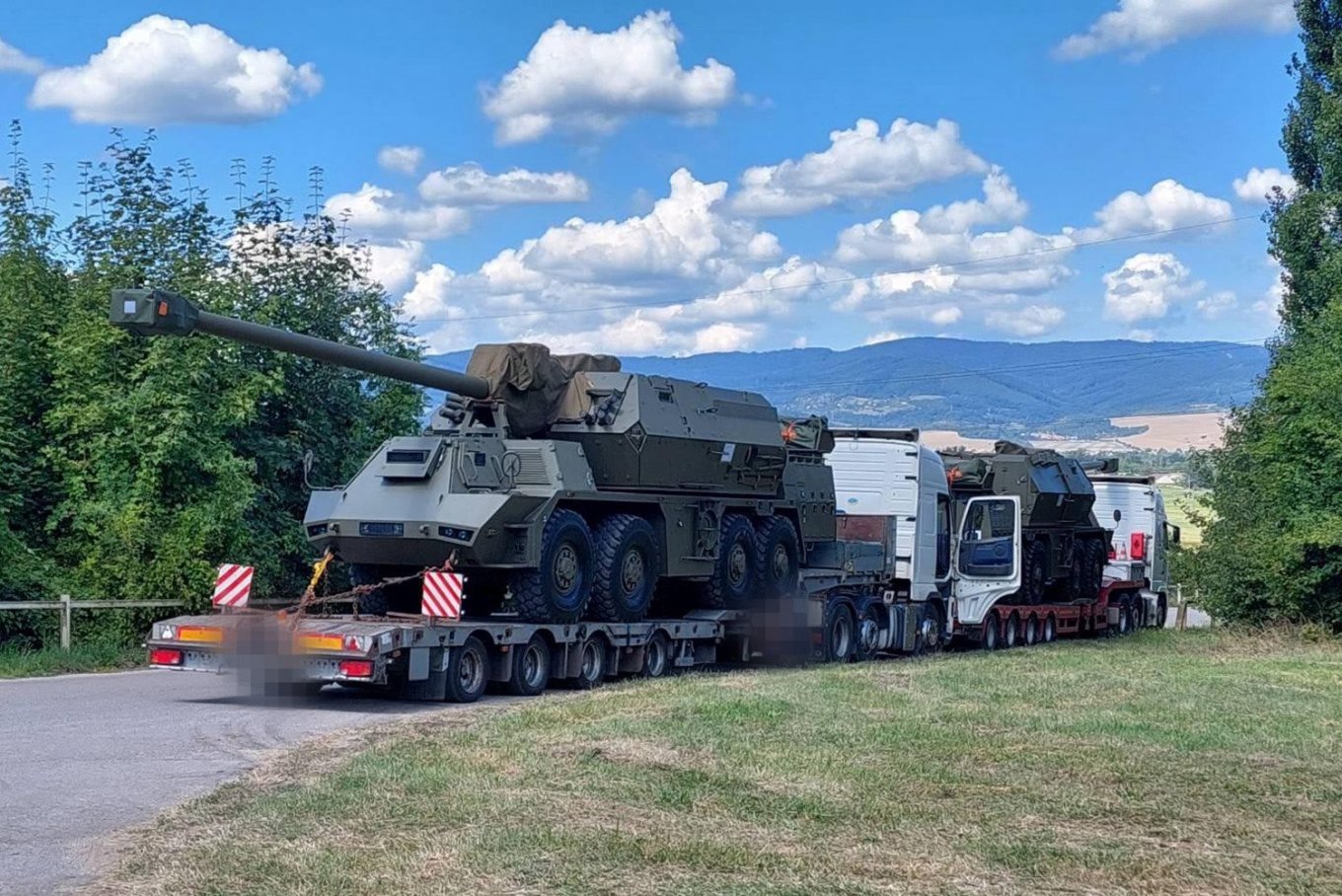 Read more: ​Slovakia Delivered the First of the Zuzana 2 'Classified' Self-Propelled Guns to Ukraine
---
---