Three new contracts have been signed between Ukraine and Turkish Baykar Makina on the sidelines of the Teknofest 2023 in Istanbul, Euromaidan Press reports. The Ukrainian delegation headed by Minister of Strategic Industries Oleh Kamyshev represented the Ukrainian defense industry.
"There is an important result – three new agreements with the Turkish manufacturer Baykar for Ukrainian producers. Of course, I won't tell you the details, but I can assure you that these contracts provide our country with export revenues and new-generation weapons," minister Kamyshev wrote on his social media.
Read more: Turkiye Shows Tests of the ATAK-2 Attack Helicopter With Ukrainian Engines (Video)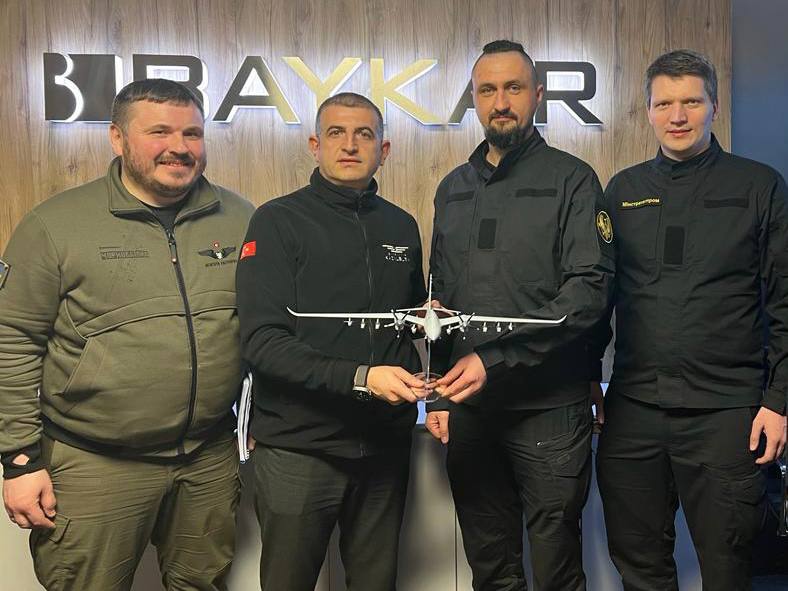 A follow-up statement from the Ministry of Strategic Industries details that he signed the deals on behalf of two unspecified Ukrainian defense companies.
On the note from Defense Express, even this little information gives hints of the contents of the contracts. When it comes to "export revenues," it can refer only to Ukrainian-made components used in Baykar technologies. According to the public information only, Turkish company buys a variety of engines for their drones from Ukraine: AI-450 and MS-500 (depending of the customer's choice) are used in Akıncı long-endurance drone, and AI-322F is used in Kızılelma unmanned fighter.
Then, the other part of the contracts regarding the new-generation weapons, opens up a big topic of discussion, as there is a whole assortment of assets that would be useful for Ukraine's military: from TB2 attack drone already familiar to the Ukrainian Air Force to Akıncı and even the newly-presented Kemankeş mini-cruise missiles. compatible with the mentioned Bayraktar TB2.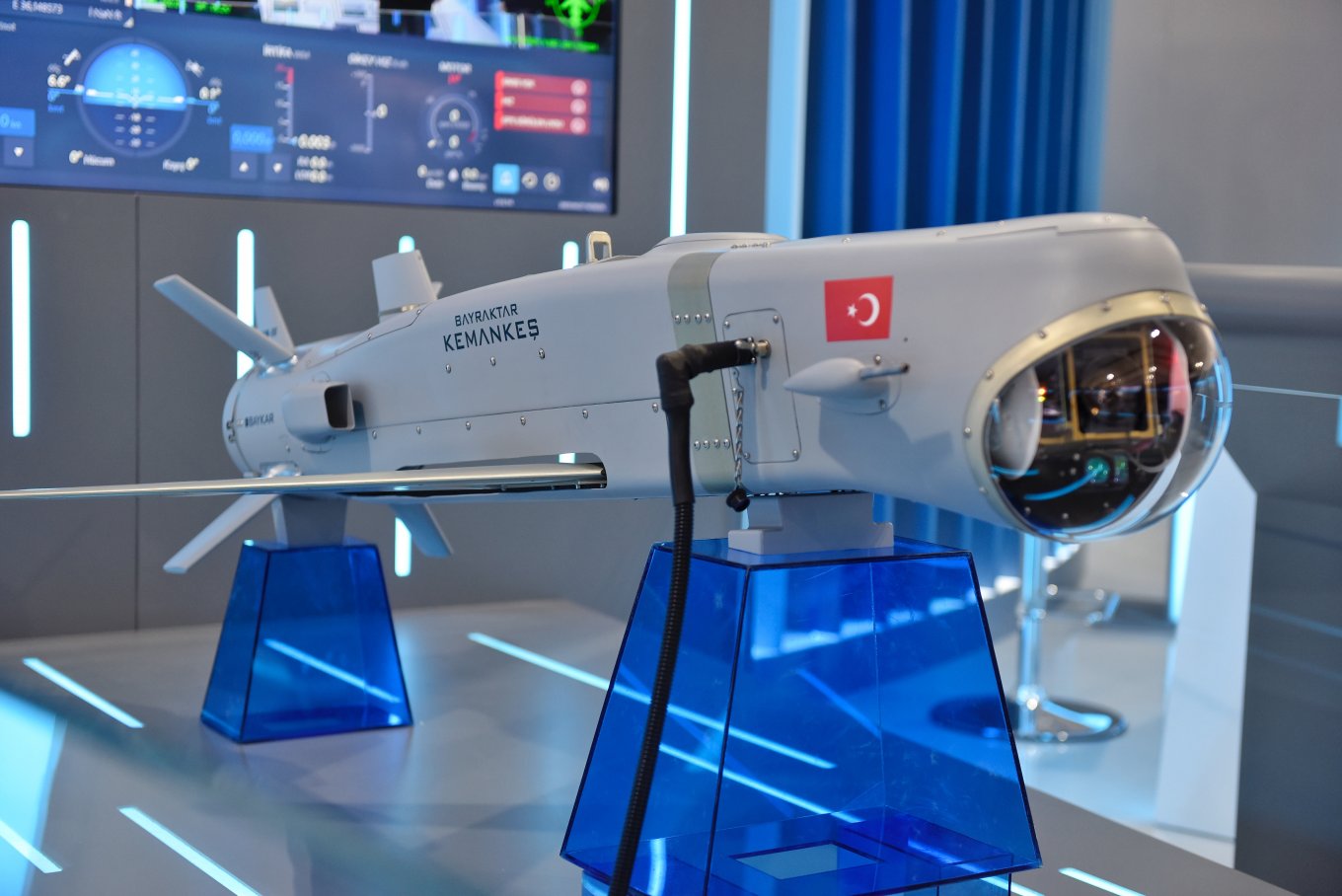 Given the time frame of production of Akıncı, this drone even may be expected to come in a short-term perspective. Because this drone has long entered mass production and has been actively supplied to the Armed Forces of Turkiye. And worth mentioning, this is not just an attack drone in common sense, it's a flying platform capable of using many types of weapons of standard, unadjusted size. From KGK-83 glide bombs derived from well-known American JDAM-ER up to SOM cruise missiles.
Kemankeş could be expected relatively soon, too, since the production is planned to start this year, the first launch tests are scheduled to take place within a few months. This weapon has promising capabilities, with an overall attack range of 200 km while preserving direct control of the missile throughout the first 50 km of the flight, this figure is said to grow further up to 100 km.
On the other side of the coin, that is still a "mini" cruise missile weighing only 35 kg including the 6 kg warhead. It would be enough to take down a radar, EW or communication antenna, an unprotected fuel storage yet not powerful enough to launch strikes on protected targets.
Kızılelma fighter, in turn, is more powerful but less prospective. This unmanned aircraft is now at its flight tests stage of development, the production is planned to start in 2024. Still, they remain an object of interest for Ukraine for it is fully capable of using air-to-air missiles and therefore could become a good choice for enhancing air defense, one of the current top priorities of Ukraine.
Read more: ​Location of Future Bayraktar-Making Plant in Ukraine Decided
---
---