The Turkish Baykar manufacturer has officially demonstrated its new development: the Bayraktar Kemankeş smart mini cruise missile. Photos and videos are uploaded on the Baykar Twitter account, the presentation of the new missile took place at the Teknofest exhibition. More details about the project are told by SavunmaSanayiST.
The manufacturer also calls this development "digital barrage ammunition". Currently, it is known that the Bayraktar Kemankeş missile is designed to arm three types of the Bayraktar UAVs: TB2, TB3 and Akinci: at the exhibition, it was demonstrated under the wing of the Bayraktar TB2 reconnaissance and strike drone.
Read more: APKWS In Combat Conditions: Why There Should Be More Such High-Precision Missiles For Ukraine (Video)
Undoubtedly, this missile is interesting for the Bayraktar TB2 first of all. This UAV will receive new opportunities to stricke ground targets, and even in the rear of the enemy: the range of the new missile is said to be 200 km, which will allow not only to "strike far", but also and choose a relatively safe distance to reduce the risks of being hit by enemy SAMs.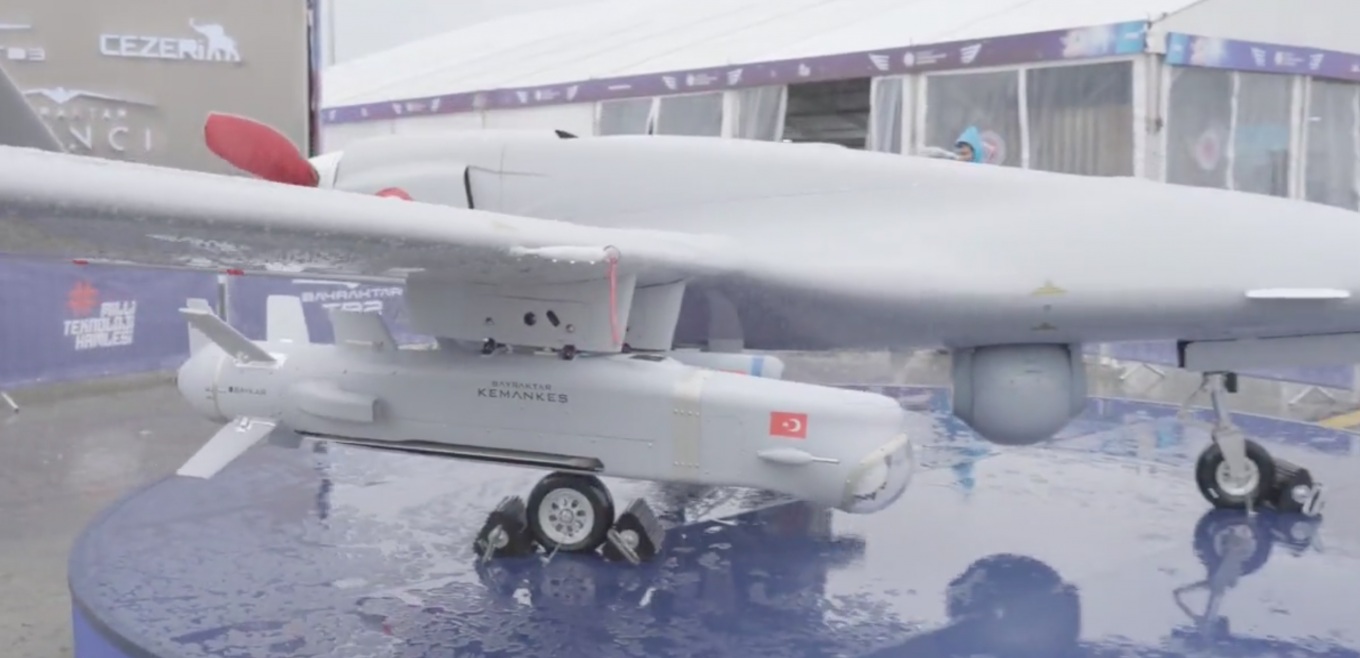 As for a full-fledged cruise missile, it has quite modest dimensions: 1.73 m long, a wingspan of 1.25 m and a weight of 35 kg (in a number of sources it is 30 kg, but in the article by GDH with reference to the representative of Baykar precisely 35 kg is noted), of which the combat part is 6 kg. For comparison, Turkish SOM cruise missile with a range of 250 km, which is installed on Akinci, in different versions can weigh 500 to 620 kg (of which the warhead is 230 kg).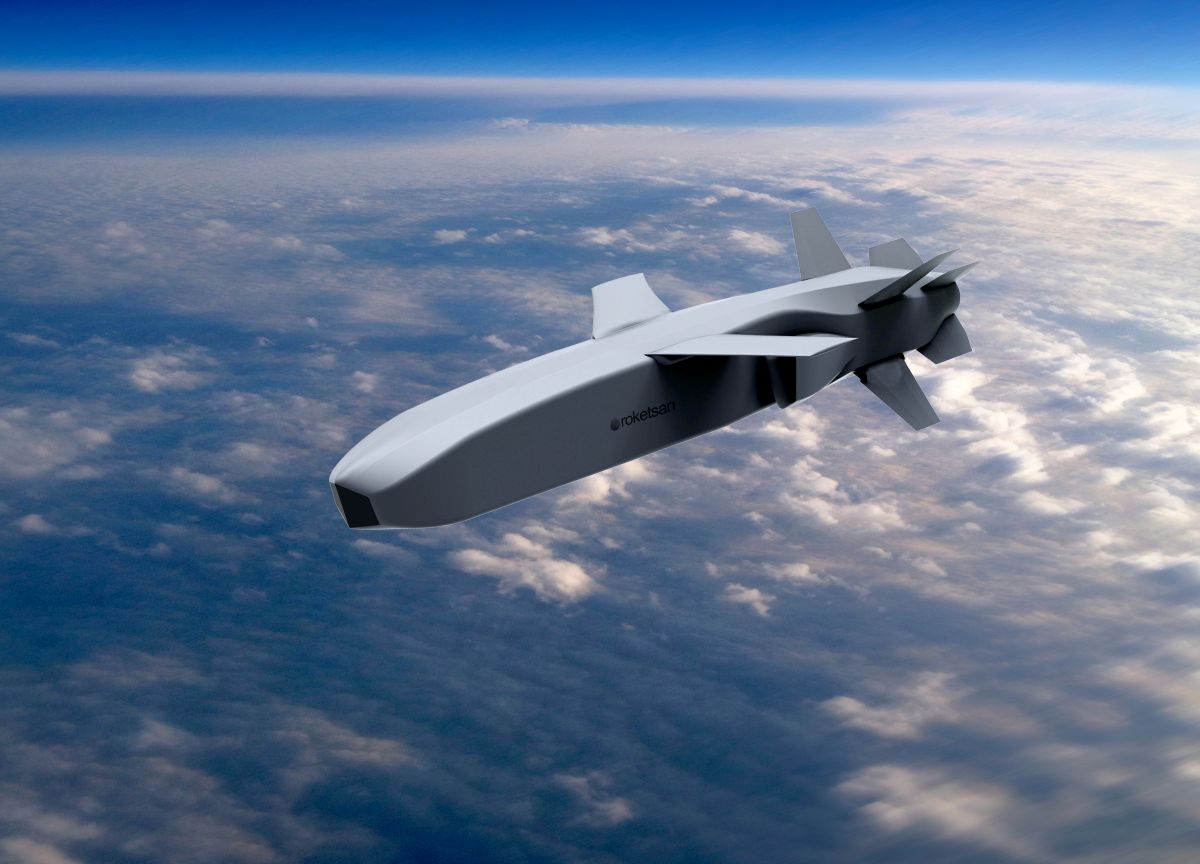 The speed of the missle is Mach 0.3 (approximately 367.5 km/h), the dive speed is Mach 0.7 (approximately 857.5 km/h). Operating altitude is about 5486 m, time in the air is 60 minutes. The missile is equipped with a liquid fuel jet engine.