The Ukrainian Air Force will soon receive a trophy Mi-8AMTSh helicopter. The operation that led to the receiving of this aircraft is the best example of productive cooperation between the National Police (Department of Internal Security) and the Defense Intelligence of Ukraine.
This special operation required the involvement of the best specialists from both agencies and maximum secrecy. This is because the occupying country takes unprecedented security measures to prevent any contact between its aviators and unverified individuals.
Read more: ​Kyrylo Budanov: russia Isn't Playing with Nuclear Weapons, but It's Actually Being Played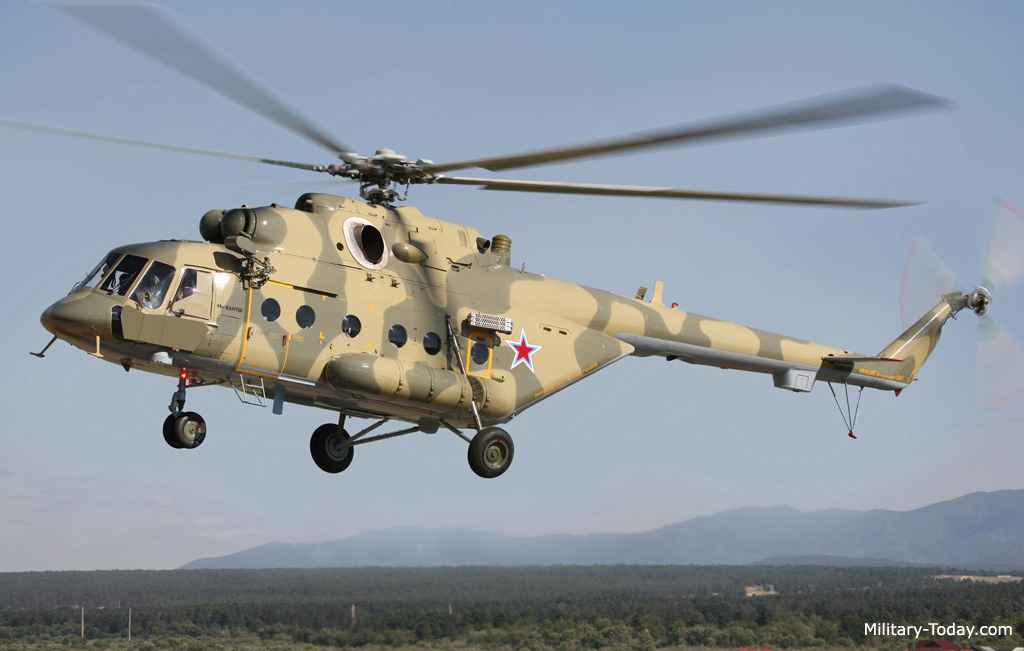 To begin with, it was determined that one of the russian military pilots did not approve of the country's political leadership's decision to engage in a full-scale war. The next step was establishing direct contact with the specified military pilot. Ultimately, consent was obtained for productive cooperation.
An important element of the special operation was ensuring the safety of the pilot's family. His family was safely transported to Ukraine.
The final stage of the operation was the helicopter's flight to the specified location and its transfer to Ukrainian military personnel.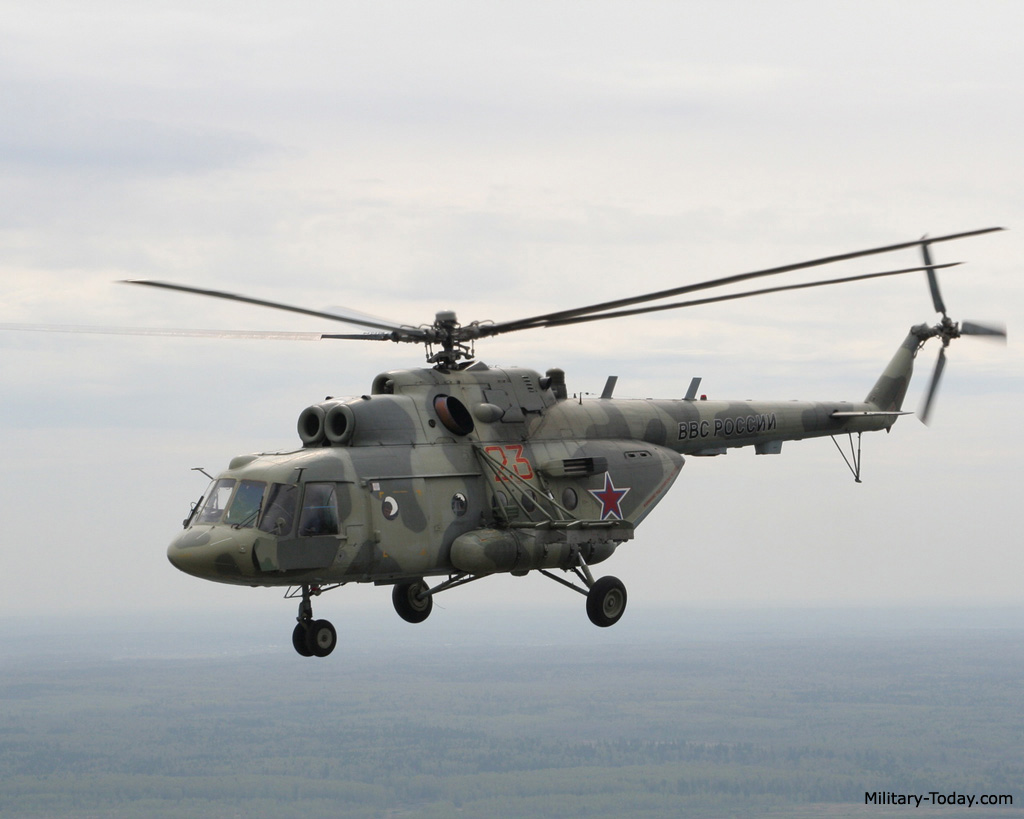 Currently, the pilot and his family are in Ukraine, making plans for the future. Two other crew members of the helicopter, who were unaware of the pilot's real plans, made the decision not to surrender and died immediately after landing.
Overall, this operation vividly demonstrated that during a war, various security and defense agencies can successfully work together and achieve maximum results.
Read more: ​Scouts and Special Forces Successfully Destroyed Kupol and Buk Systems in Luhansk Region
---
---