That is according to the updated list of military support for Ukraine, which has been published on the German government's website.
IRIS-T SLS is a short-range air defense system. The SAM installation does not have transport and launch containers. The range of the missile is 12 km at a target height of up to 8 km.
Read more: ​The First Video of a Ukrainian Tactical Bomber With a SCALP-EG Missile Under Its Wing Has Appeared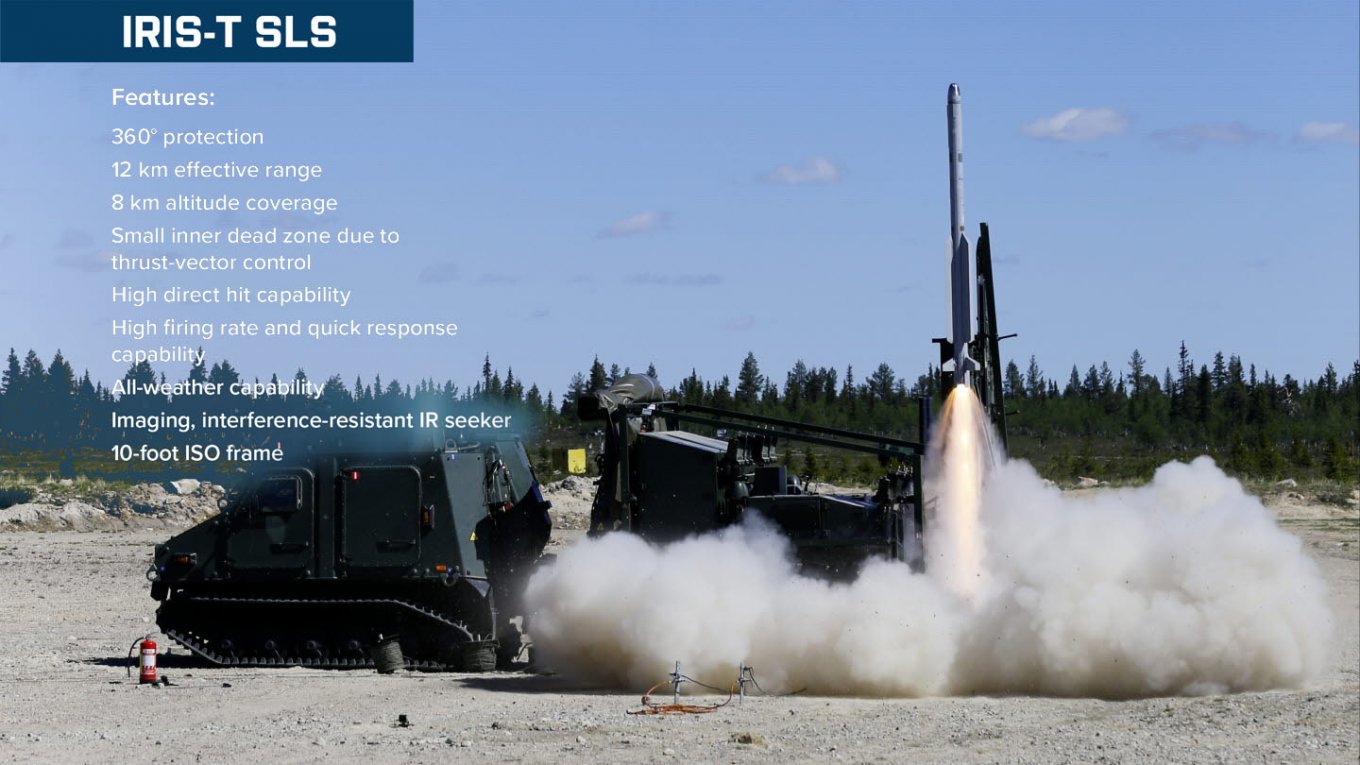 In addition, the new package of German aid includes 10 Ground Observer 12 portable counter-battery radars. They are developed by Thales. These radars are designed for ground surveillance with a high scan rate. They are used to monitor the battlefield and adjust fire from closed positions.
Germany also additionally transferred 4,539 smoke ammunition of 155 mm caliber to Ukraine. Four 8x8 HX81 truck tractor trains and five semi-trailers for them will also be transferred to Ukraine. The new package also includes eight 15-ton forklifts.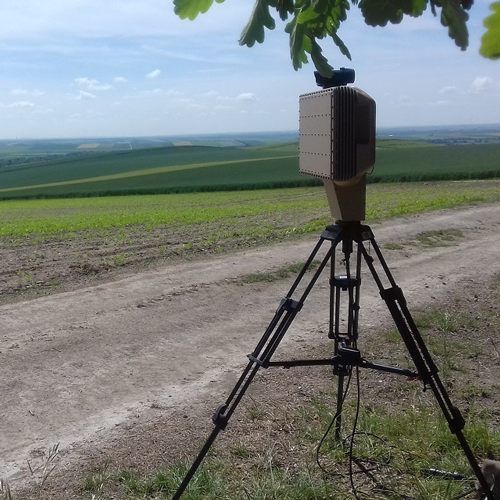 Germany is the second largest provider of military aid to Ukraine after the United States. In general, according to the German government, Ukraine received €5.4 billion in military aid from Germany this year.
As Defense Express reported, US Announced Another Aid Package for Ukraine Giving Everything the Country's Army Need on the Battlefield in War With.
Read more: ​Ukraine's Army Will be Strengthened by Pragmatic C-UAS Air Defense Systems by Kongsberg
---
---