The boats of approximately 50 to 65 meters long will be able to ensure a speed of 40 knots, he said in an interview for the Den (Day) newspaper published on March 4.
Artillery and missile systems are to be installed depending, among other things, on what kind of missiles are needed – short- or long-range projectiles. It is currently being considered by British companies, he said.
Read more: Pentagon OK's $125M Aid Package for Ukraine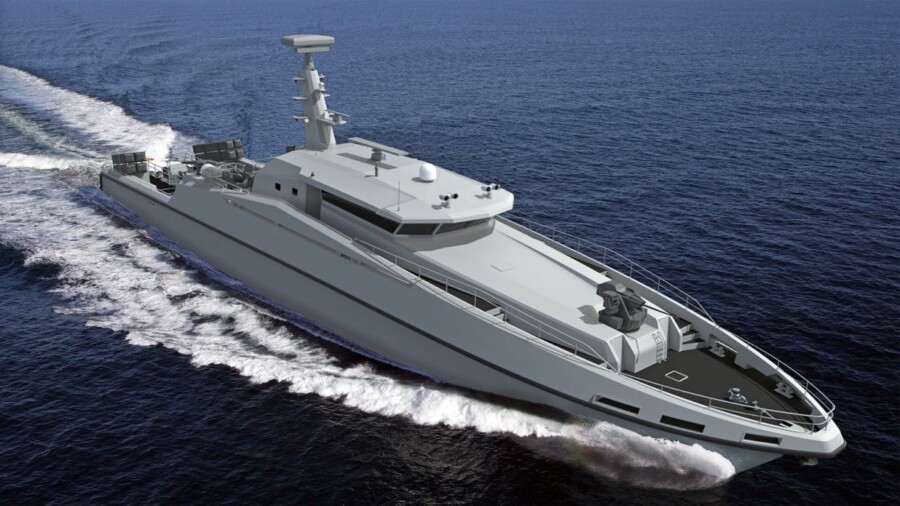 According to Woods, the first four boats are expected to be built in the UK. At the same time, Ukrainian shipbuilders will be able to watch the process, while learning how to do it and undergoing training.
Another four missile boats will be manufactured in Ukraine, which will be advantageous to both the country's shipbuilding and the Navy, the Commodore said.
Another option, which is being considered now, has not yet been formalized. That is, a project to design warships by the British industry jointly with a design bureau in the Ukrainian city of Mykolaiv, he added.
Great Britain, he says, expects to start building the first boat early next year.
Read more: Ukraine's Defense Ministry Selects Anti-Ship, Air Defense Armaments for its Future Ada-Class Corvettes
---
---