That is according to a latest the U.K. Defense Ministry's Defense Intelligence update on the situation in Ukraine.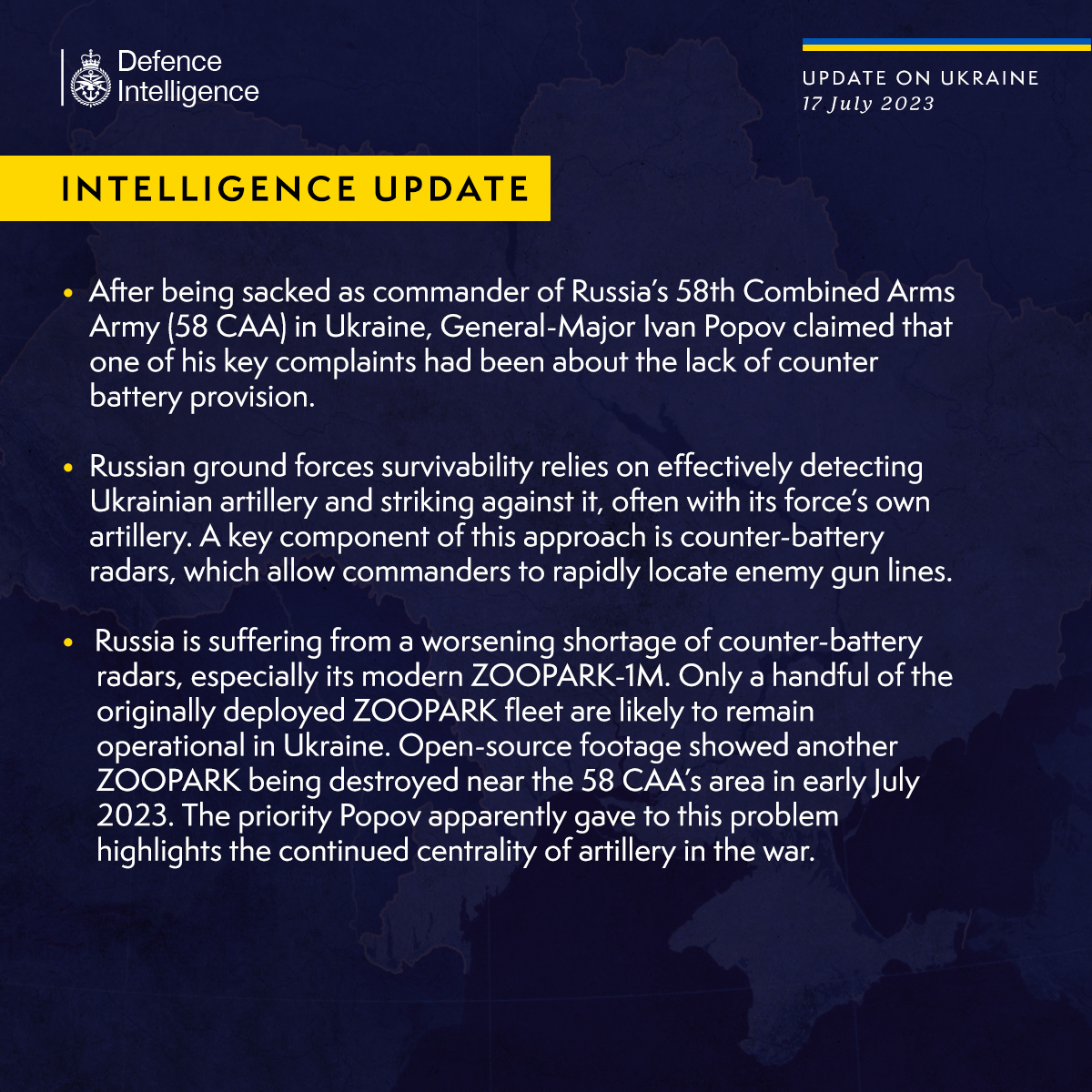 "Russia is suffering from a worsening shortage of counter-battery radars, especially its modern ZOOPARK-1M. Only a handful of the originally deployed ZOOPARK fleet are likely to remain operational in Ukraine," the update states.
Read more: ​The UK Defense Intelligence: russia Has Critical Issues with Combat Medical Provision
In the update, the U.K. Defense Ministry explanes, that russian ground forces survivability relies on effectively detecting Ukrainian artillery and striking against it, often with its force's own artillery while a key component of this approach is counter-battery radars, which allow commanders to rapidly locate enemy gun lines.
According to the update, open-source footage showed another ZOOPARK being destroyed near the 58 CAA's area in early July 2023.
"The priority Popov apparently gave to this problem highlights the continued centrality of artillery in the war," the U.K. Defense Ministry concludes.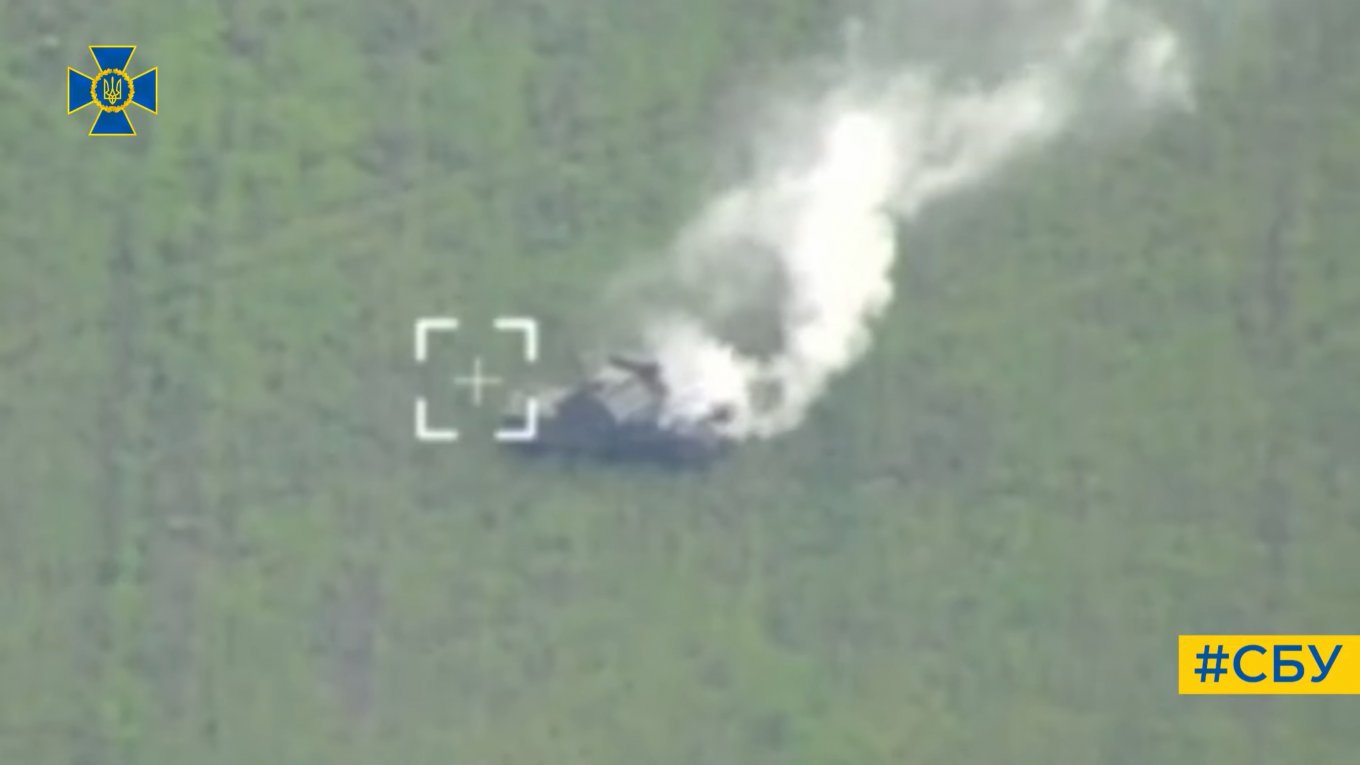 As Defense Express reported, that the UK Defense Intelligence Said russia Has Lost at Least Six Zoopark-1M Counter-Battery Radars With a Little Chance to Restore Them. We also wrote that the UK Defense Intelligence Said russia's Military Leadership were Facing an Increasing Problems.
Read more: Commander of the Estonian Intelligence Described Ukrainian Tactics of Destroying russian Command Posts and Logistics Centers
---
---