Ukrainian delegation headed by the State Firm "PROGRESS" has finished its work at ATSO IRAQ.
This event had both practical and strategic value for Ukraine. Ukrainian exposition was presented at the exhibition and visitors of the event had the chance to learn about and get first-hand experience with such products of Ukrainian defence industry complex as "Skif" anti-tank missile system, designed by the Luch State Kyiv Design Bureau, UAG-40 man-portable automatic grenade launcher (designed by Tochni Mekhanizmy Design Bureau and manufactured by Kuznia on Rybalskyi PrJSC ), Raybird 3 recon unmanned aerial vehicle by Skyeton, and armoured vehicles (represented by products offered by Kharkiv state enterprises, in particular, by BTR-4MV1 armoured personnel carrier).
Read more: Ukrainian ATGWs, EW Technologies, UAVs, Armored Vehicles Attract Much Interest from Iraq Military at ATSO IRAQ'21 Expo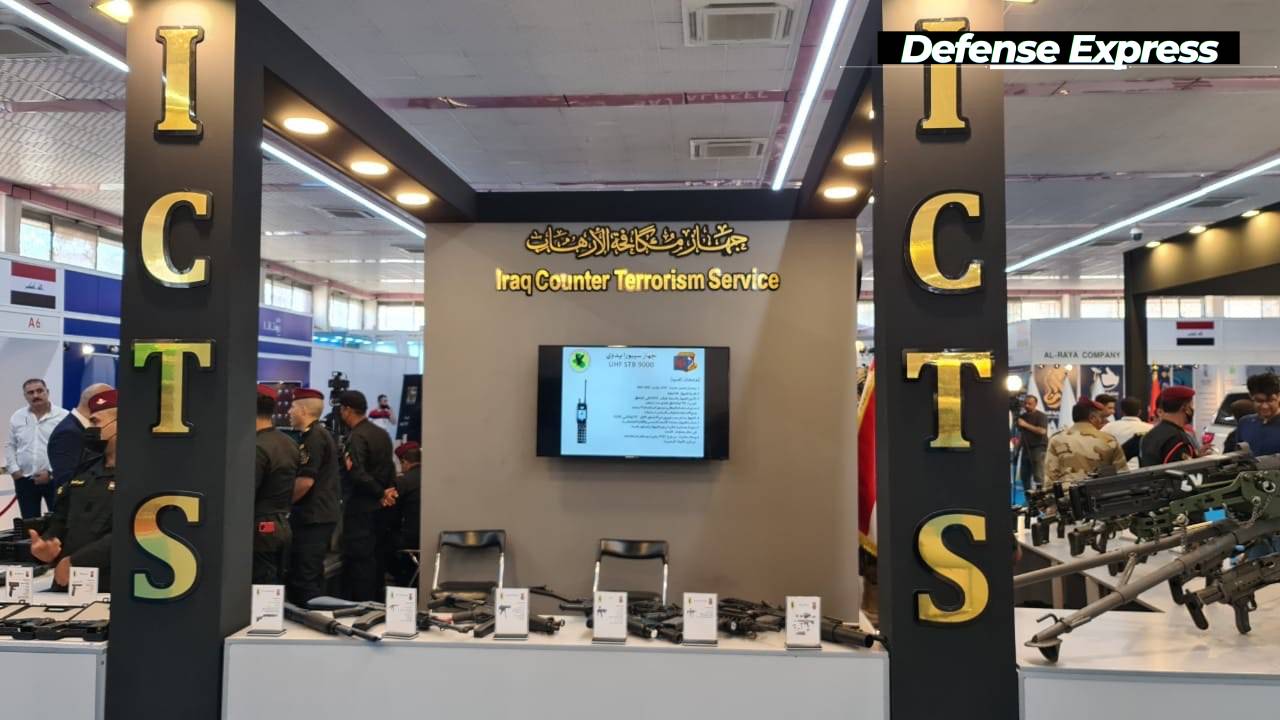 At the same time, Ukrainian delegation headed by the State Firm "PROGRESS", which traditionally promotes Ukraine's interests on this market, conducted a number of negotiations during the exhibition both with Iraq military representatives (in the context of concluding new arms contracts with Ukraine) and with other foreign delegations.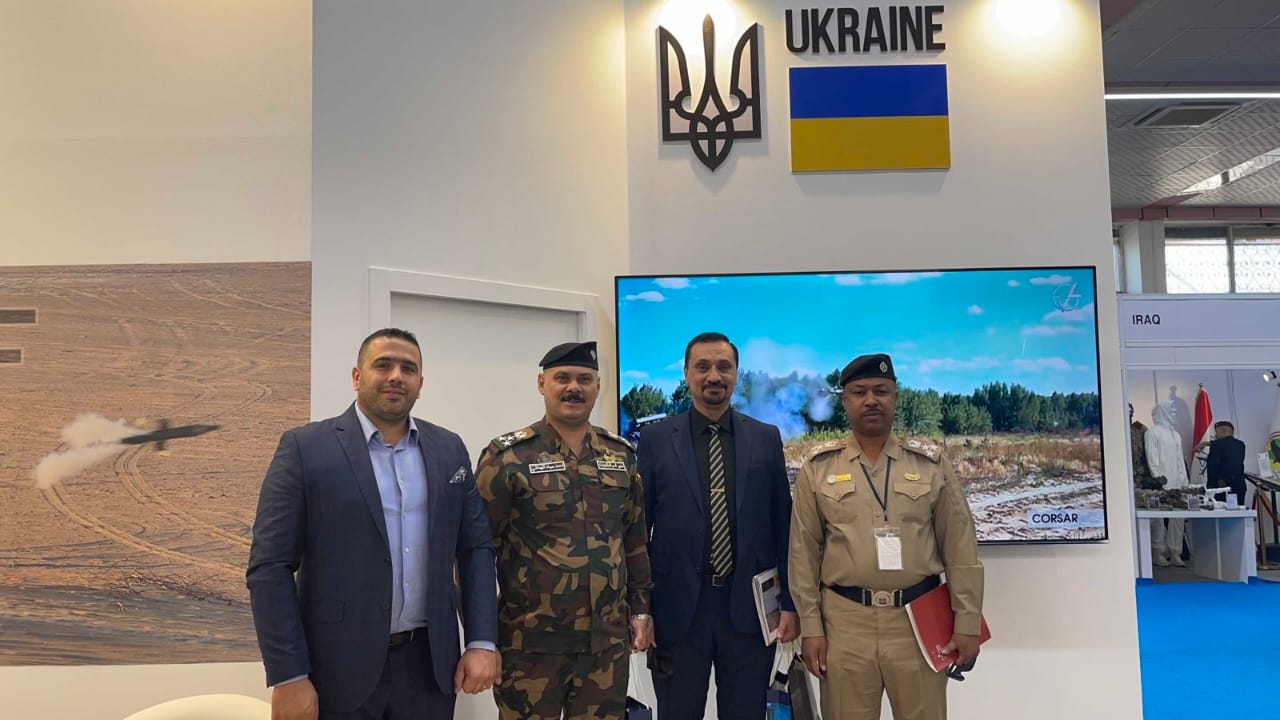 The representatives of the State Firm "PROGRESS" commented to Defence Express that as a result of successful work of Ukrainian delegation at ATSO IRAQ, visits of a number of foreign delegations are expected in Ukraine now.
Read more: Ukraine Showcasing an Extensive Display at MSPO-2021 Defense Expo Opening in Poland's Kielce Sep 7
---
---