Recently Defense Undersecretary Colin Kahl while briefing on U.S. military aid to Ukriane stated: "In recent PDA packages, we have included a number of anti-radiation missiles that can be fired off of Ukrainian aircraft that can have an effect on russian radars."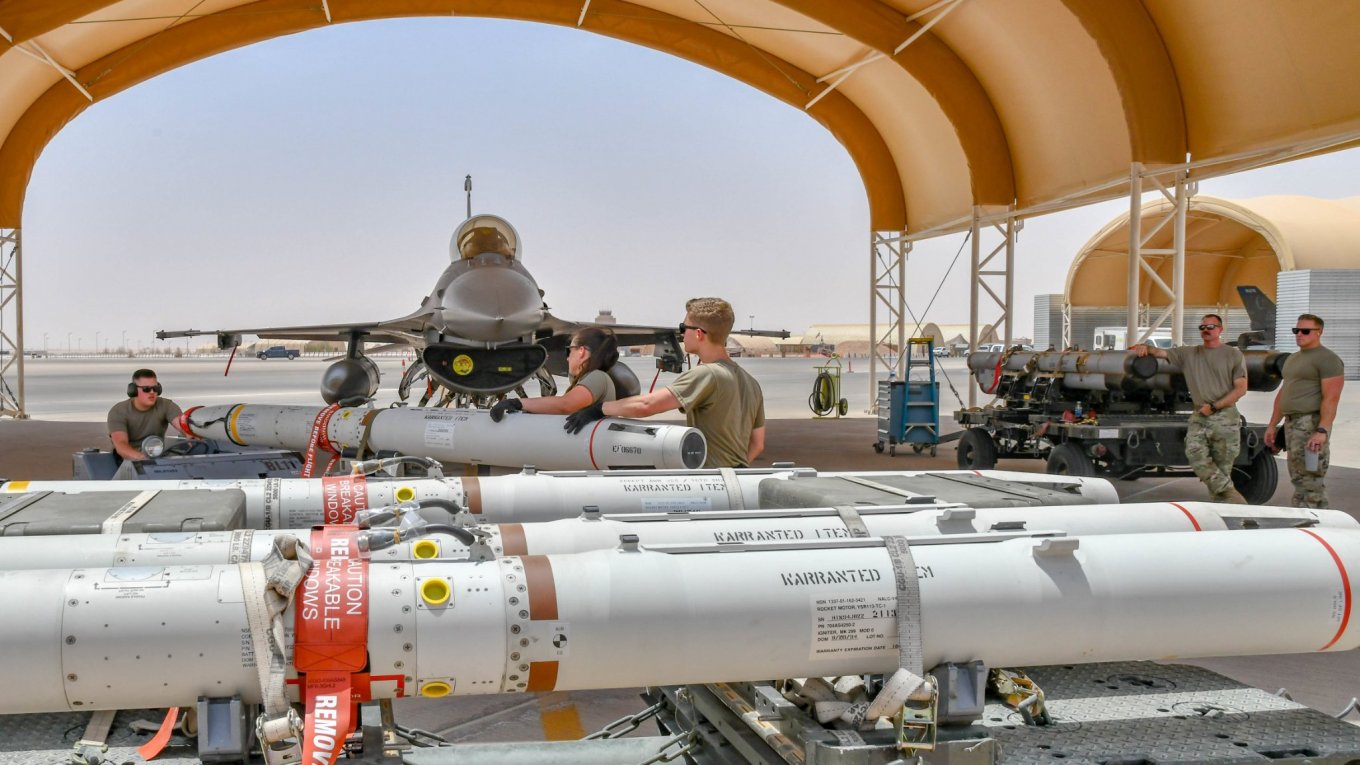 Previously, it's been unclear whether the AGM-88 was applied by means of a ground installation (which would dramatically reduce the missile capabilities) or by aircraft.
Read more: ​US Provide $1 Billion Worth of Weapons in a Single Batch: Mortar Systems, Missiles for HIMARS and NASAMS Included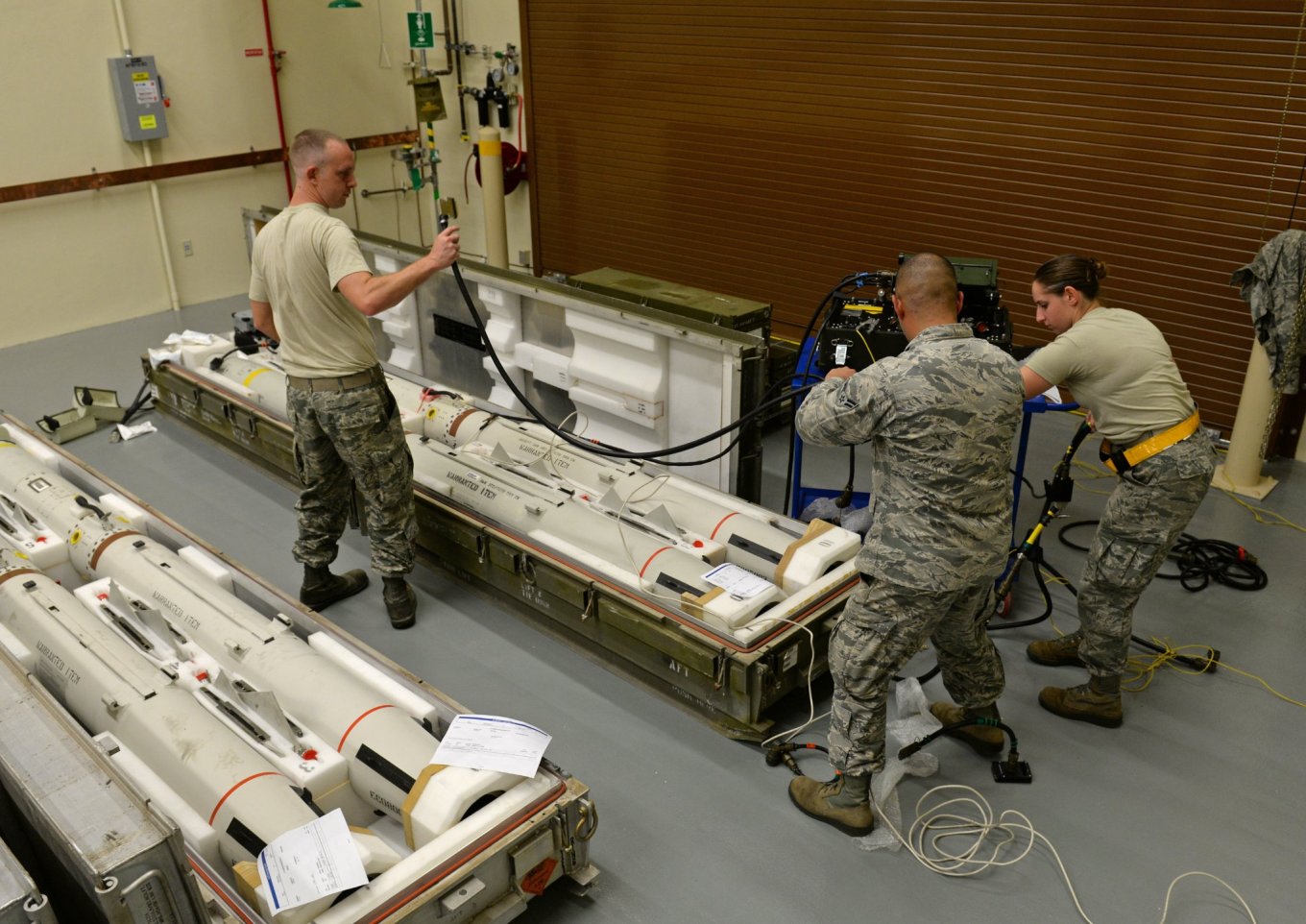 So, rumors regarding the way AGM-88 HARM was applied is now revealed. However, there's one more interesting fact: the missile was thought to be launched only by means of the F-15, F-16, F-18, Typhoon and Tornado jets.
Obviously, these aircraft are not in service with the Armed Forces of Ukraine and are not likely to be in Ukraine soon. Apparently, the NATO-modified MiG-29 or Su-27 from the Warsaw Pact countries were adopted for Ukraine's needs.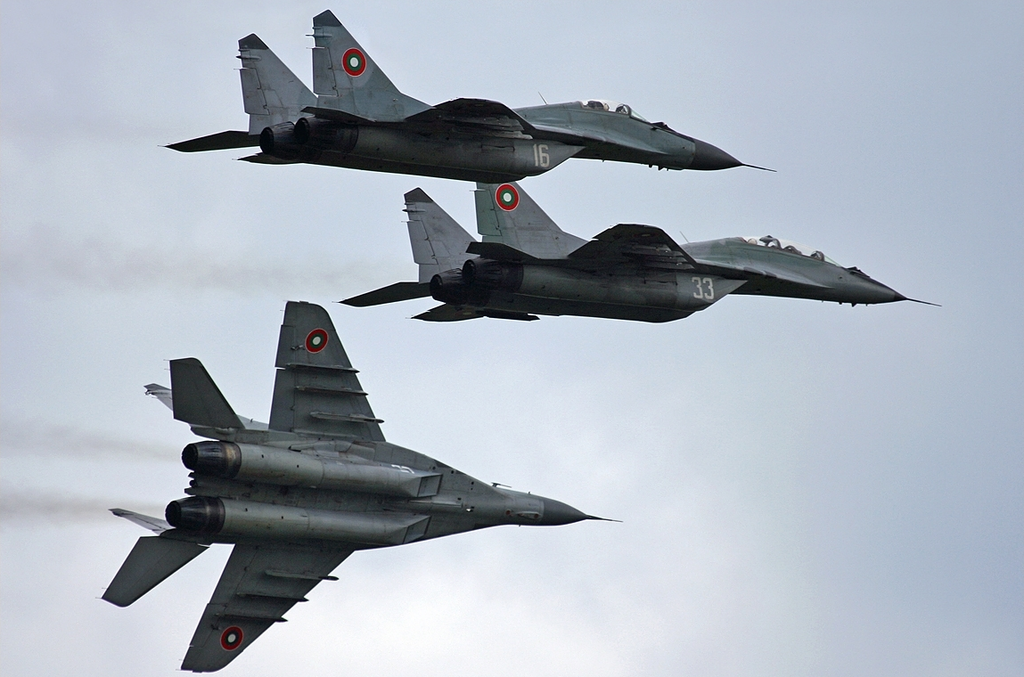 It was surely a surprising fact for russia's air defense systems to face missiles which were created specifically to defeat S-300 and similar systems.
AGM-88 HARM missiles range is approximately 150 km, which means they are capable of reaching enemy radars further than HIMARS. In the future, this will allow the Ukrainian aviation to work closer to the front line and deliver targeted strikes on enemy positions.
Read more: Air Defense Foces of Ukraine Repelled russian Attack by Kalibr Missiles
---
---