At the press conference of the Ministers of Defense of Ukraine and the Kingdom of the Netherlands in the Odesa Media Center, Mrs. Kaisa Ollongren, the Minister of Defense of the Netherlands, announced that the military aid to Ukraine will include two Alkmaar-class mine-hunting ships. The transfer is planned to be carried out approximately by 2025, and the crews of Ukrainian sailors will begin training in the near future.
In addition to detecting and defusing explosives, these two ships can also be used to secure trade routes and the coast.
Read more: ​Netherlands Will Buy Hundreds of "Anti-Shahed" Mounted Guns for Ukraine
Mine hunters are used to protect merchant ships by keeping the shipping lanes to ports clear or to clear an enemy area of mines so that other naval ships can pass by.
The Netherlands originally had 15 Alkmaar class mine hunters, but they will be replaced in 2025. Most have already been sold. There are now 5 left. Ukraine will receive the 2 naval ships. In 2025, the Netherlands will also receive new mine hunters.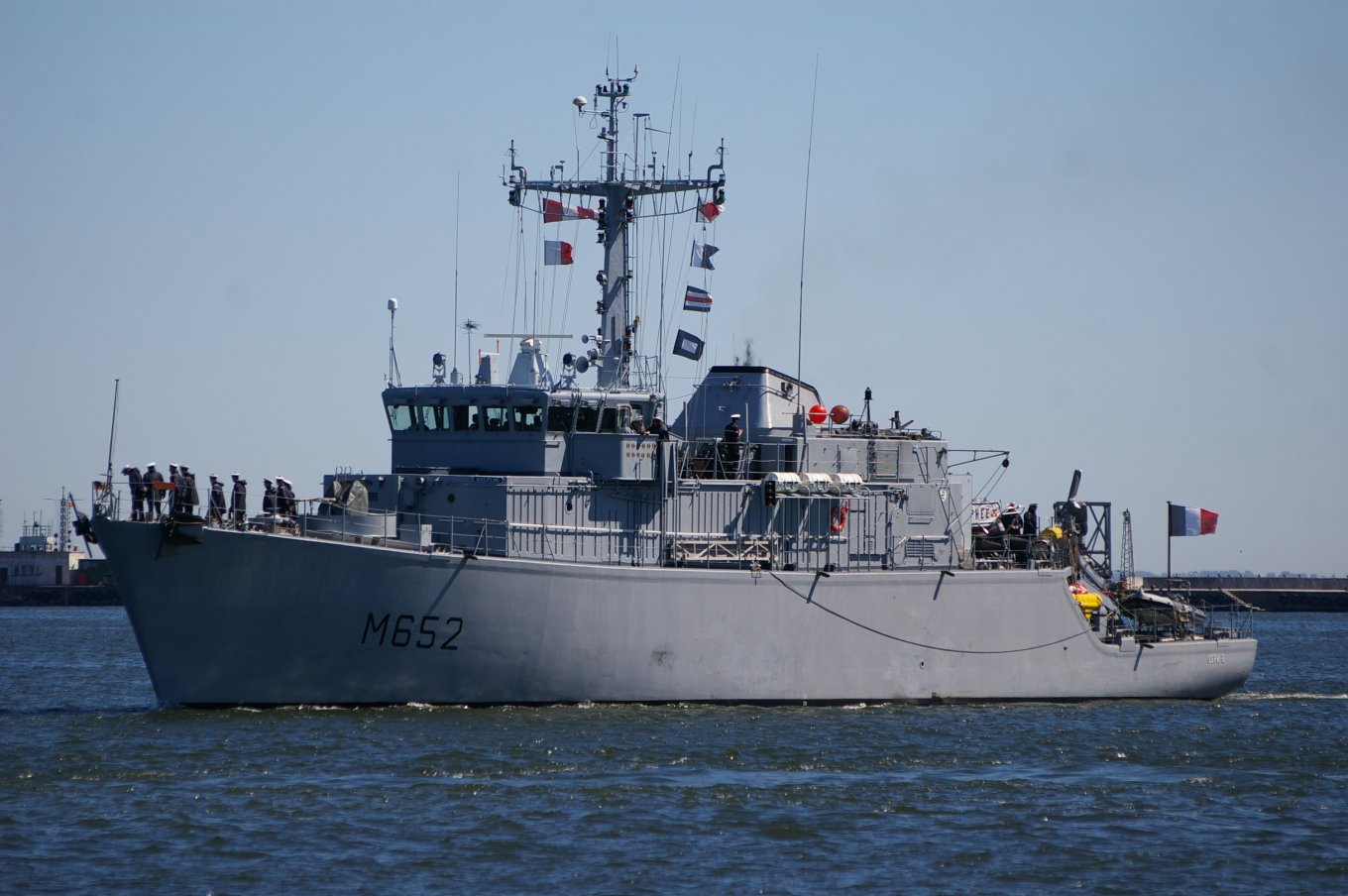 During her visit to the Ukrainian port city, Minister Ollongren also announced that the Netherlands will provide the country with an amphibious bridge battle vehicle in addition to the ships, with which improvised bridges can be made. In addition, Ukraine will have a radar system to detect drones.
The Netherlands has been supporting Ukraine since the outbreak of war over a year ago. Since then, the Netherlands has already provided 1.2 billion euros in military aid. The Netherlands has reserved 2.5 billion euros for support to Ukraine for 2023.
As Defense Express informed, together with Germany, the Netherlands already gave armored howitzers and will pass Leopard 1 tanks. The Netherlands also donated two Patriot launchers and ammunition. The Netherlands also trains Ukrainian soldiers.
The cabinet supports Ukraine after the invasion by Russia on February 24 last year. After initial successes, the Russians soon had to withdraw. First the Russians retreated around Kyiv, later they were expelled from parts of eastern and southern Ukraine.
Read more: Ukraine Officially Submitted a Request to the Netherlands For the F-16: How Many of Them Ukraine Can Count On
---
---